You just got engaged – congratulations! This is such an incredible time and one that you two should soak up and enjoy. While the planning might last a year or so, there are quite a few things you will want to start with. We know that this can be an overwhelming road to navigate, so we wanted to share some of our essential tips for what to do once you get engaged! So start gathering your inspiration, and cuddle up with your fiancé, and let's dive in!
Create A Budget
One of the very first things you will need to do is set a budget for your wedding or elopement. Your budget will determine every single part of your wedding – from the guest size to the venue to food and beverage and vendors. Before looking at wedding dates, we suggest having a budget in mind. Will family members be contributing? What will be the focus of the budget? Will it be on food and venue? Or on entertainment?
Typically, the average budget breakdown is like this:
Reception (Venue, Food, Rentals) 40%

Flowers 10-12%

Photographer 15-20%

Planner 10-15%

Paper and Misc. Rentals 5-10%
Of course, this will vary on location and time of year.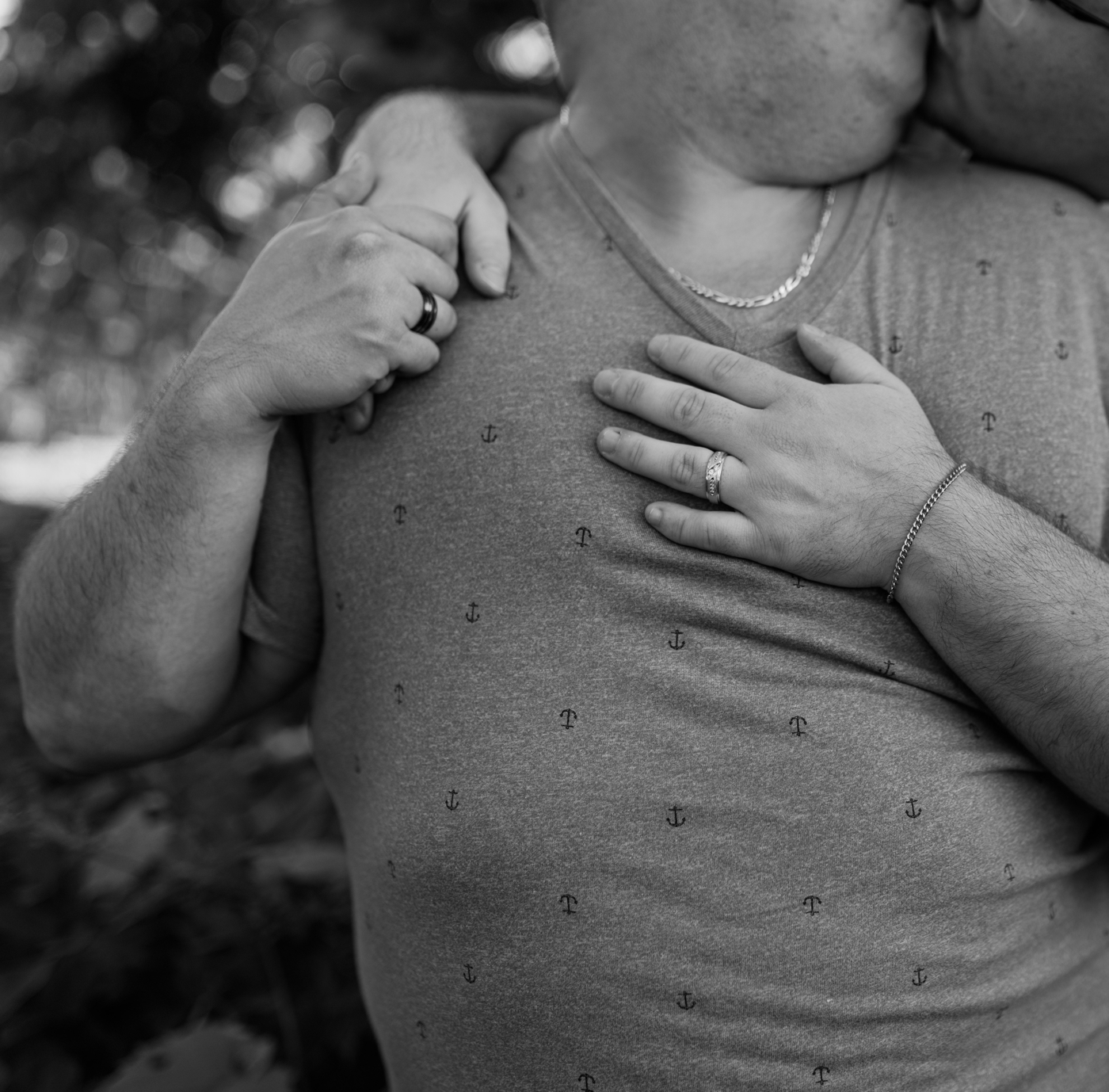 Set Your Guest Experience Intentions
Assembling your wedding vendor team is crucial to the success of your wedding day! Not only is it about style and budget, but letting them know what the most important details are for your wedding day.
For example, if you want guests to really be part of the wedding, consider having a pre-wedding cocktail hour the night before or a brunch the day after your wedding.
If your goal is to get everyone on the dance floor, make sure your DJ knows what music to play to get everyone excited.
Also, consider the most important elements for you as a couple. Some of our couples are foodies, so make sure to budget for late-night snacks and locally grown dinners. Others are all about the attire and buy multiple outfits to change into.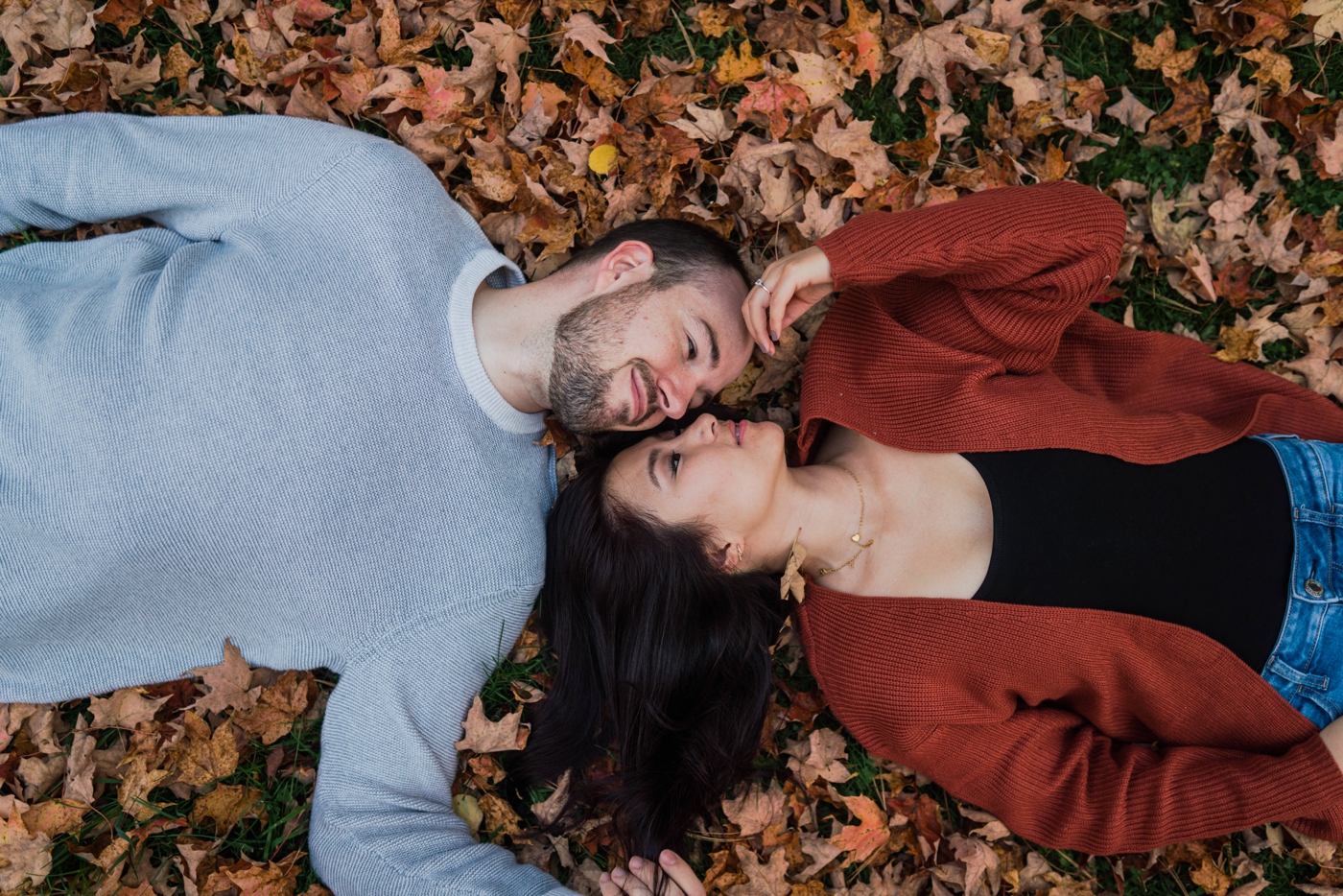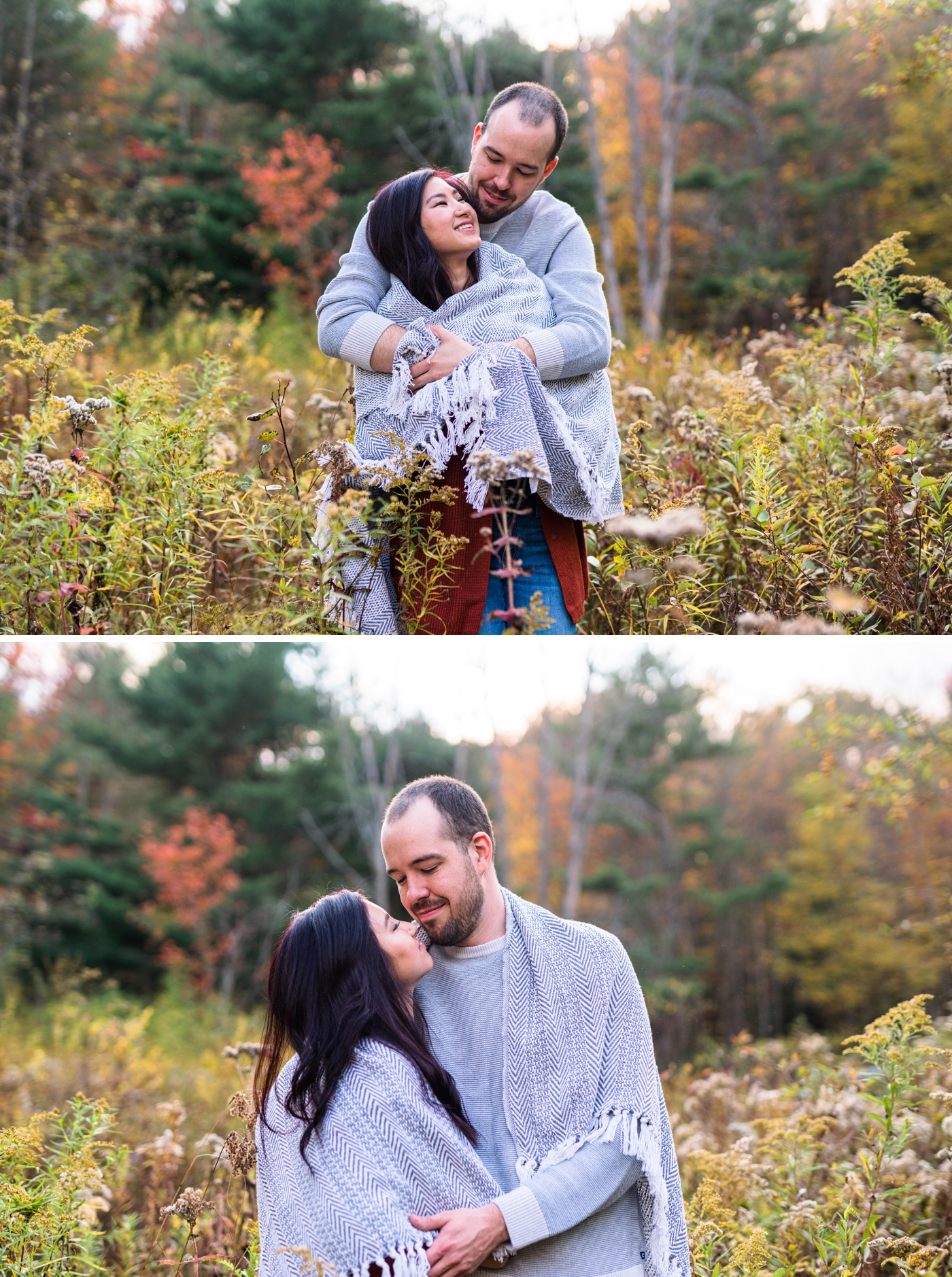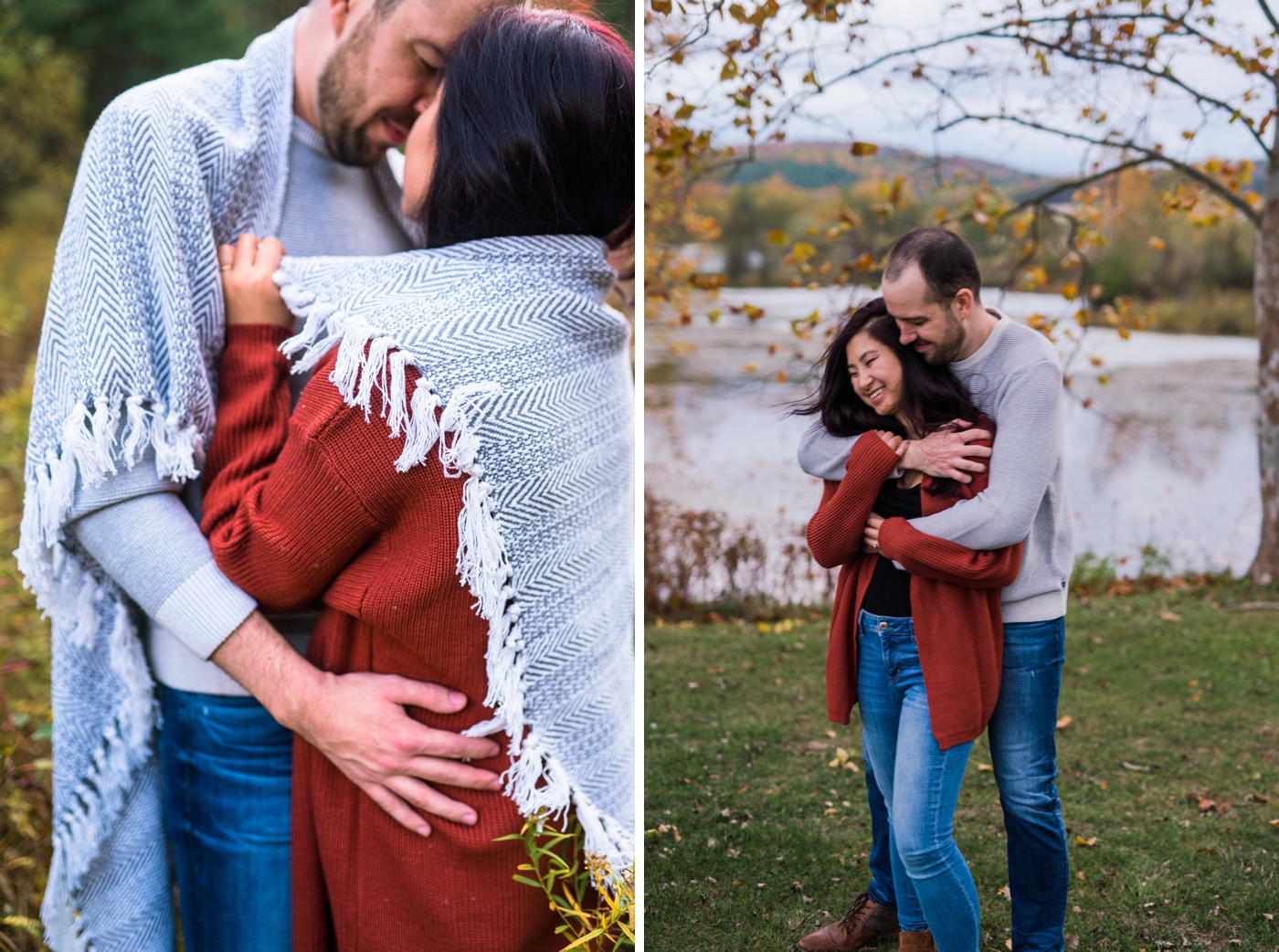 Select Your Photo and Film Style
Picking your photographer and videographer is a big decision! They will be there with you all day, capturing all of the emotion and in-between moments that make weddings so special. When you start to look at photographers and videographers, think of how you want the day to be captured.
At Wonder In Adagio, our style is about capturing the moments without overly posing each shot. It's about the true emotion of the day – from those little cuddles and kisses to your guests wiping tears away from their eyes during the ceremony.
As our couple, Ainsley and Carter said, "On our wedding day, everything went so seamlessly! They knew exactly how to tell you where to be and when, without being forceful or invasive. The beauty of working with them is that they work together perfectly and work together to create the best day for you!"
One of the perks of working with us is that we are a team and have been capturing love stories together for three years. We know how to communicate seamlessly with one another and create a stress-free day for the two of you.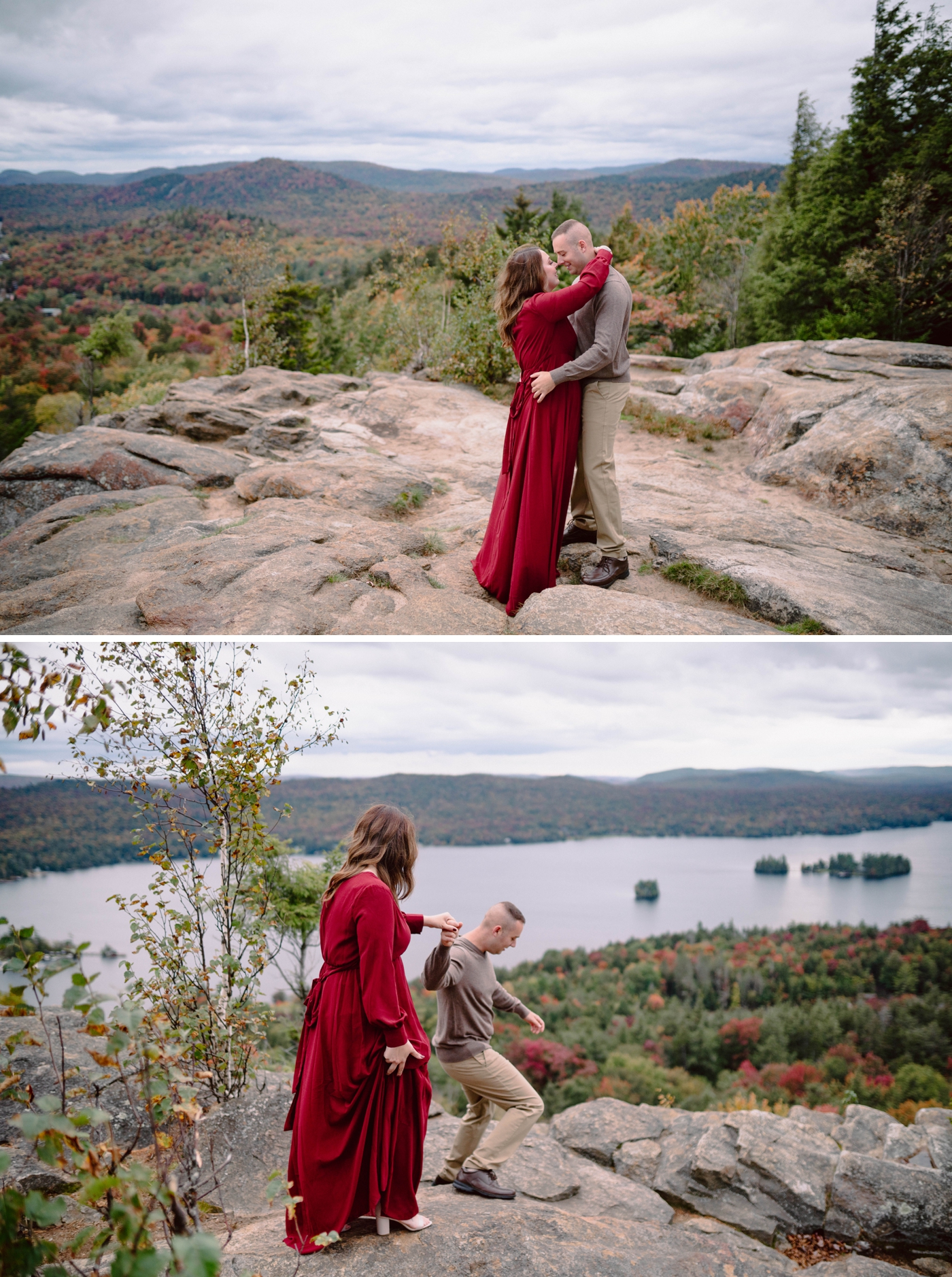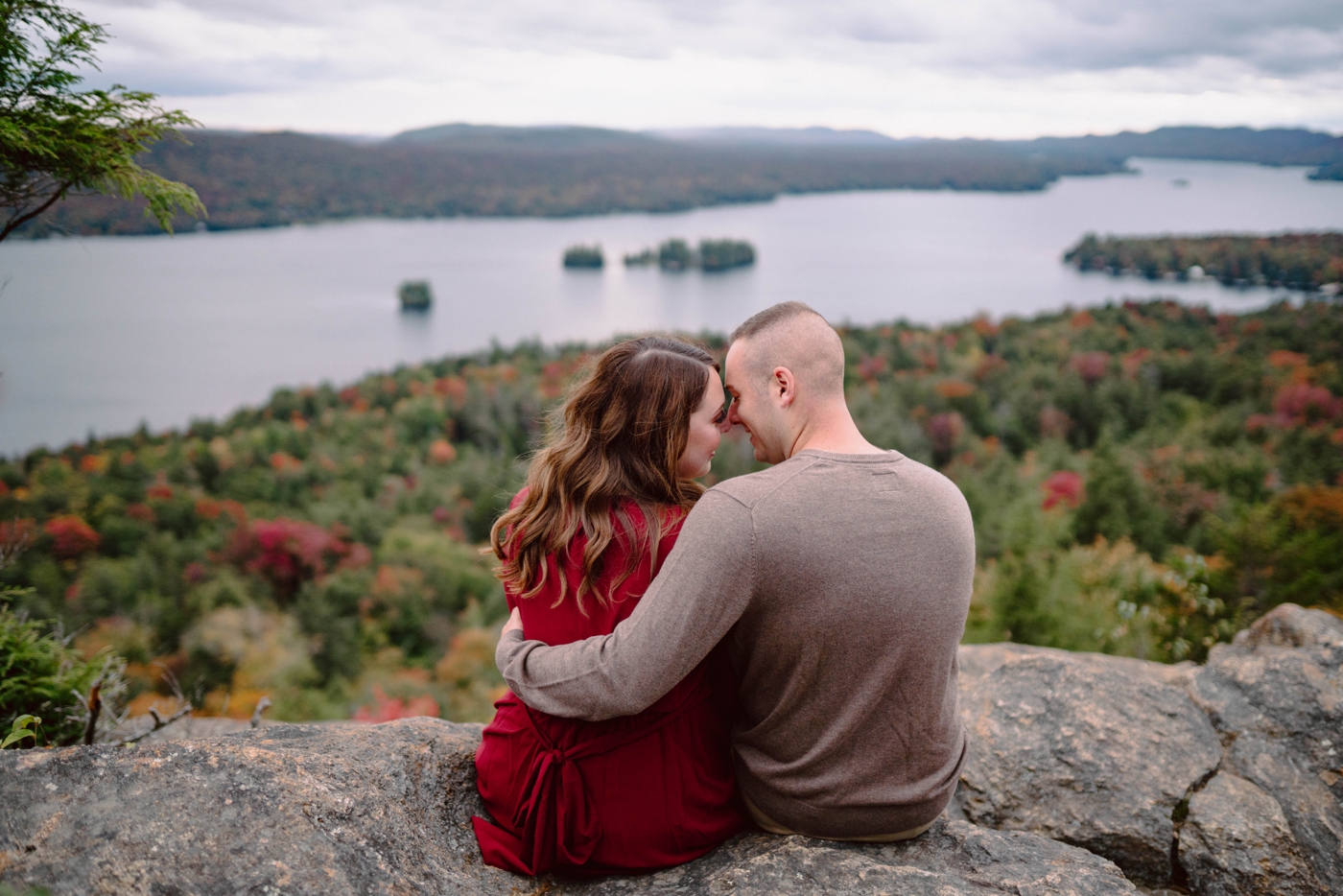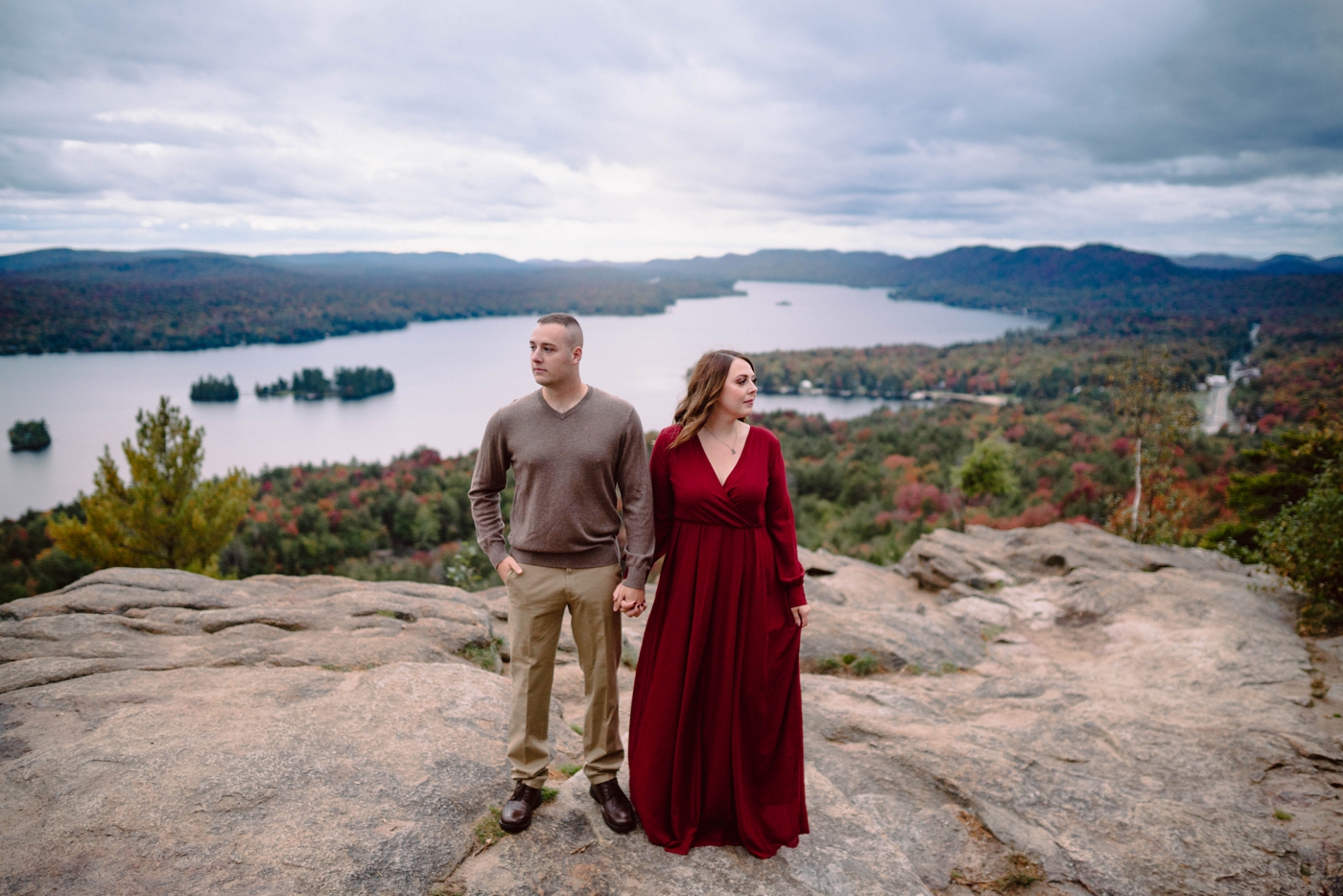 Pick Your Season
While the Finger Lakes are gorgeous year-round for weddings and elopements, they each have their own special perks!
Winter: Winter weddings in the Finger Lakes are always stunning, especially after a fresh snowfall. One thing to keep in mind is the early sunset, typically around 4 PM. This means that all portraits will need to take place before sunset and typically before the ceremony.
Spring: Our weather is gorgeous in the Spring, with sunnier days and warmer weather. However, it does mean rainy weather, so make sure you have a rain backup plan. As a team, we can accommodate rain and make sure your pictures are perfect no matter what!
Summer: This is the most popular season for weddings, so note that venues will book up quickly for summer weekends. However, the longer days and gorgeous sunsets make it worth it!
Fall: Fall is also a popular season for Finger Lakes weddings since the foliage is incredible. Most of our couples pick the fall so that they can get portraits amongst the golden and red trees.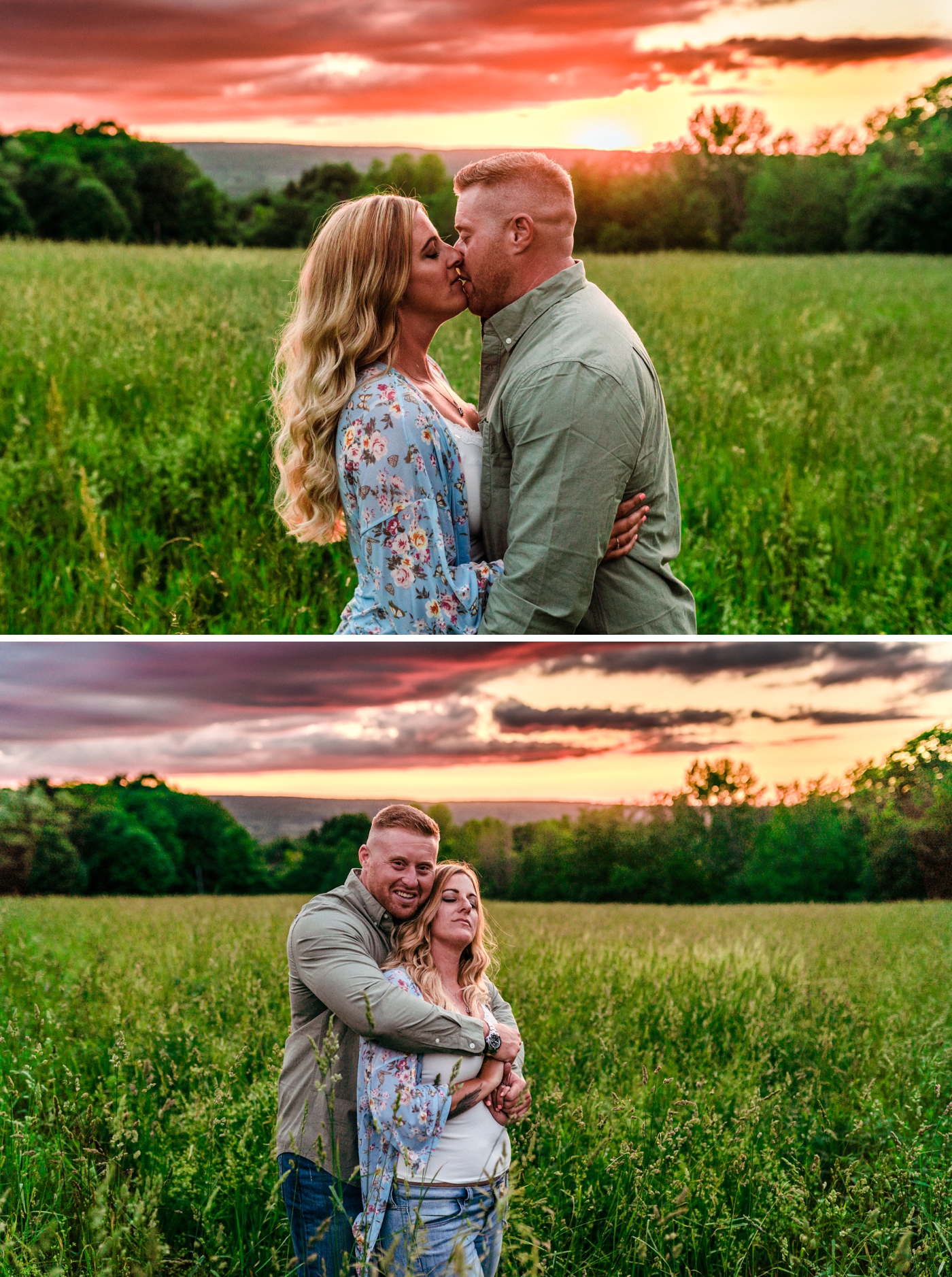 Create a List of Questions For Each Vendor
This is where having a wedding planner comes in handy! Working with a planner will help you pick the best vendors since they can list the ones best suited for your vision.
Some common questions for your venue can include: Is there a rain backup location? Are there any photographer limitations? Do you include any rentals? Does your venue provide catering, or do you have a preferred list of caterers?
We know that planning a wedding has a lot of questions, which is why we have a guide for all of our couples! The Wonder In Adagio Wedding Experience guide outlines everything you need to know once you start working with us. From your engagement session to wedding day timeline to tips and tricks we have learned over the last few years, it's all included! We are not just a photography and videography team – we are here to help support you every step of the way!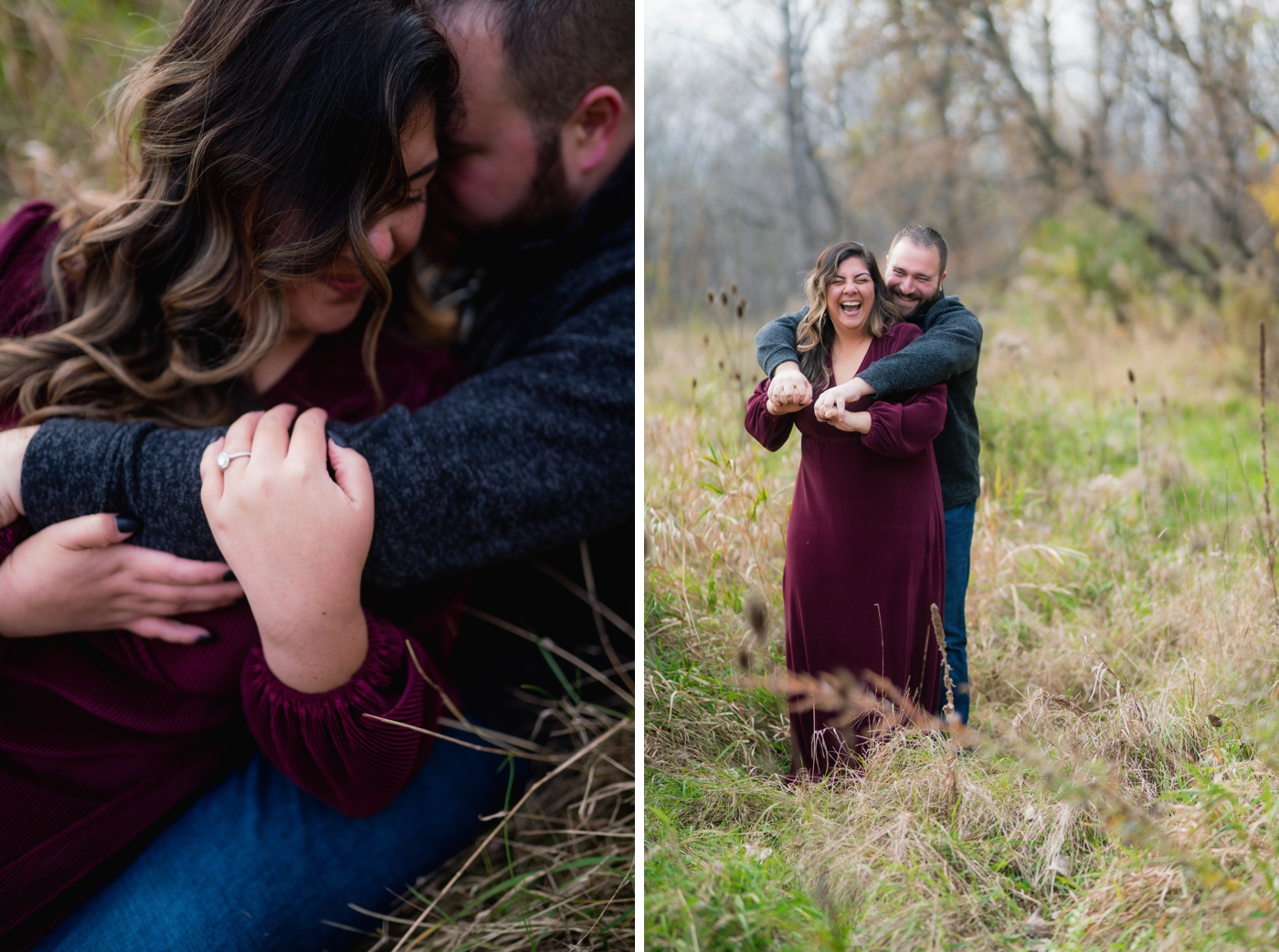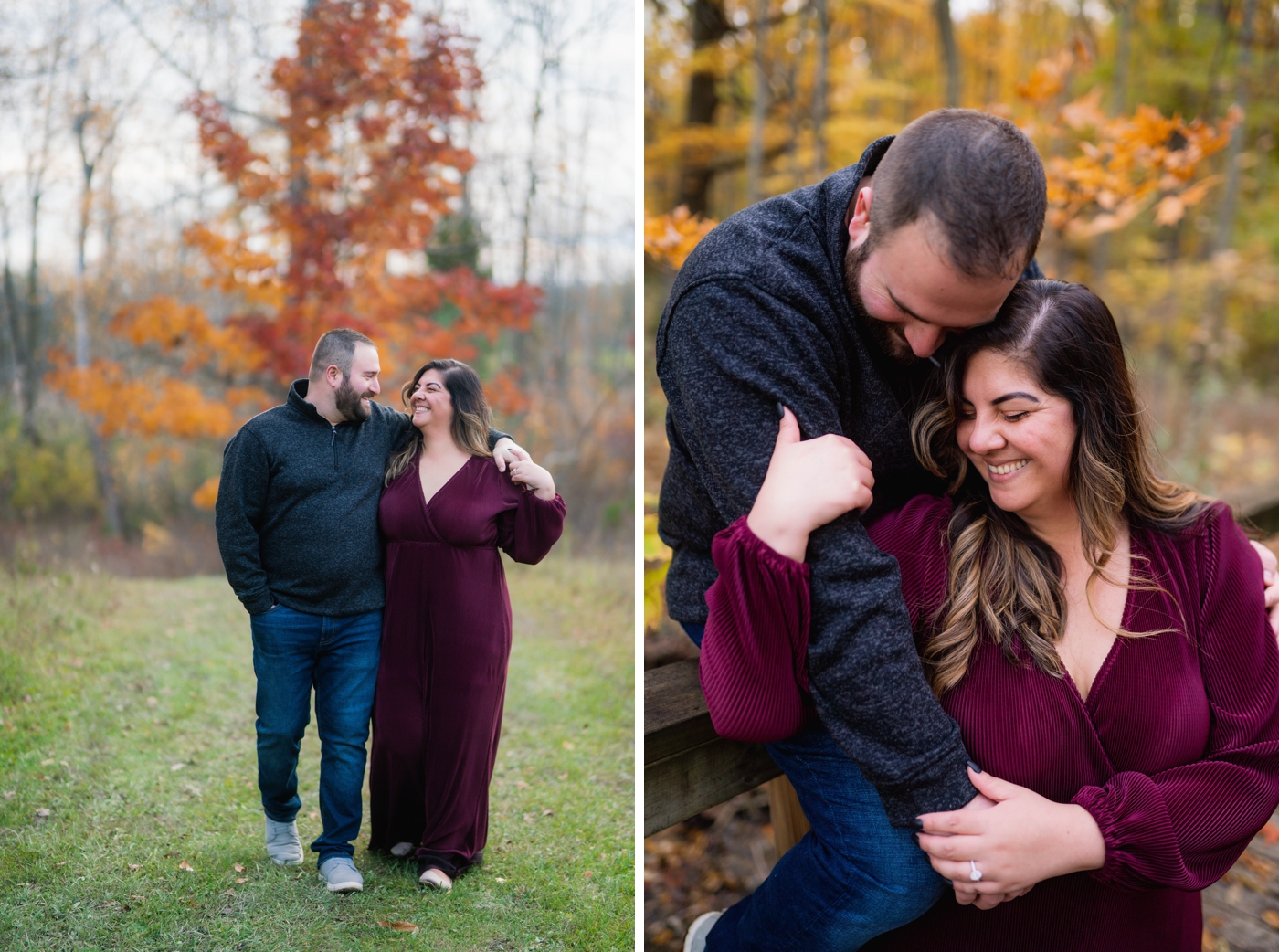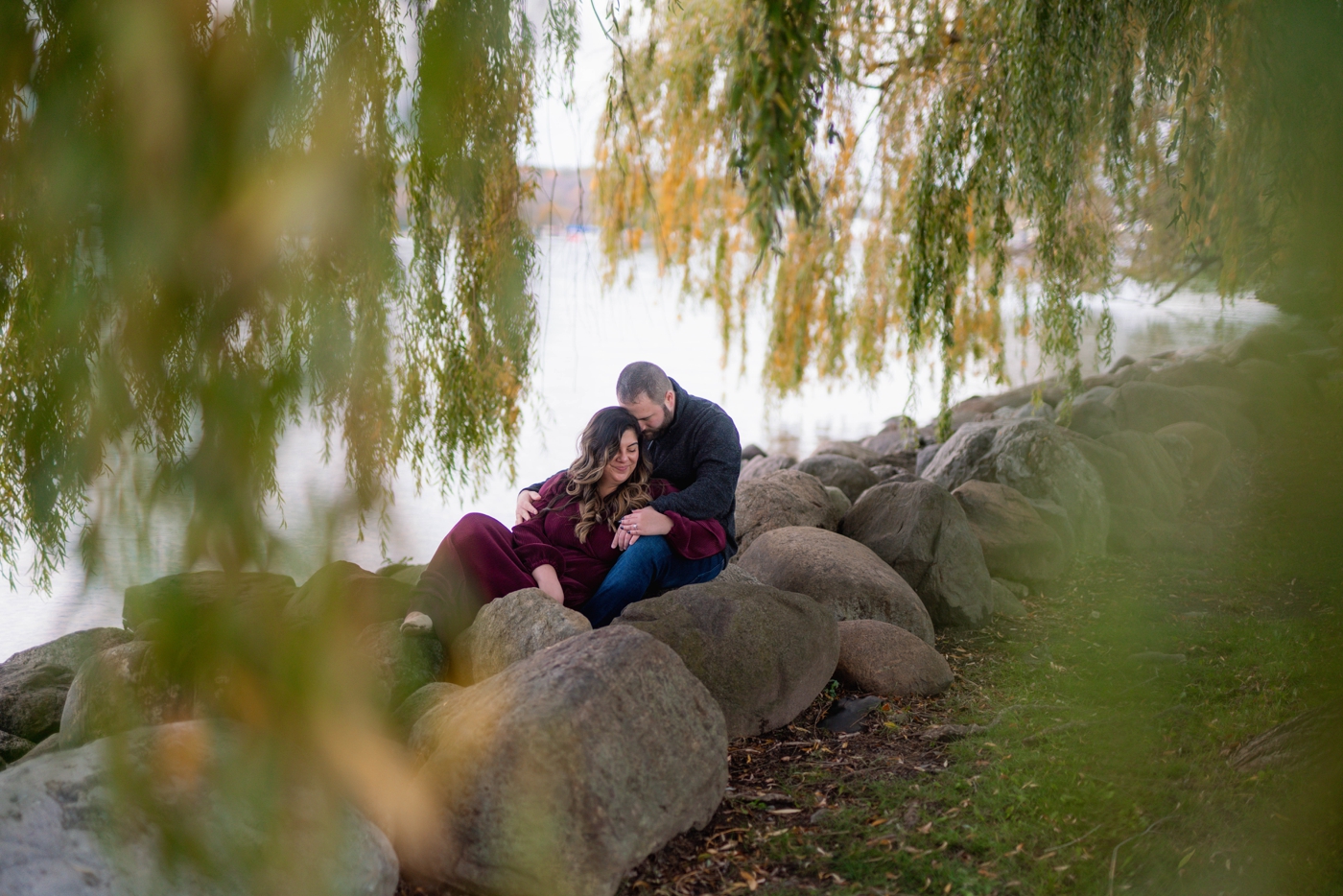 What To Do Once You're Engaged
No matter what you decide, your wedding will be incredible. This may seem like a lot, so just take it one step at a time. Enjoy every moment because it goes by so fast! We would love to be there to capture it all, so reach out today! Let's pop some champagne and celebrate this adventure together!