Hannah and Zac have been together for ten years! They centered their entire day around the loved ones that helped get them there. From unique first looks to a homage to the bride's grandmother, this couple put family first, and we loved it. We're so glad we could capture their special day at Ravenwood Golf Club!
A Family-Focused Wedding Day
Hannah and her family are very close, and it was important to her to include them throughout the day. Knowing her grandmother was sick and couldn't attend, she planned a photo shoot with her beforehand. She got ready in her full wedding attire and hair as if it were the actual day! Her grandmother got to see her dress in person, and the photos they took together were so sweet. Then, on the day, Hannah pinned some to her bouquet to keep her grandmother close as she walked down the aisle.
We were also huge fans of all the unique first looks Hannah planned with her family members! Since she and Zac opted to take the traditional route of a ceremony reveal, she spent the morning surprising her loved ones. Her aunts, bridesmaids, stepdad, and grandpa all got to do a first look, and there wasn't a dry eye the entire morning. Then, once she finally got to see Zac at the ceremony, we were living for the expression of pure happiness on Hannah's face. After their first kiss as husband and wife, she literally jumped for joy!
Reception at Ravenwood Golf Club
In addition to honoring their favorite people, Hannah and Zac dedicated their reception at Ravenwood Golf Club to the things they love most! These two have such fun, bubbly personalities, and their bridal parties did too. After everyone made their grand entrances at the reception, they all played a game of flip cup! Instantly, the energy in the room was so relaxed, and we could tell it would be a great night of dancing.
What's more, Hannah and Zac love ice cream and even did their engagement session at Pittsford Dairy. So, of course, they had to have an ice cream truck at their wedding! A local Rochester business, Netsins, served up their favorite flavors all night to hungry guests. It was the perfect sweet finish to the day!
We loved getting to know this couple and can't wait to see where the future takes them. Are you looking for someone to document your wedding in the Finger Lakes region? If our work speaks to you, we want to be friends! Reach out and give us all the details of your special day.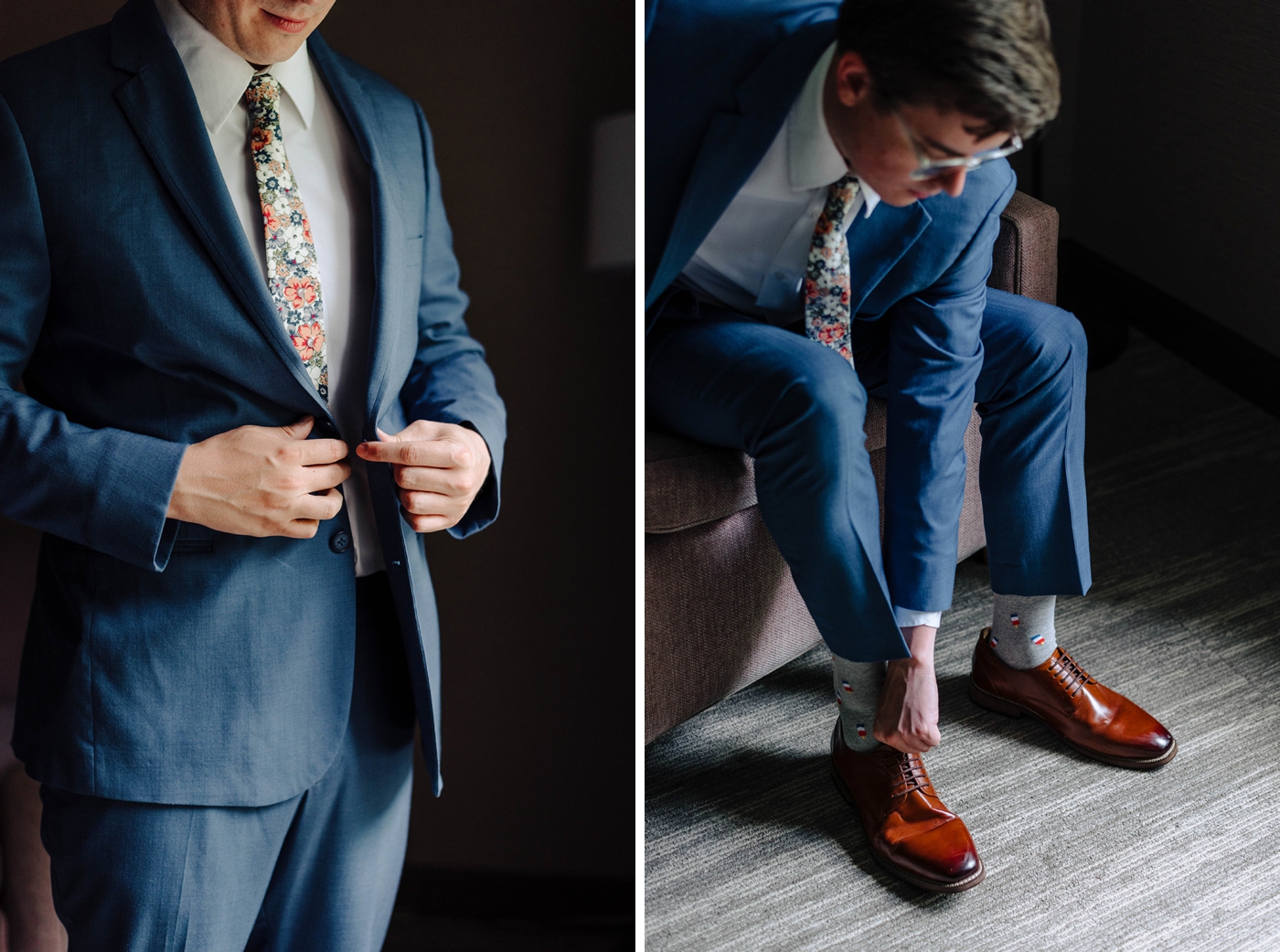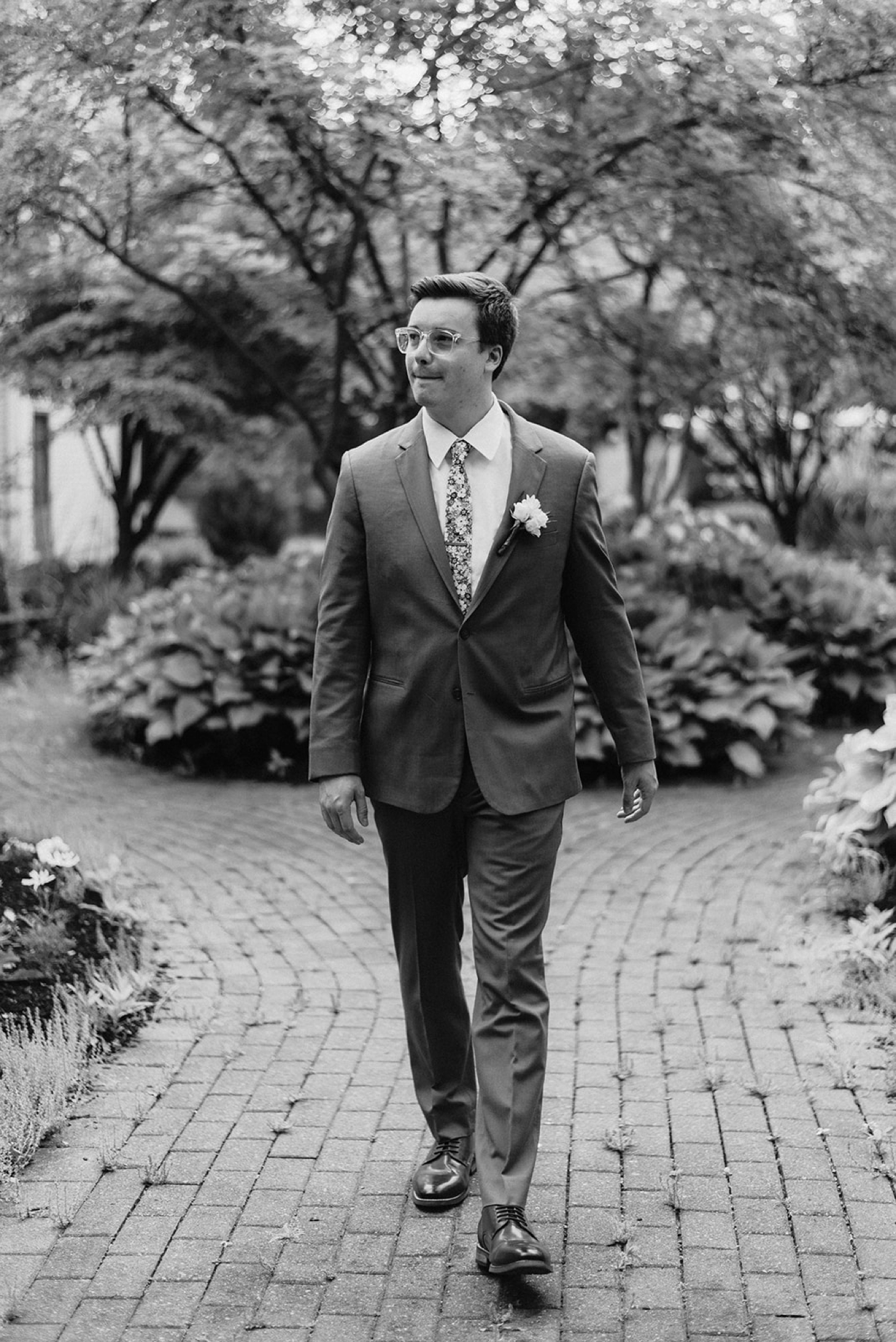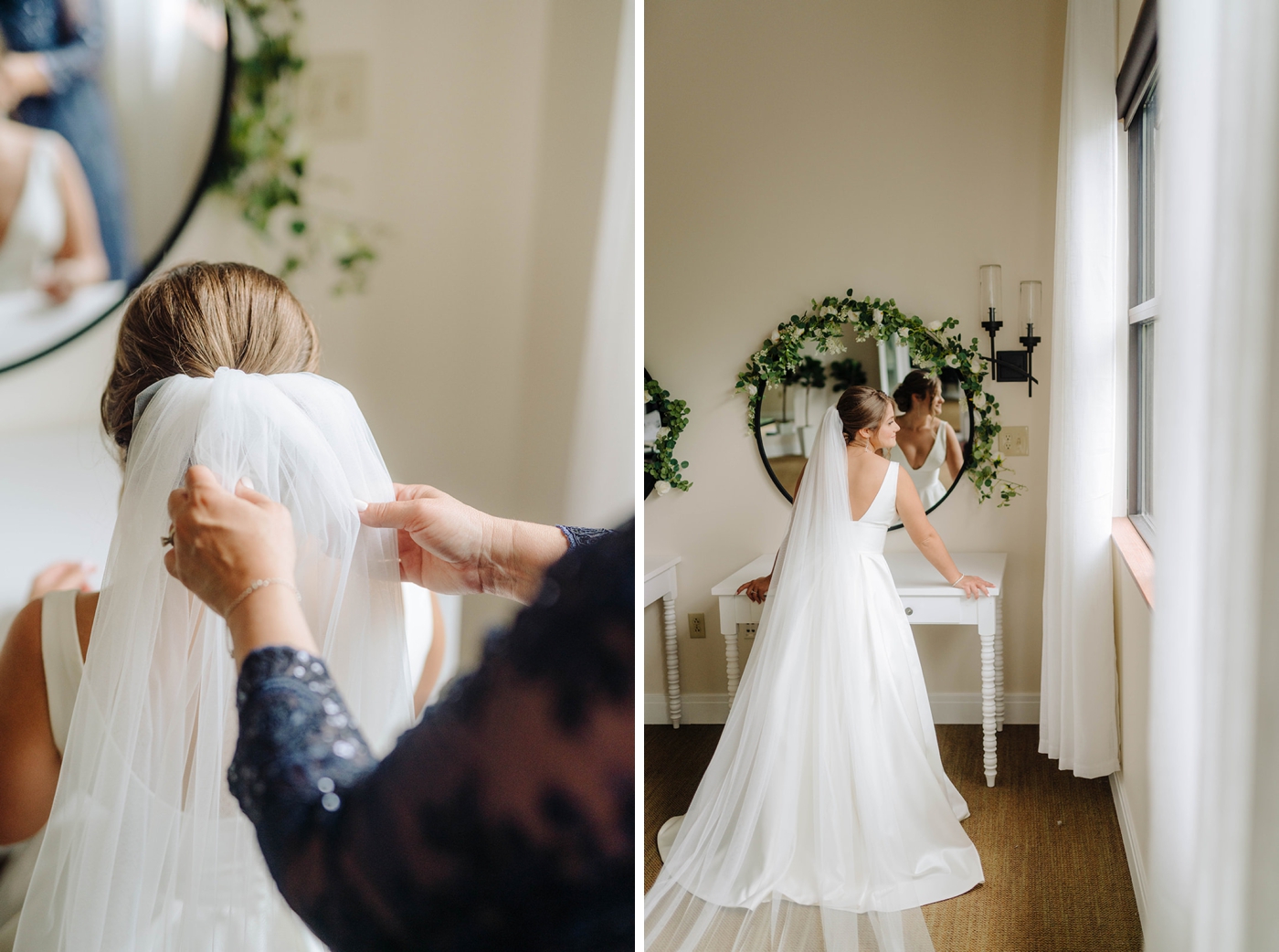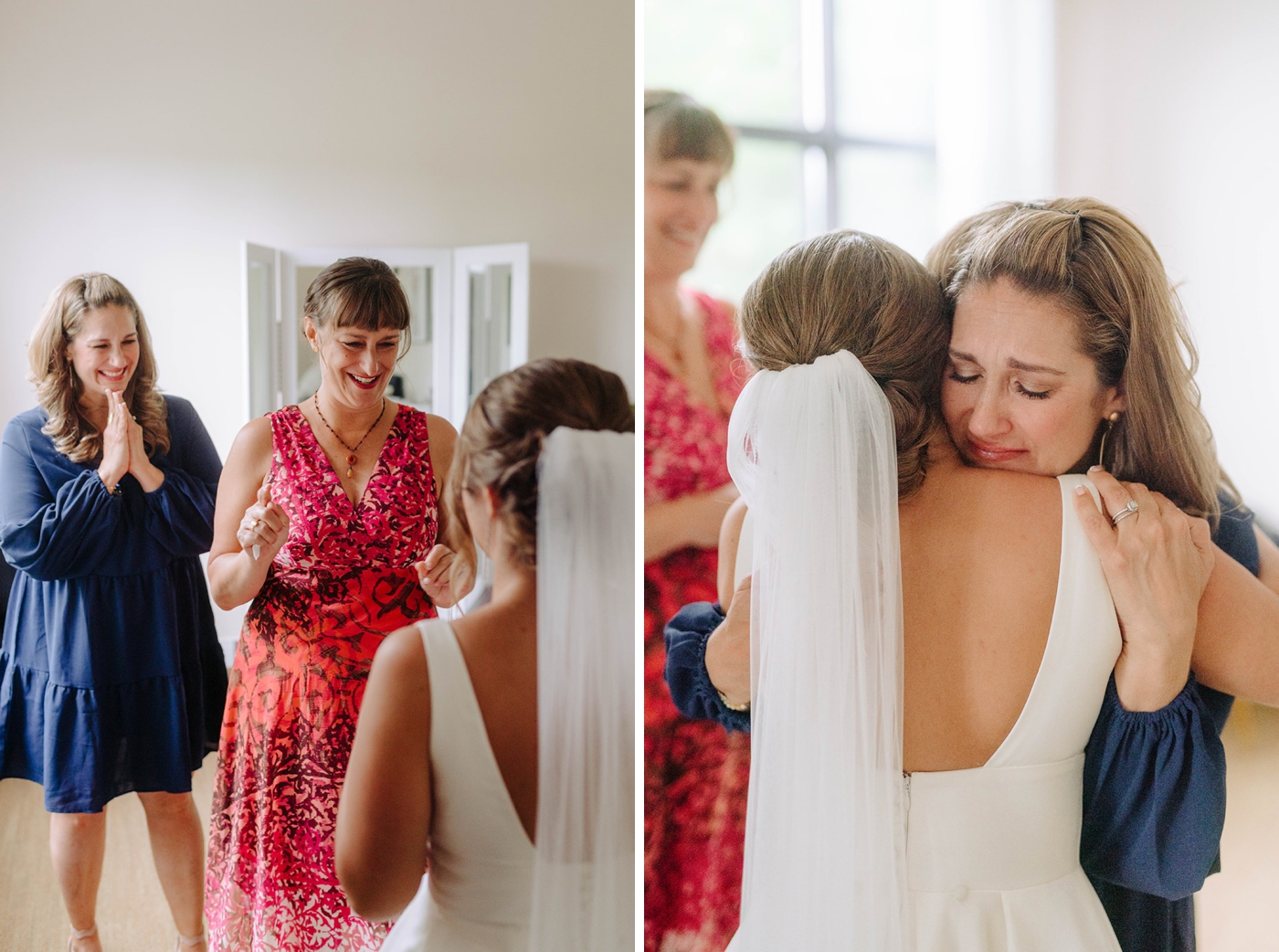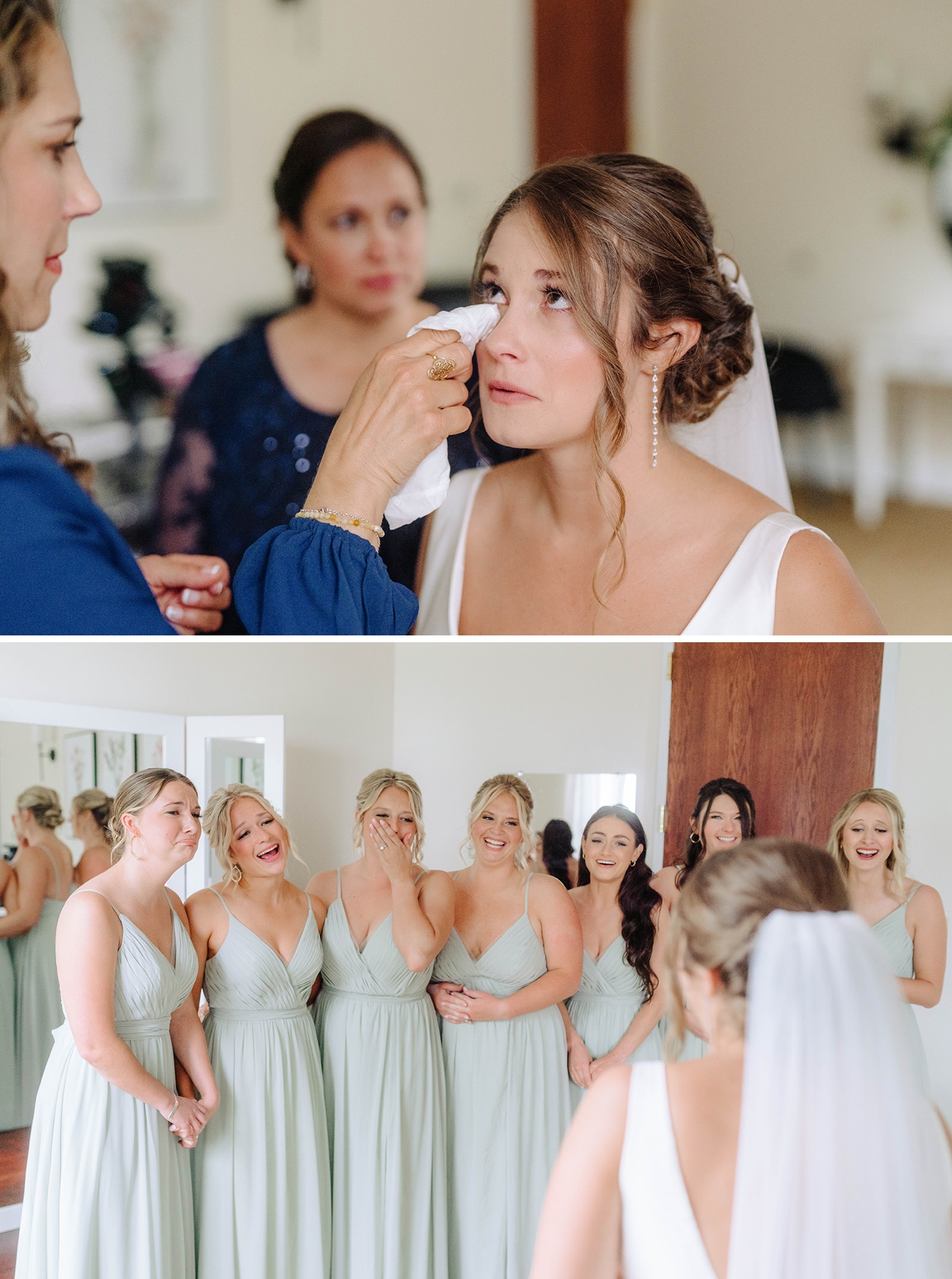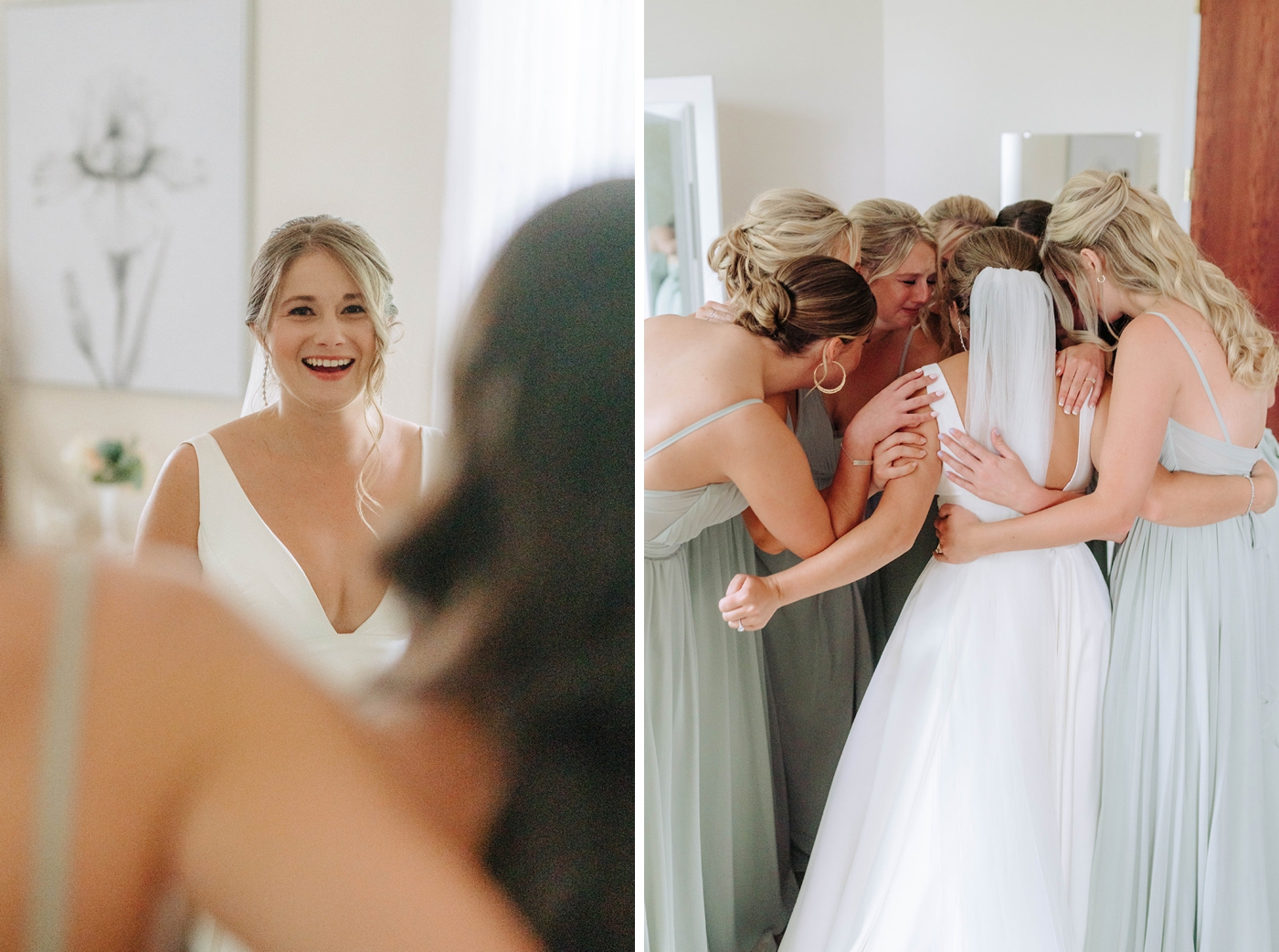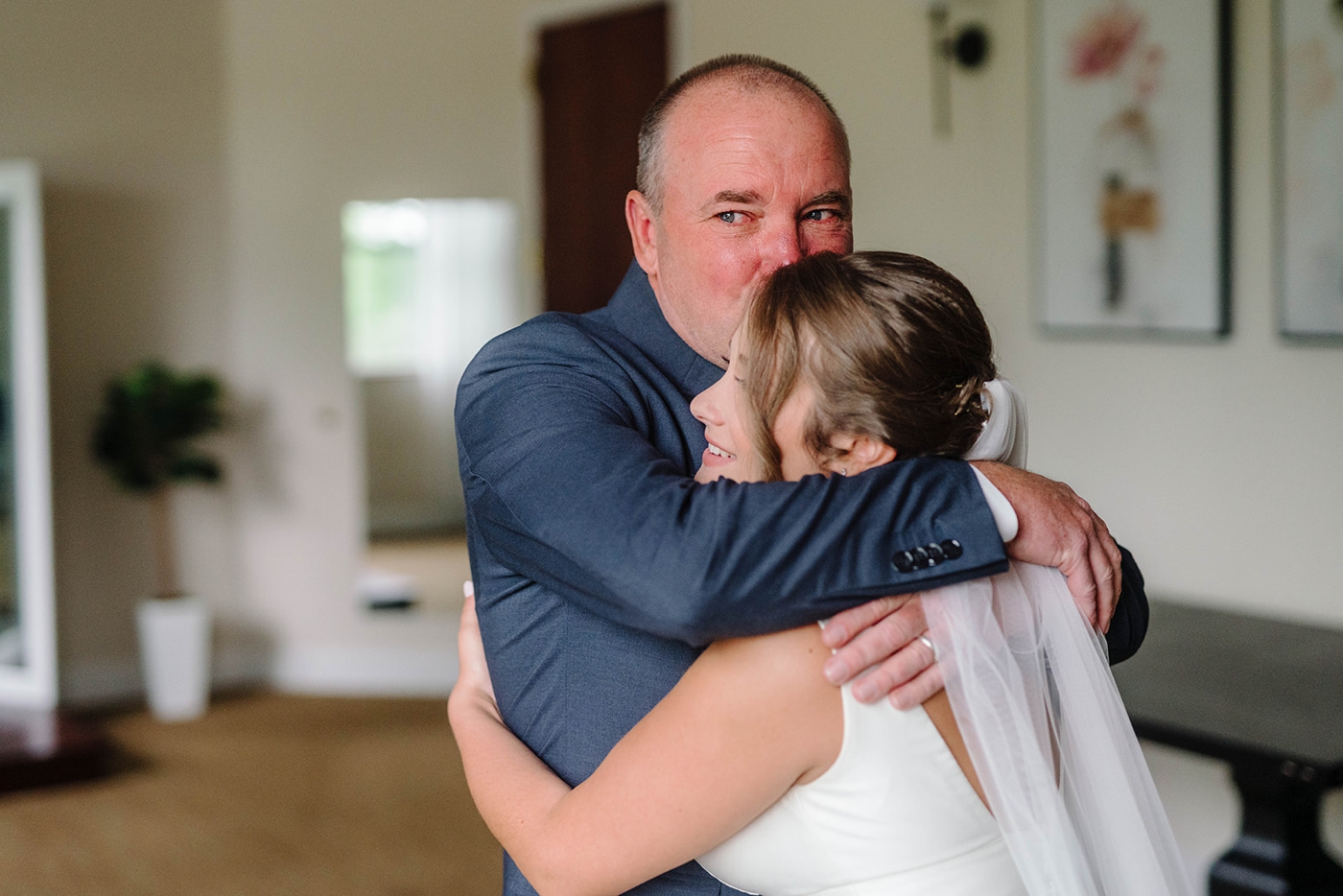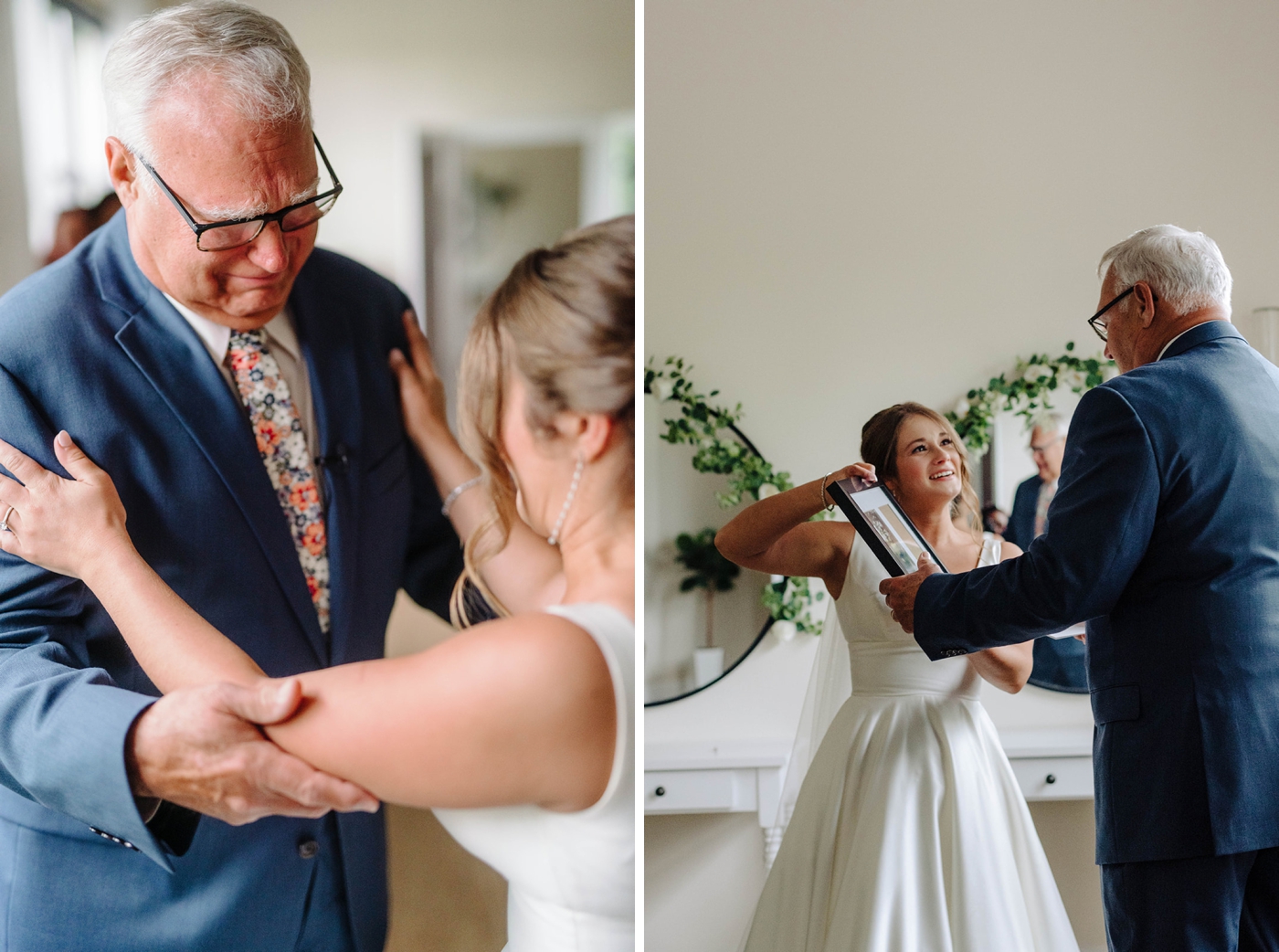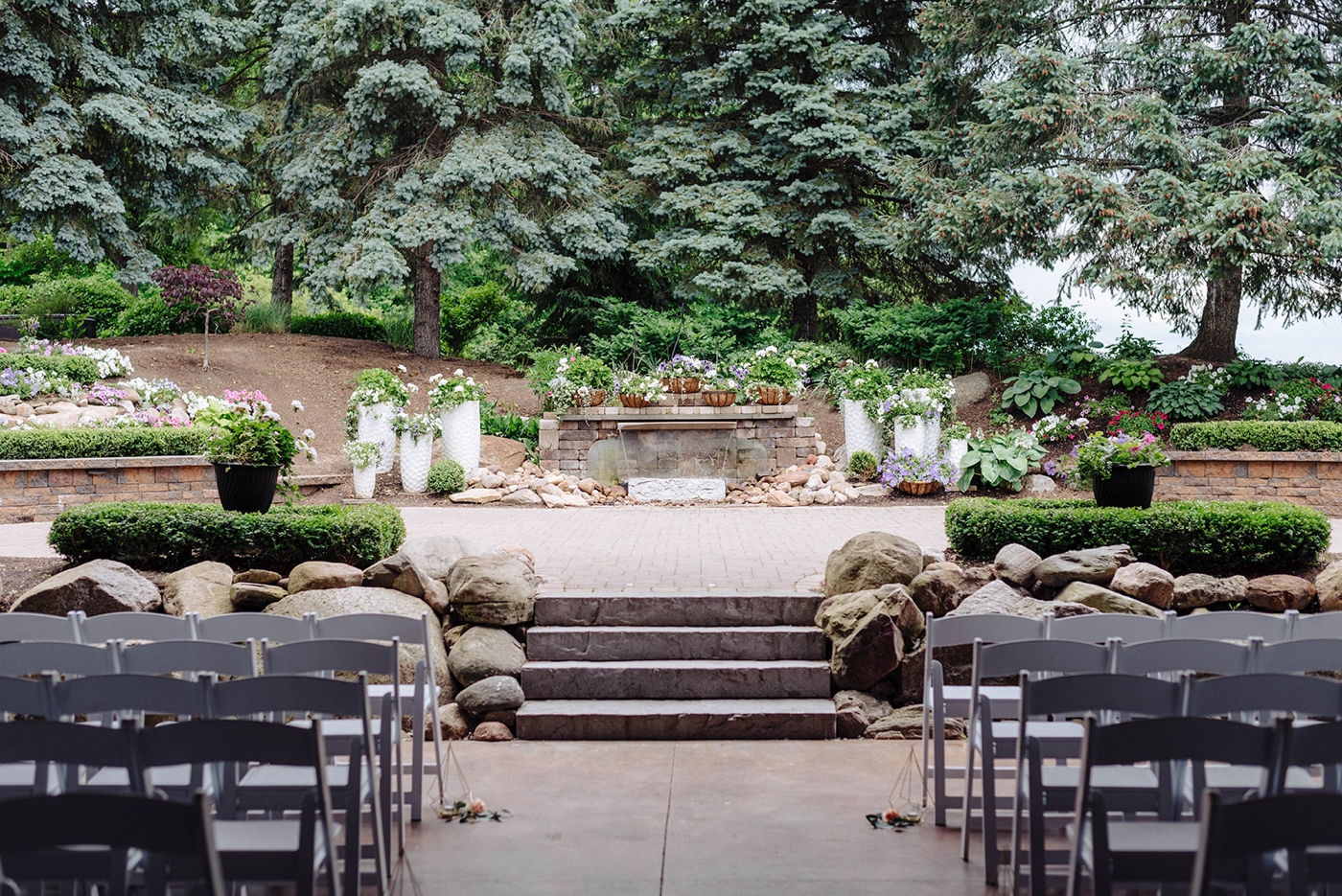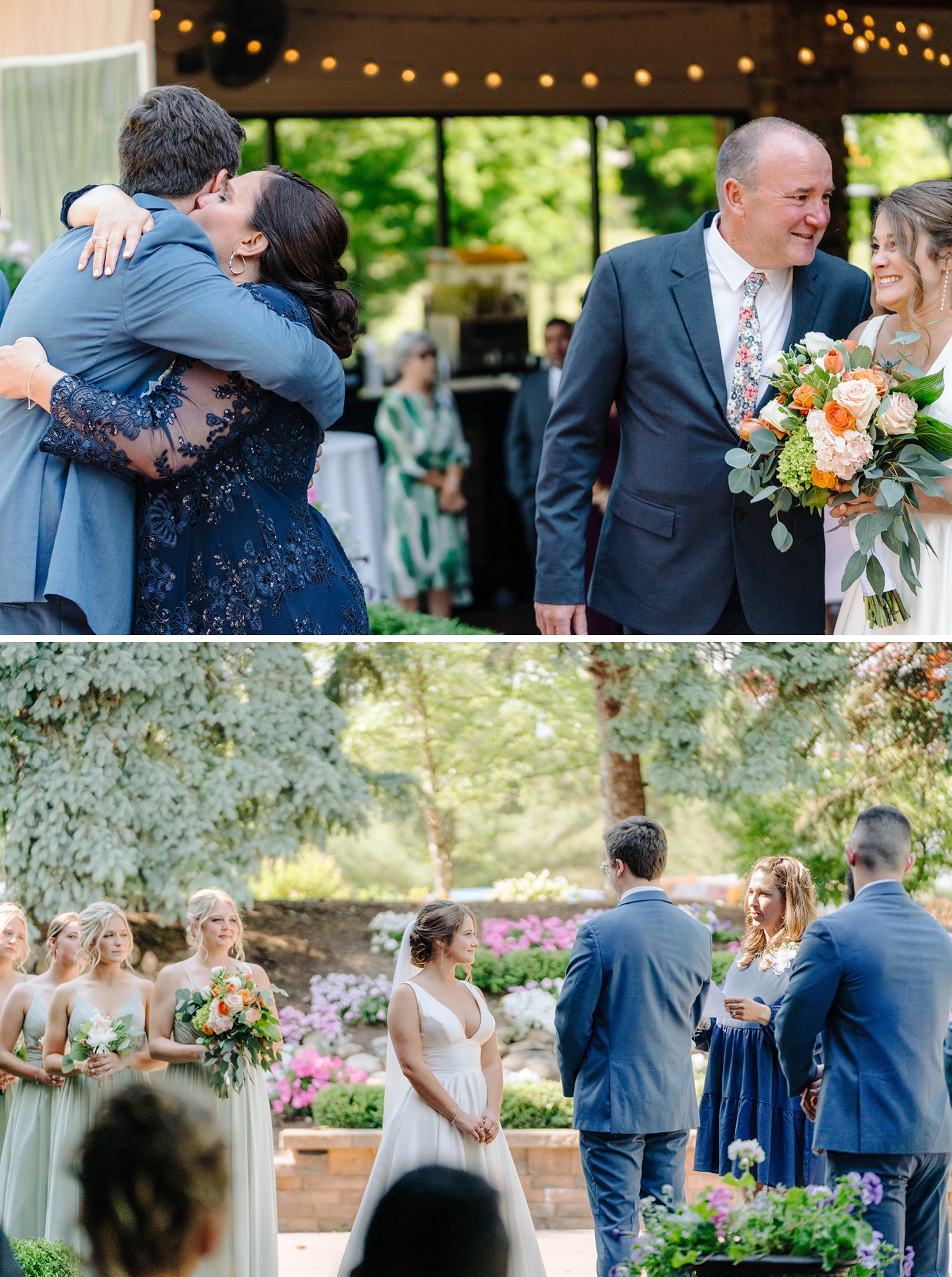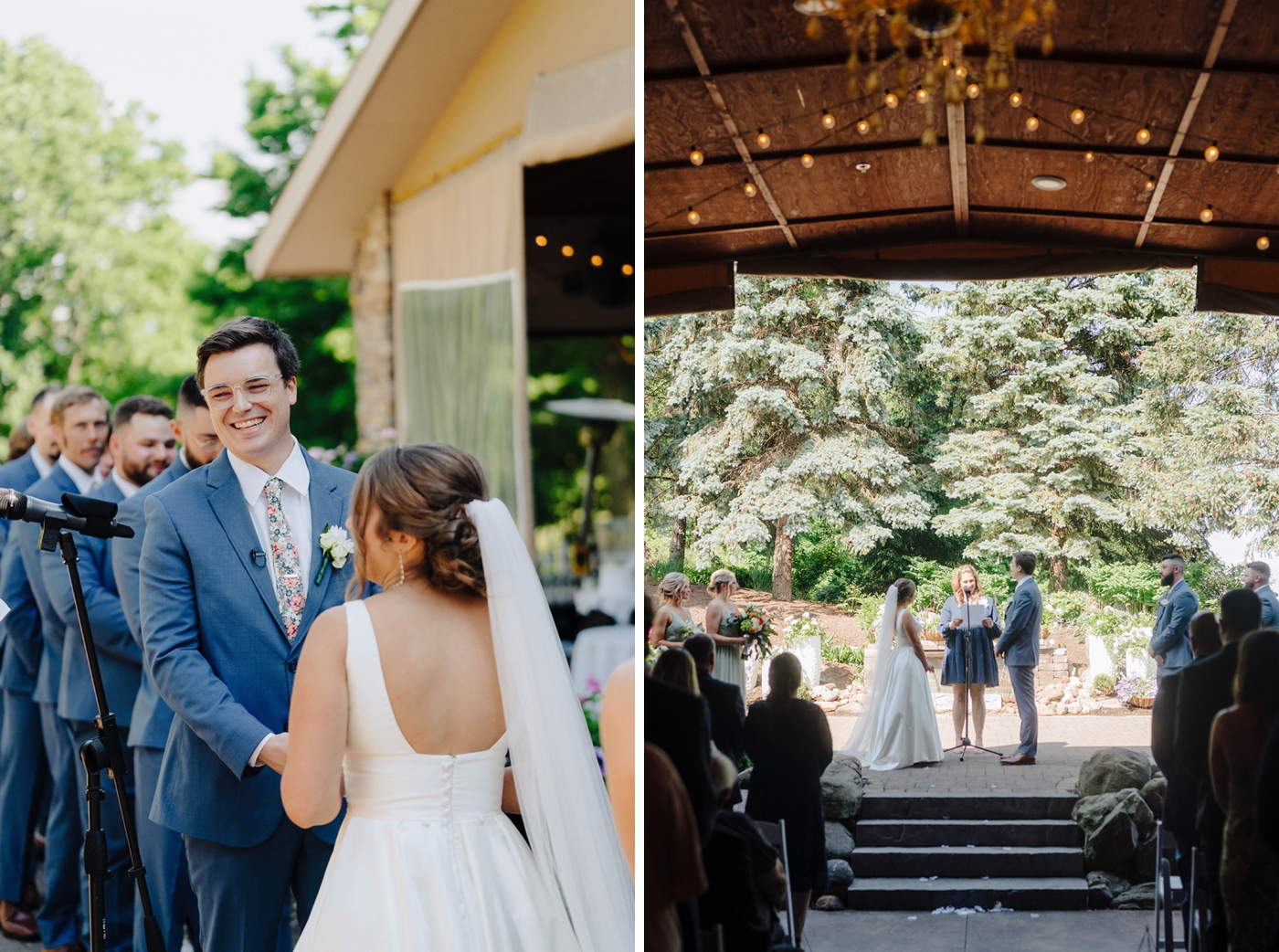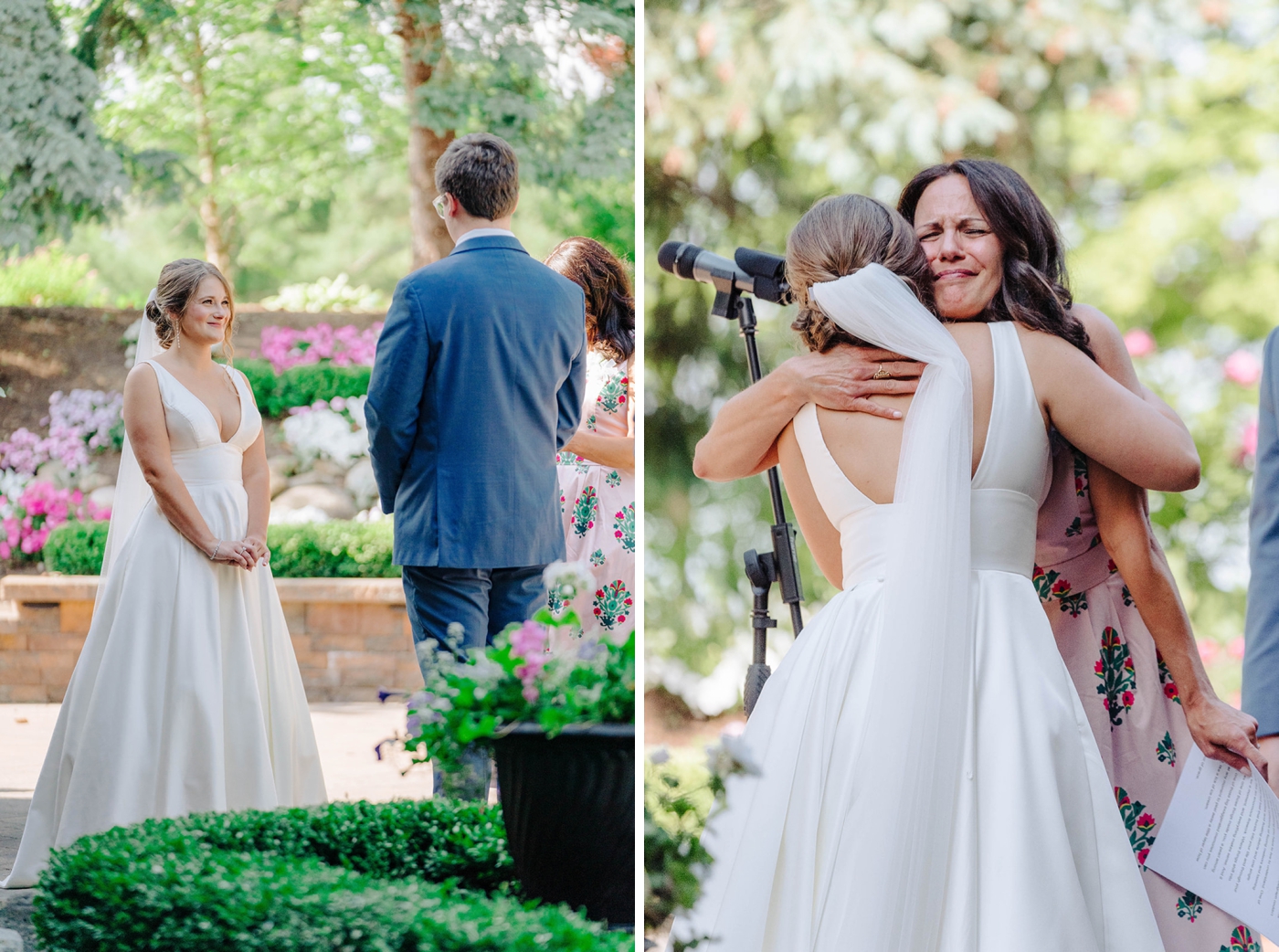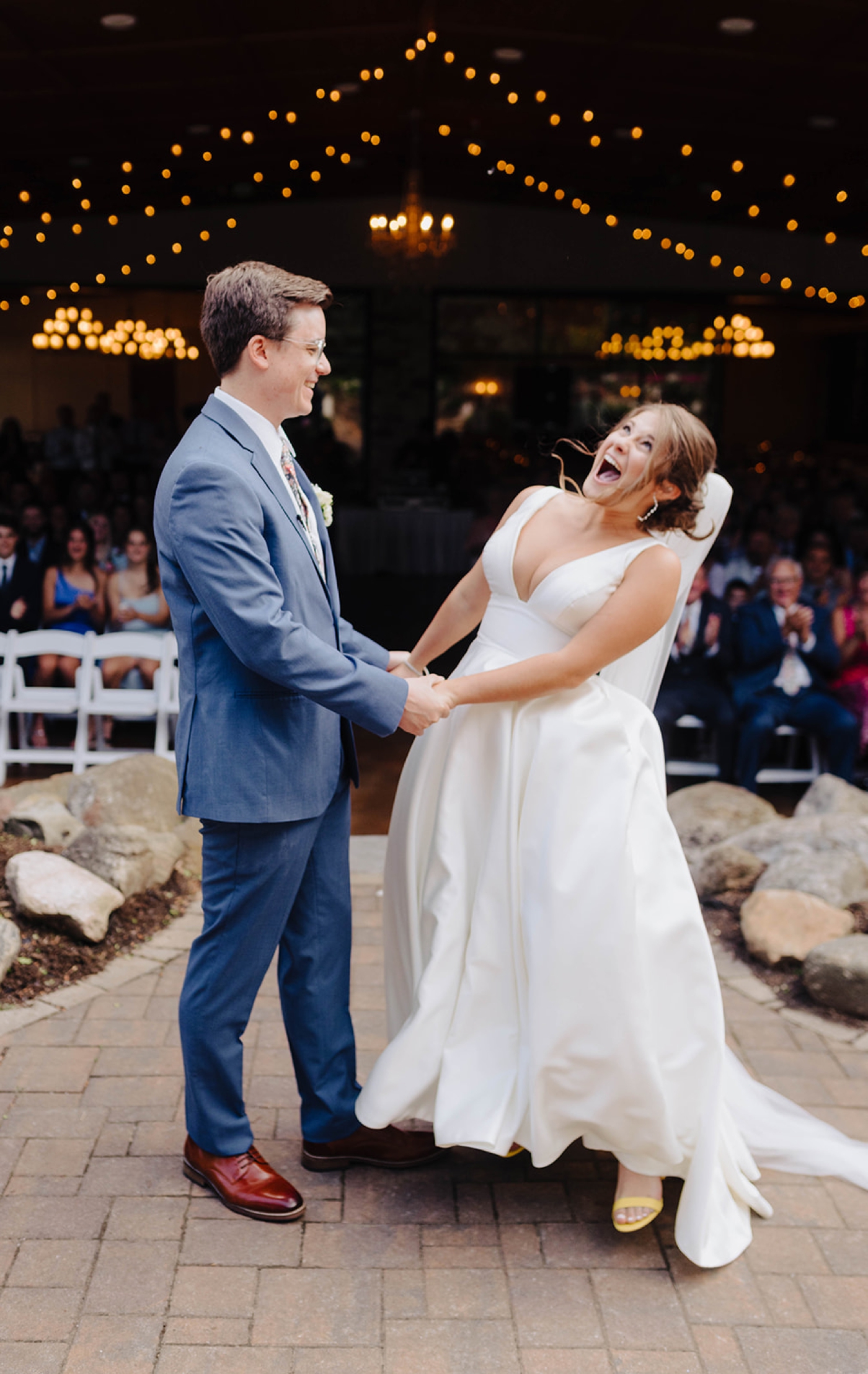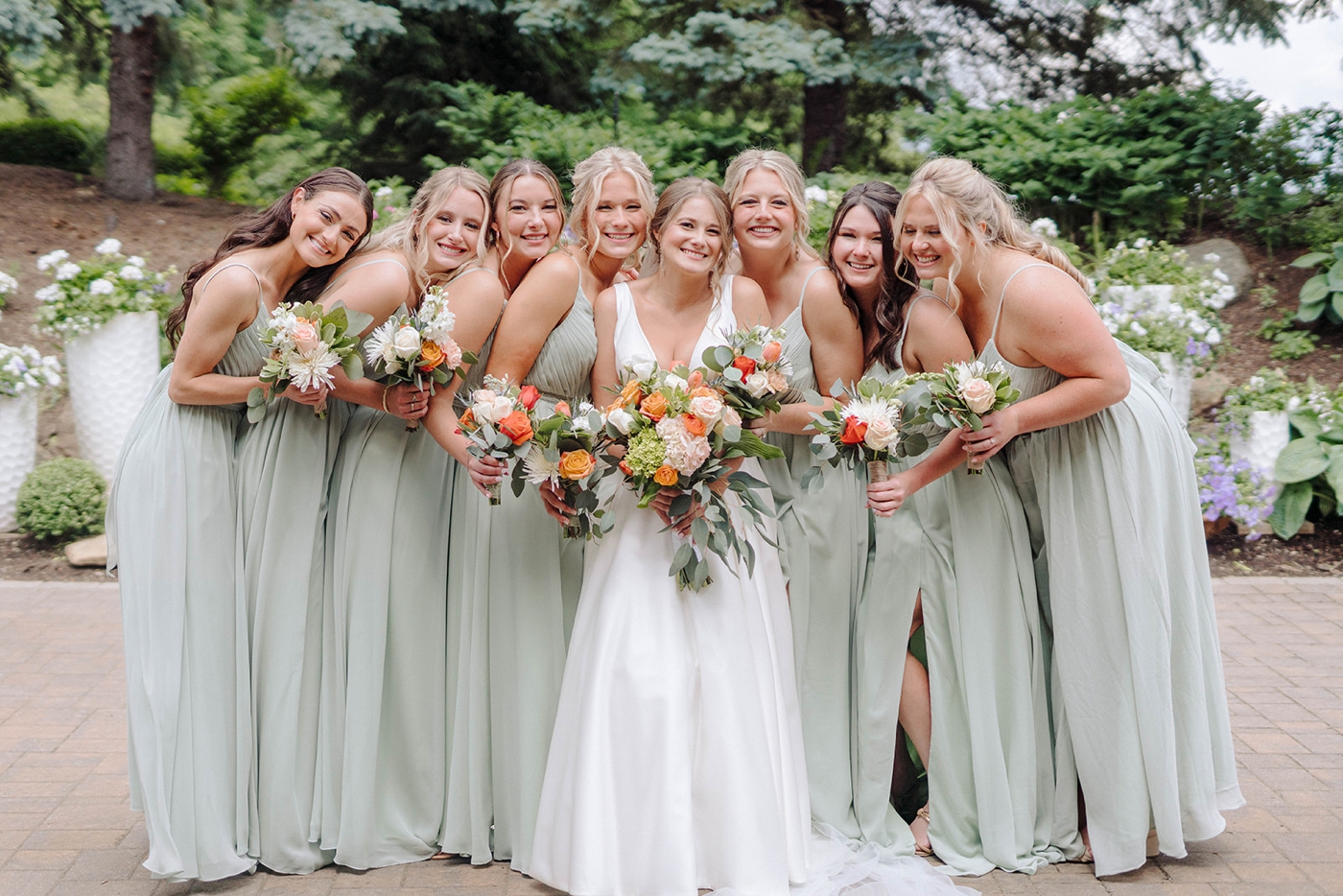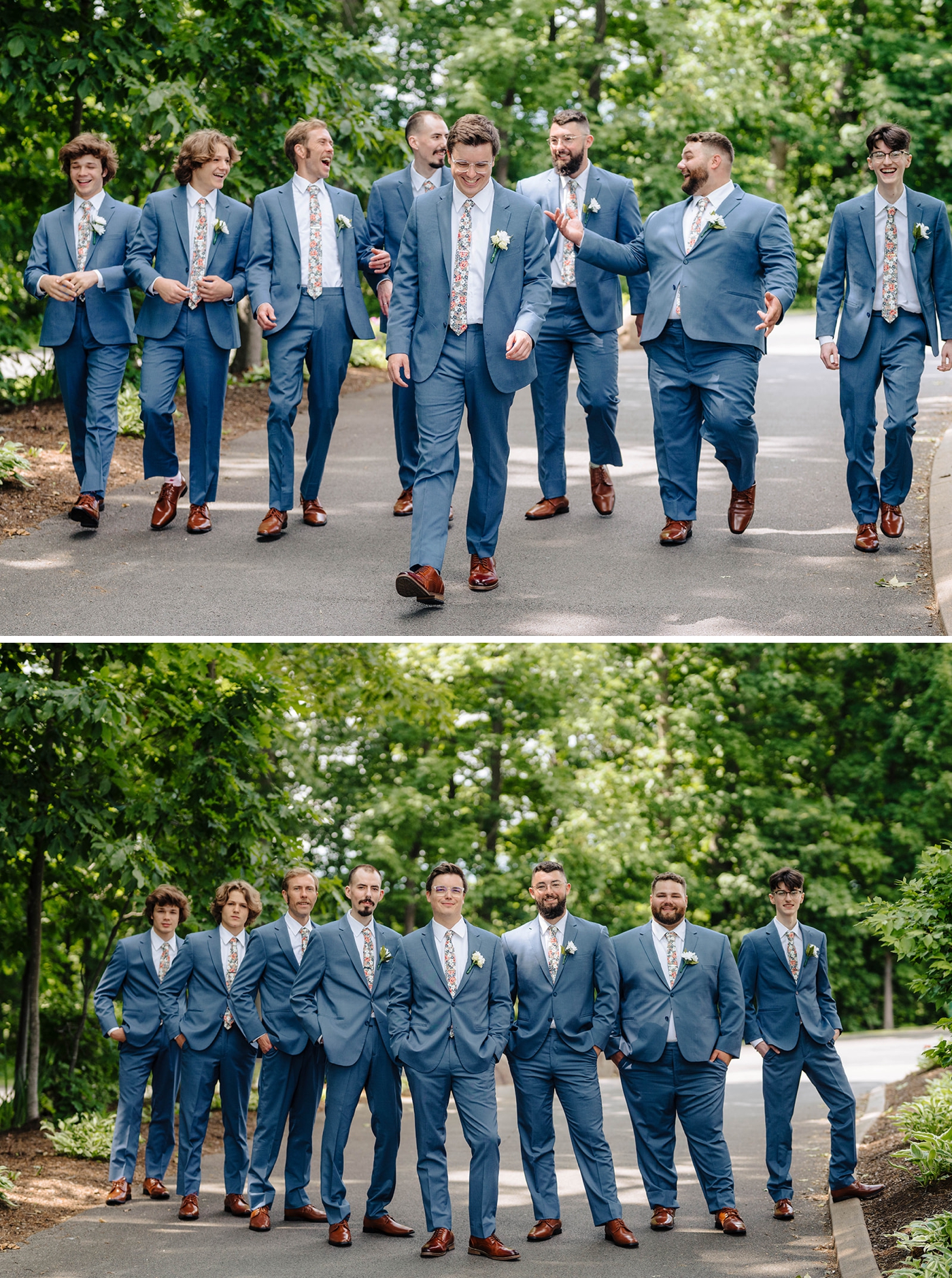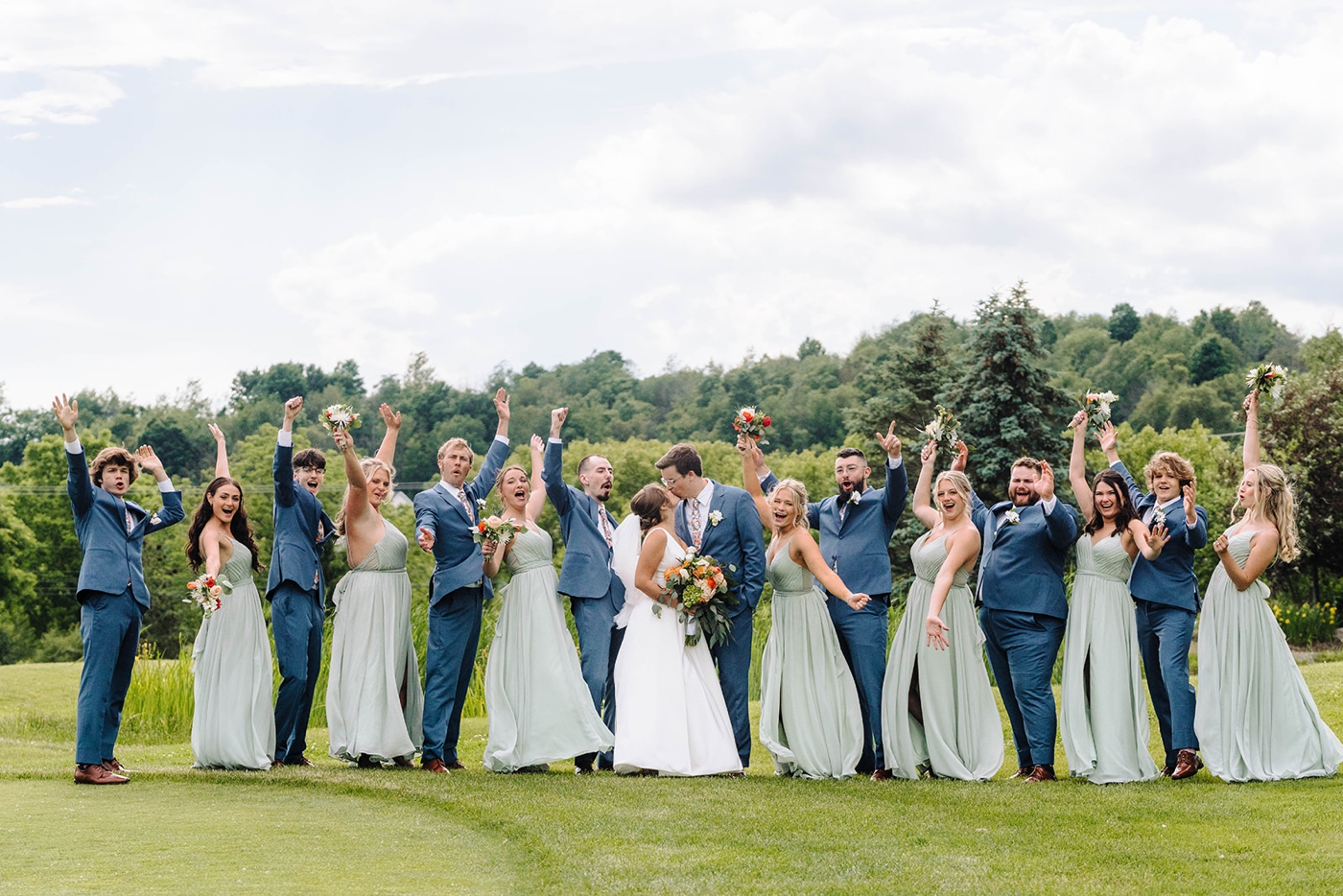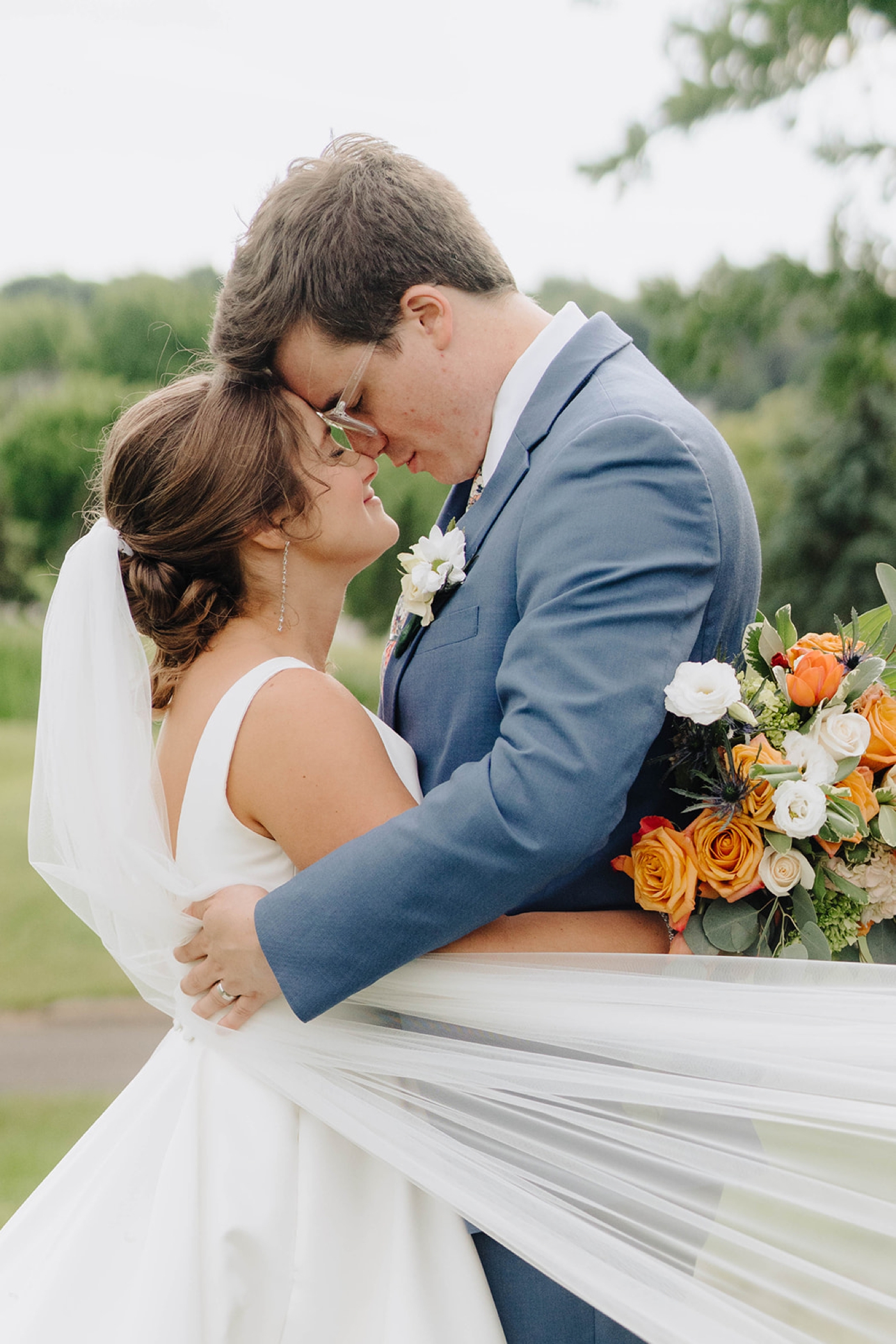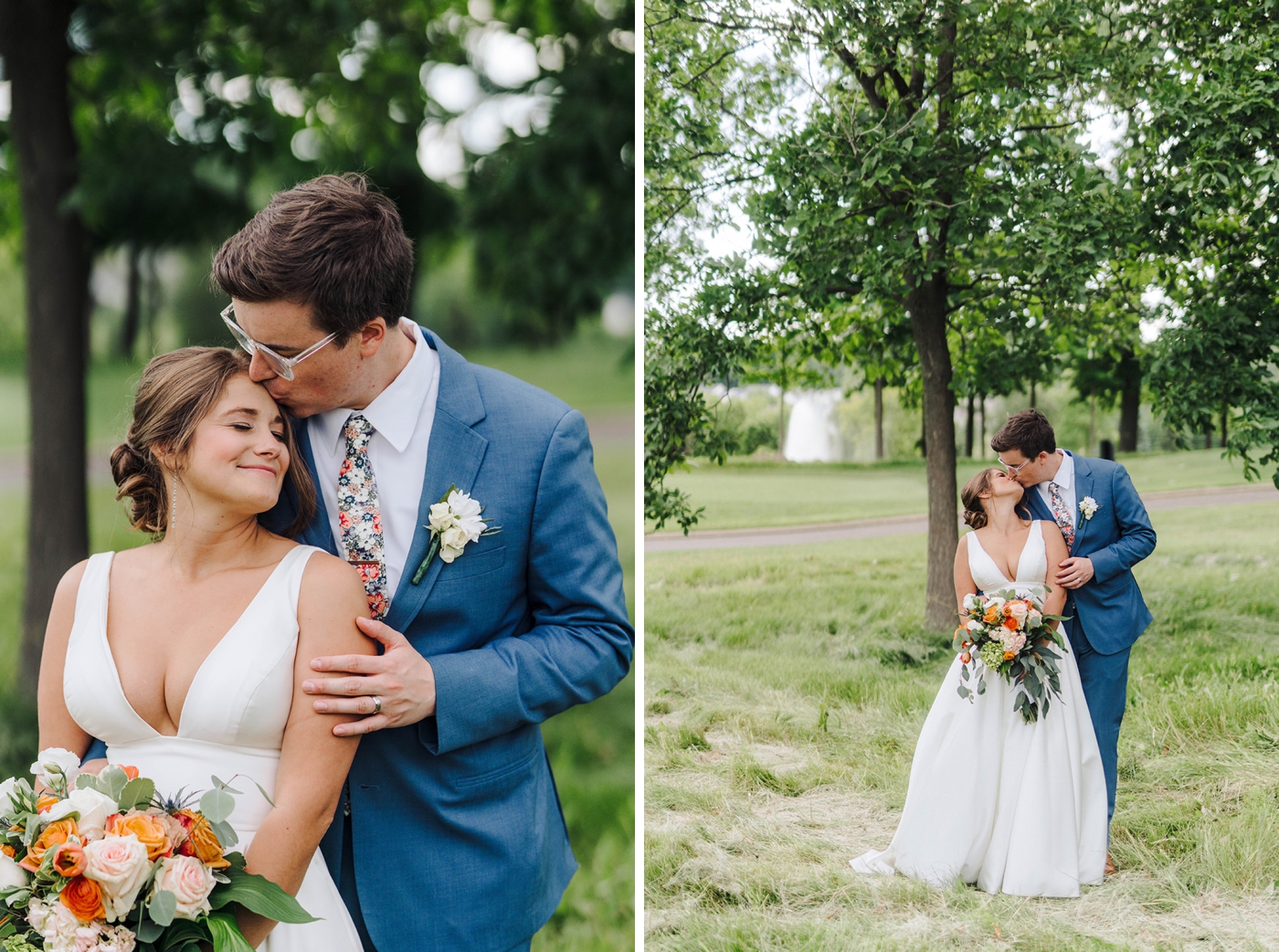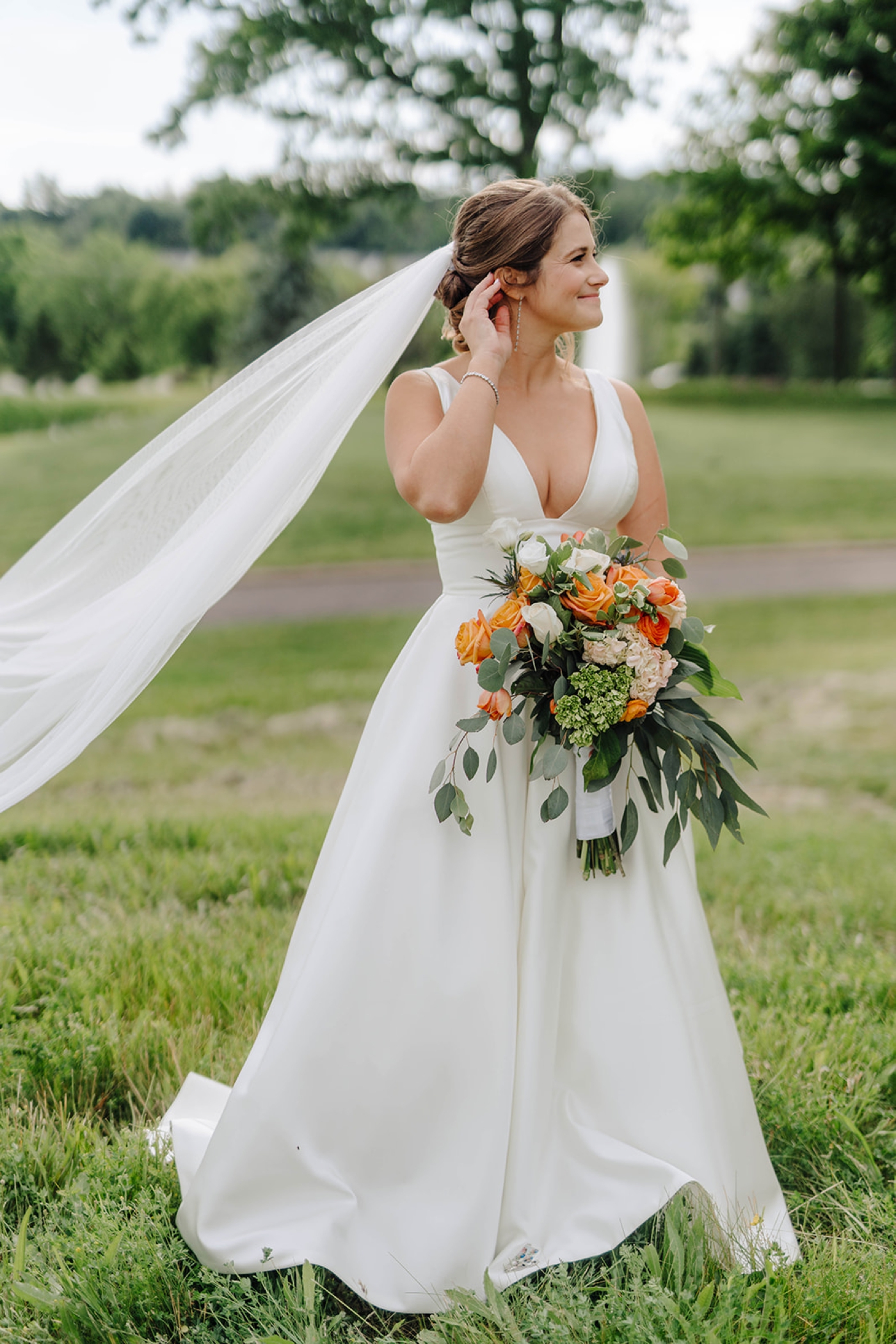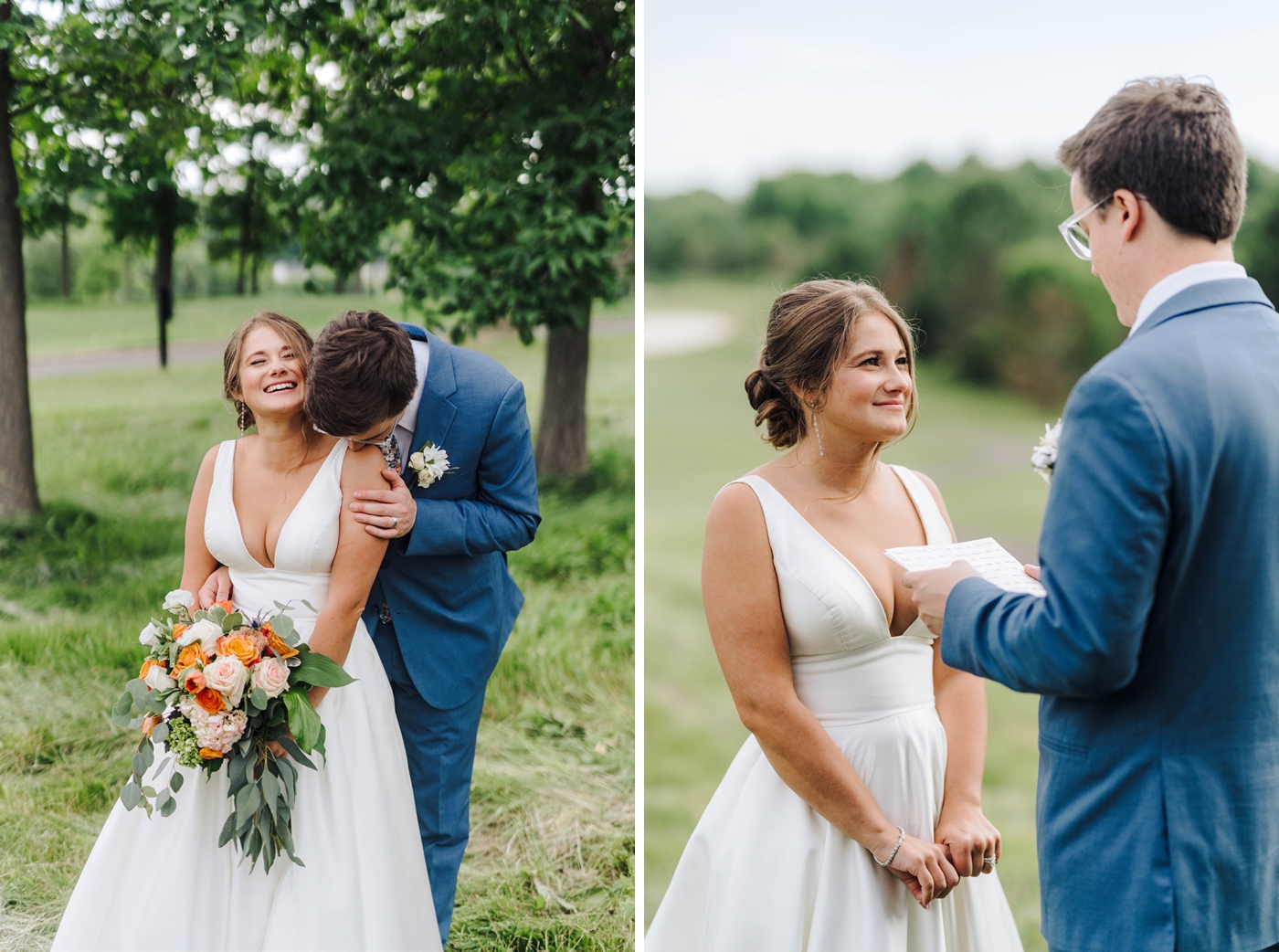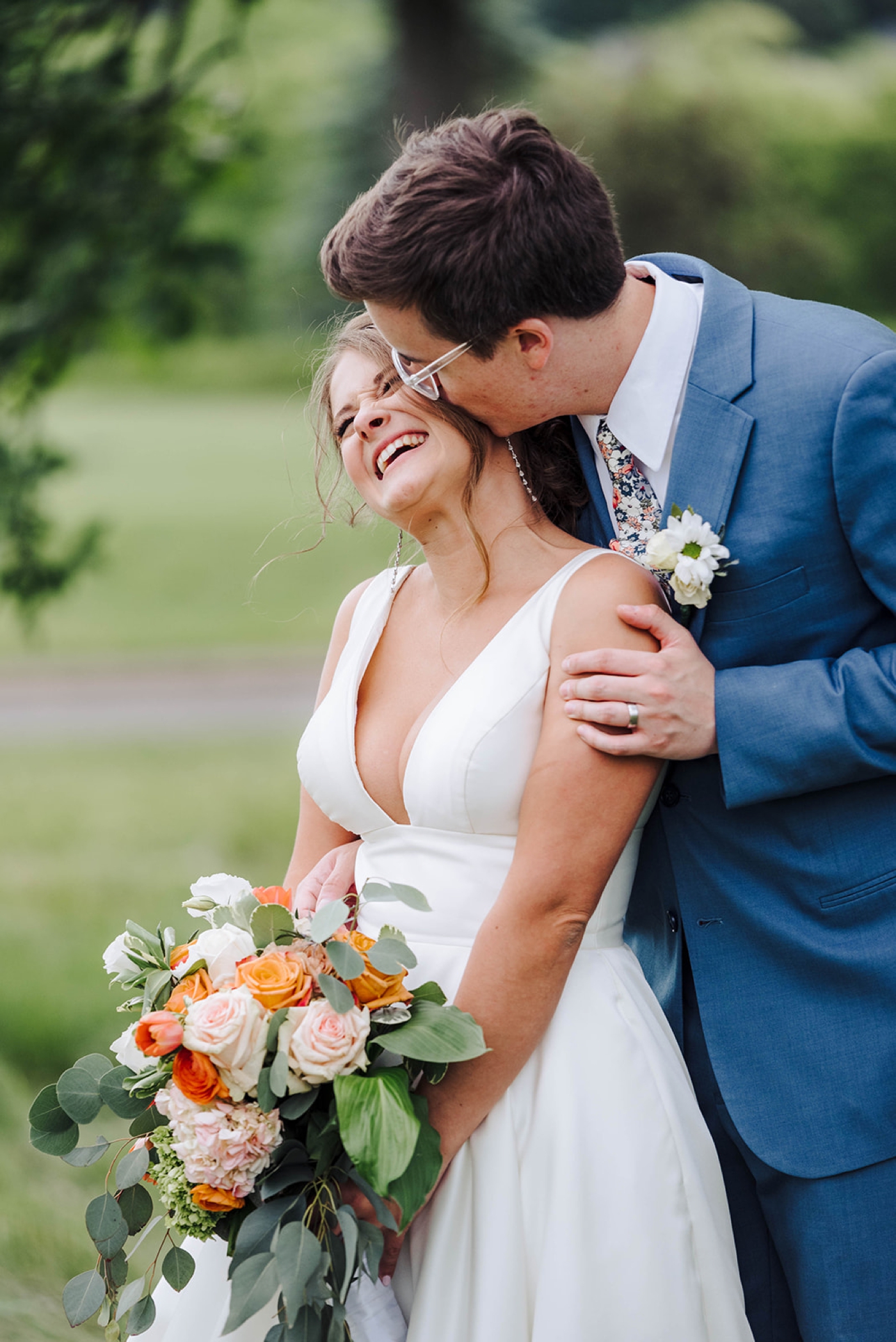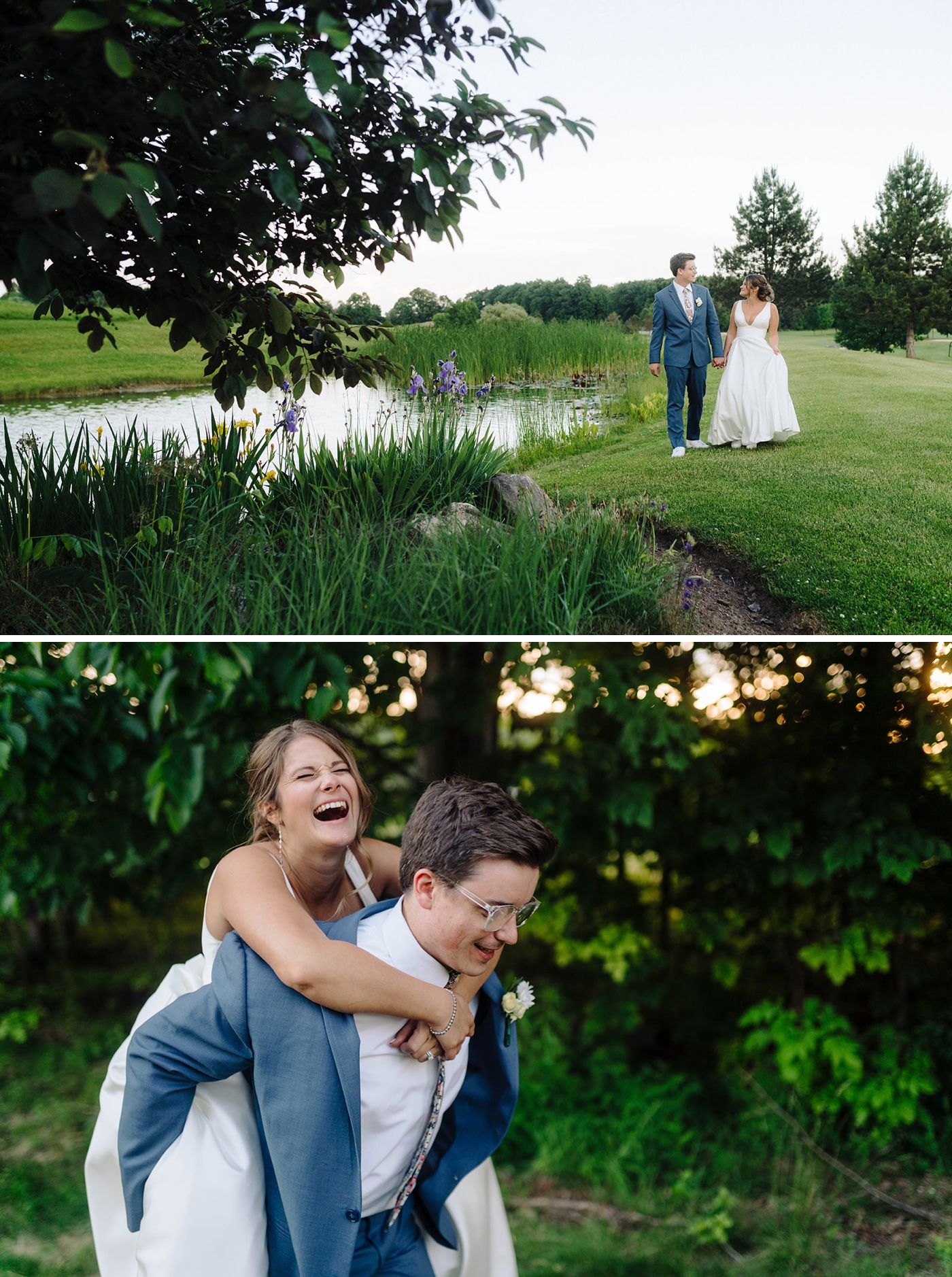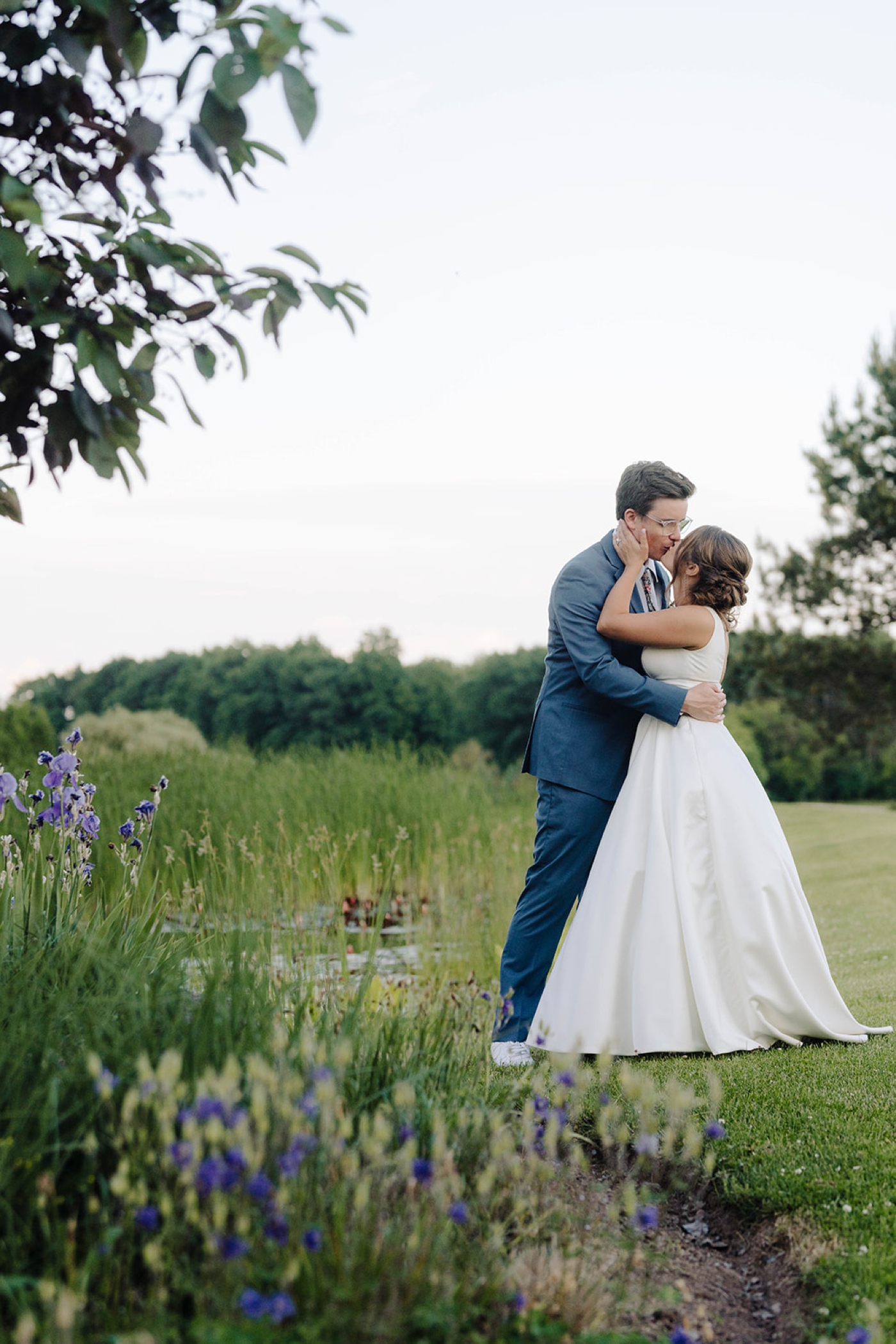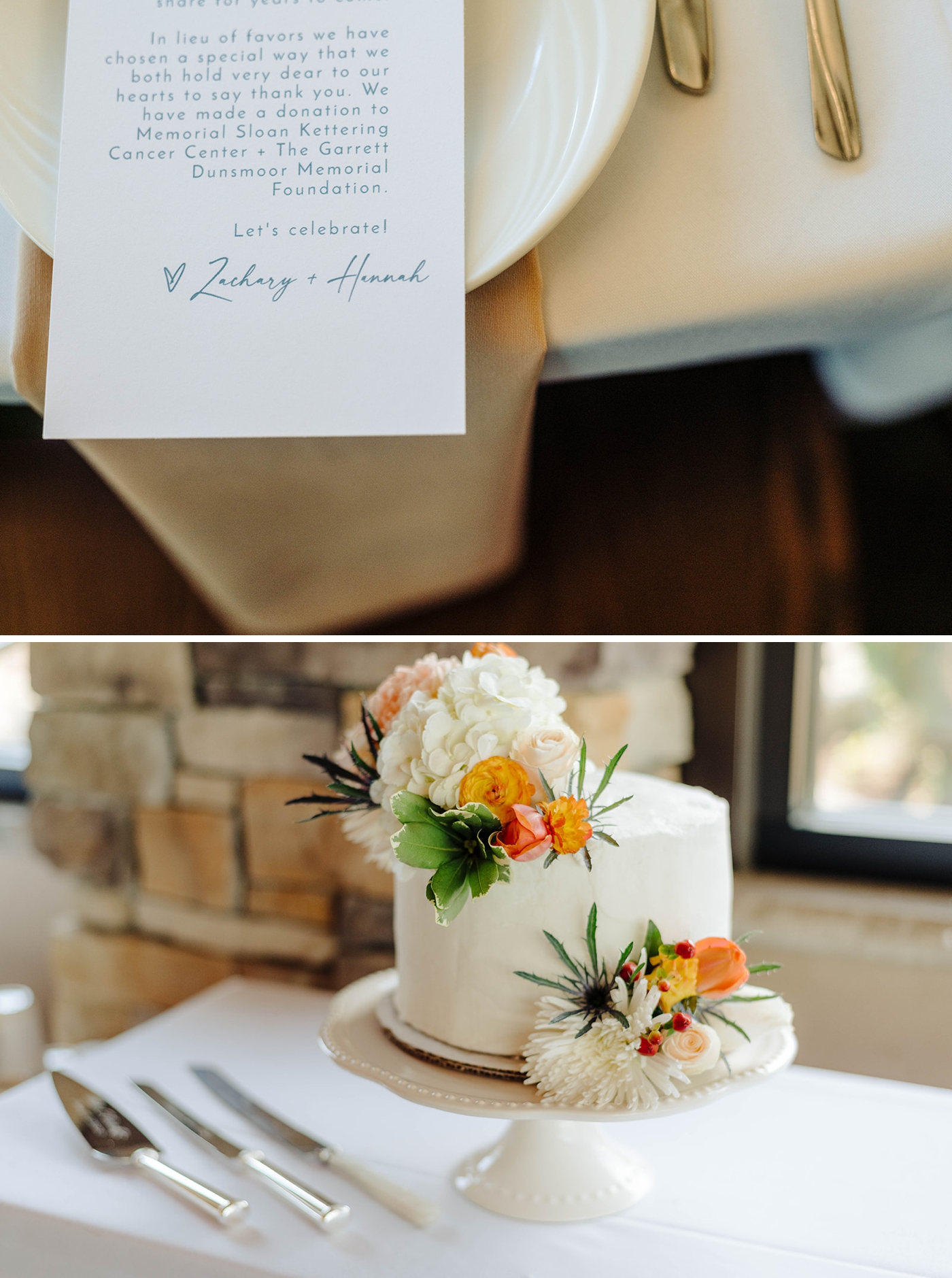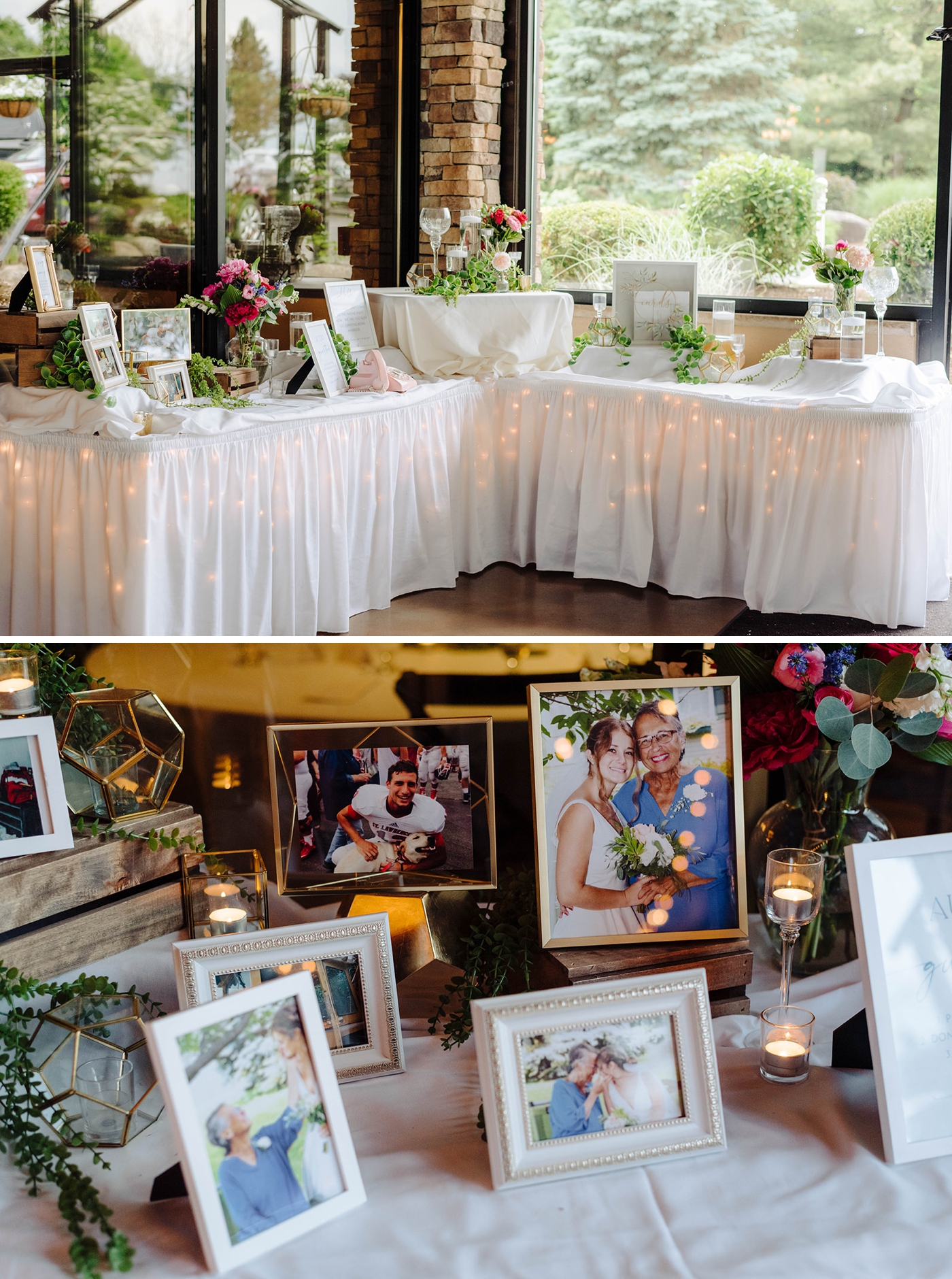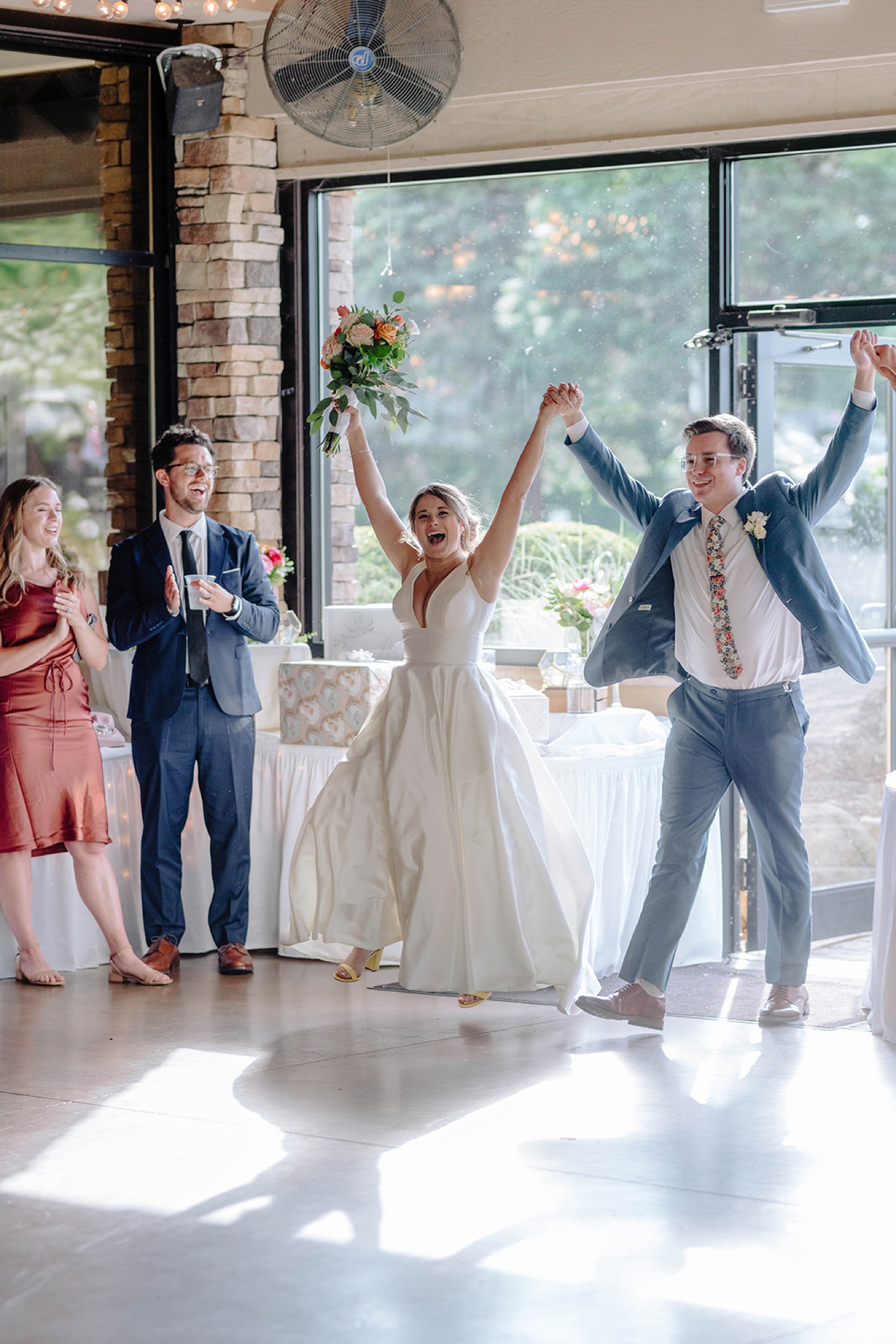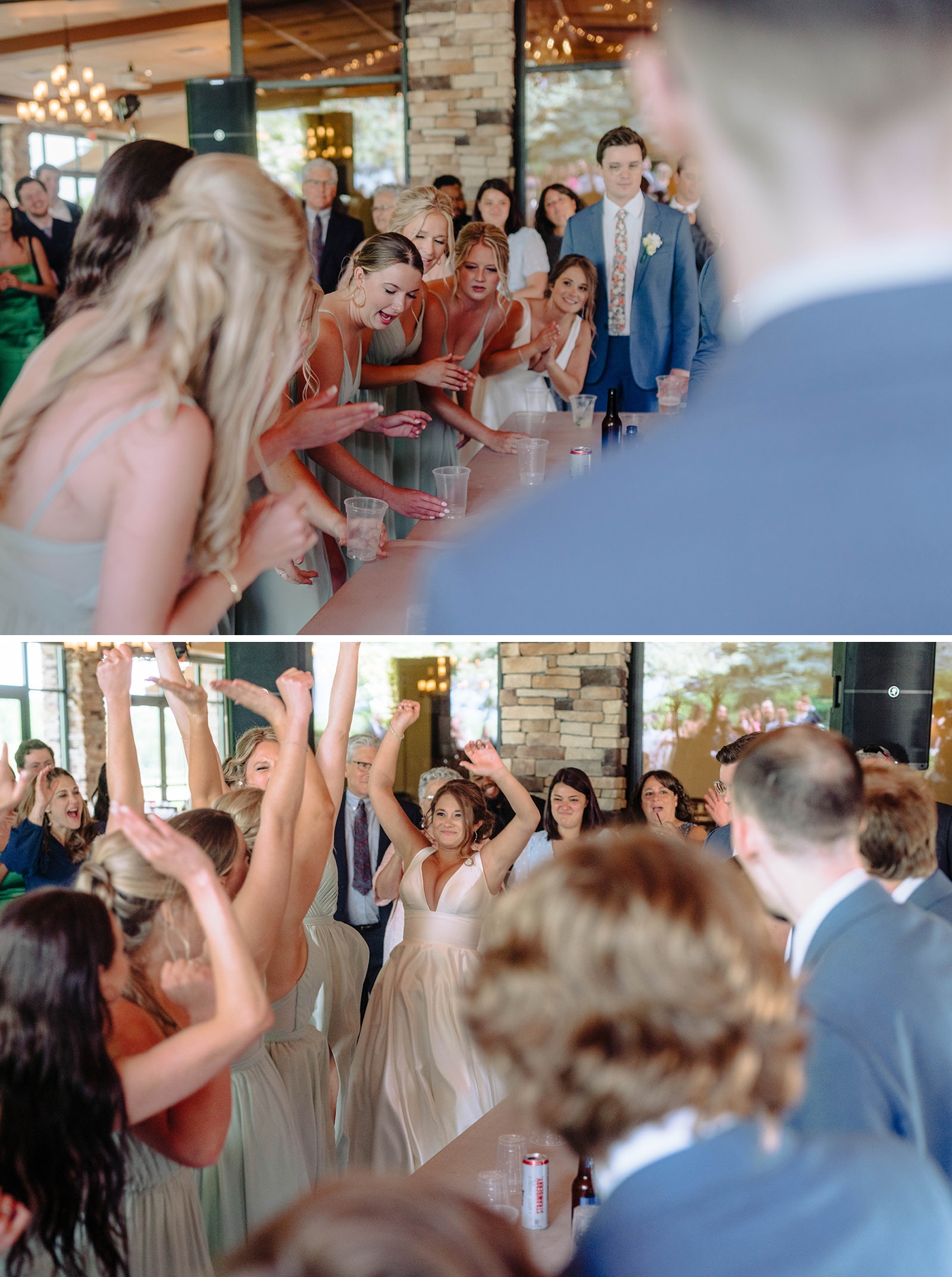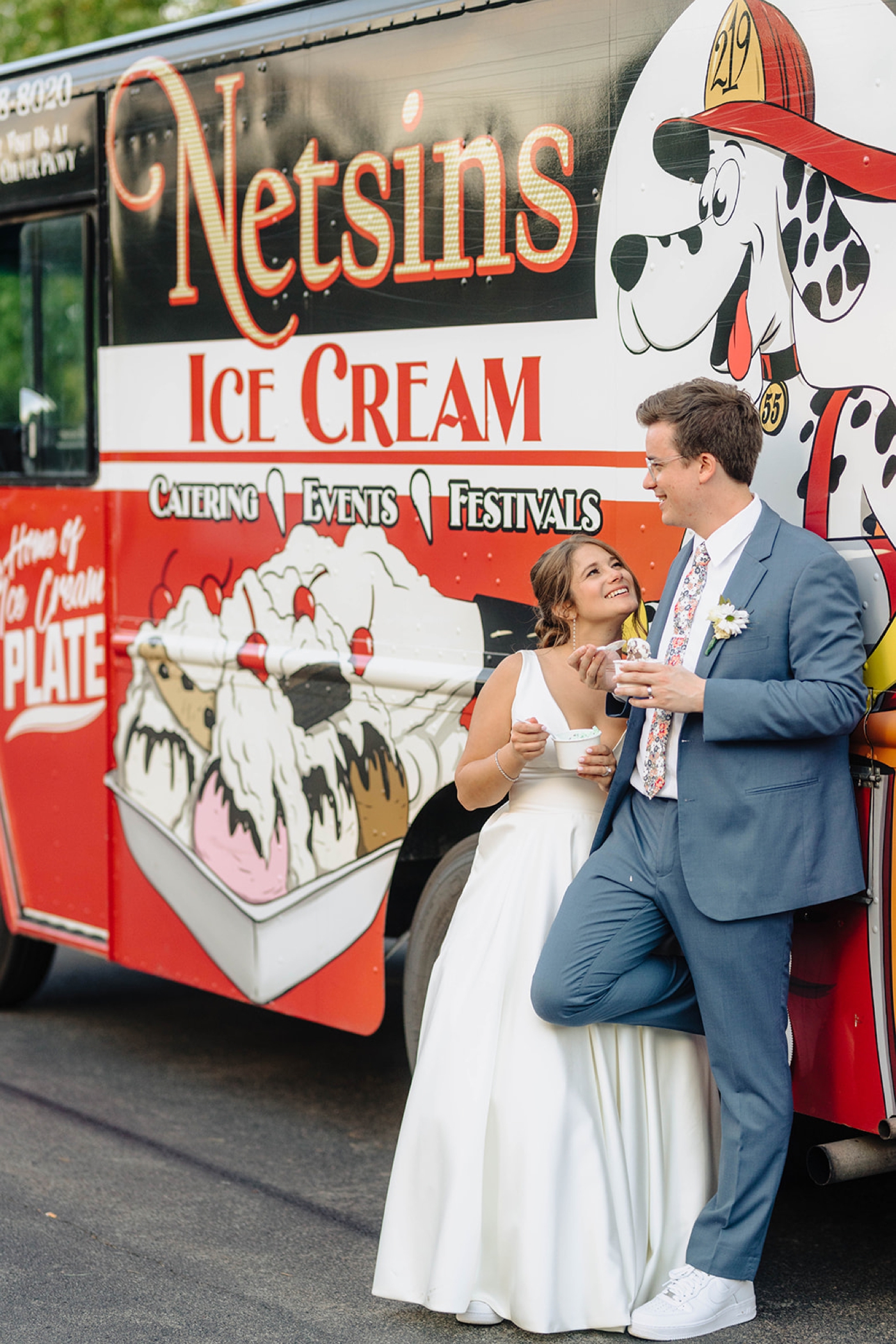 Vendors:
Photography: Wonder in Adagio
Venue and Catering: Ravenwood Golf Club
Floral Design: Posie's Flower Farm, Price Chopper Oswego
Entertainment: Whirlin' Disc DJs
Dessert: Netsins
HAMU: Special Occasion Hair Design
Hannah's Apparel: Vow'd
Zac's Apparel: Men's Wearhouse
Rings: Palazzo Jewelers
Rentals: After the Tone