It's in the way he looks at you before he gently touches your chin for a kiss, or the way her head rests perfectly on the concave of your chest; The way your fingers have to intertwine just so when you are with your partner, your soulmate, your love...
These moments are only a portion of the way you love each other and this story deserves to be told.
That's why we've developed a process to capture you in your truest self, stripped back from expectations and pressure. It's the experience that matters, and our focus is for you to feel liberated in your love in front of our cameras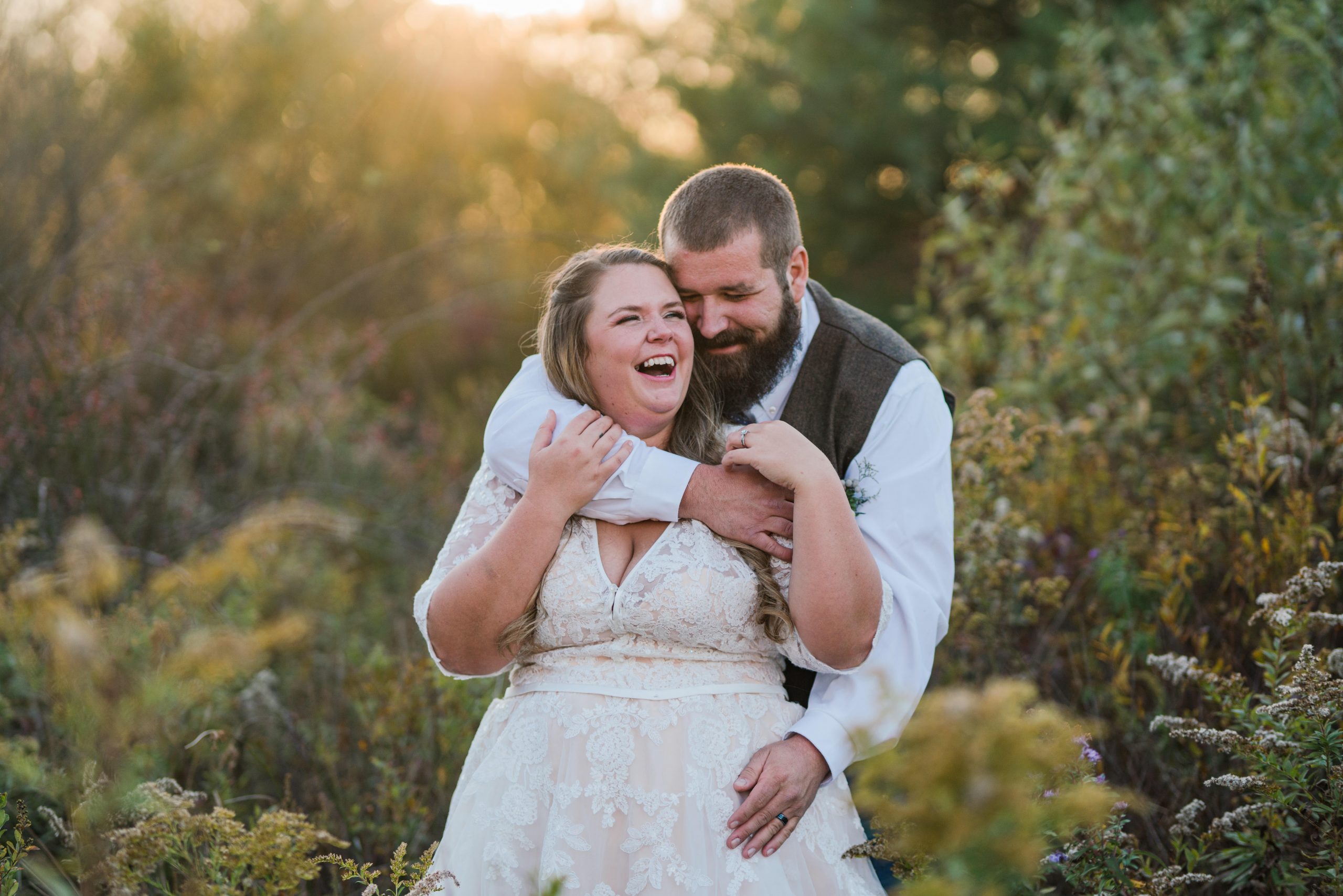 in our work,
and you resonate with our style,
we'd love to chat.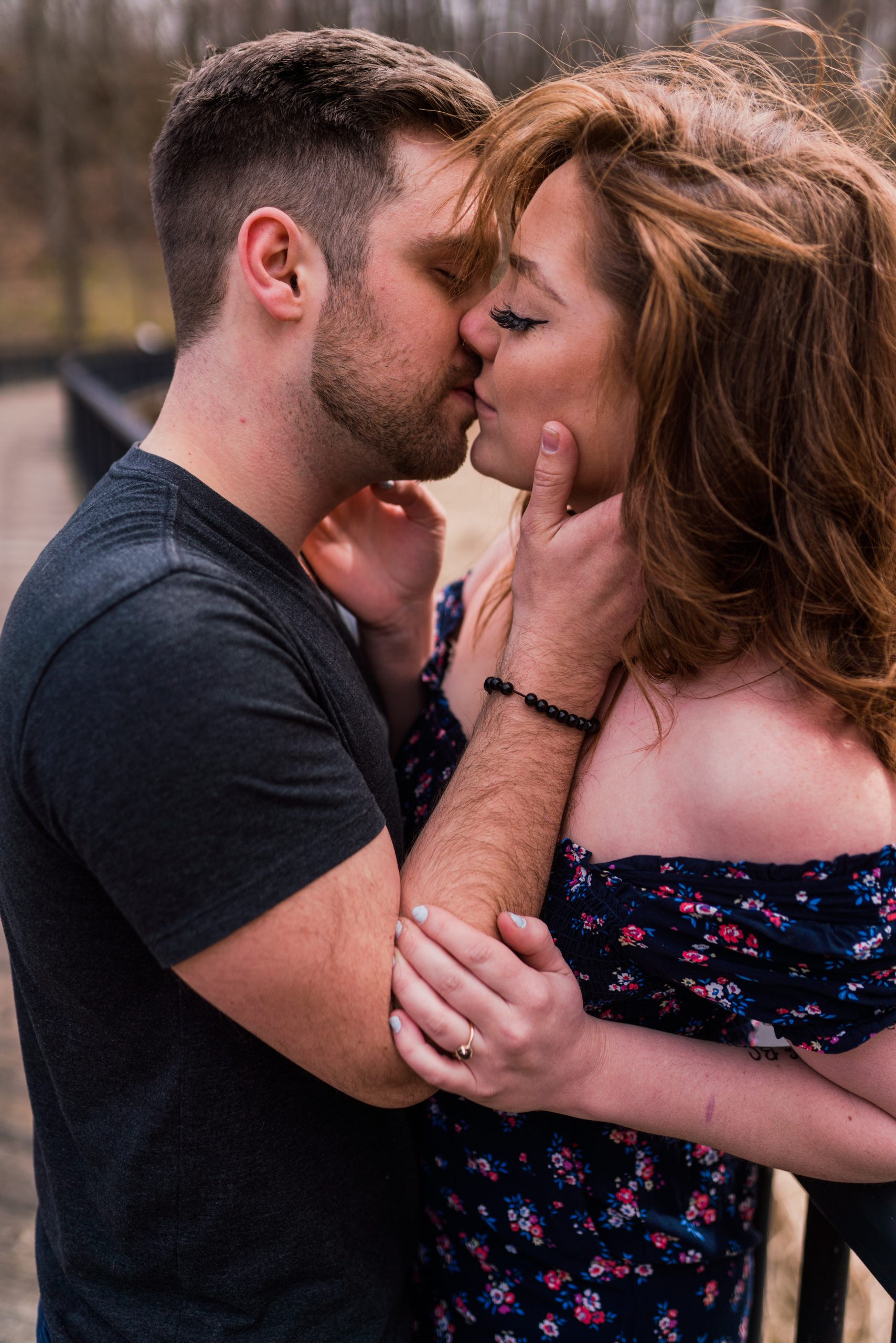 Discovering the right fit to capture your memories is so important.
You spend most of your wedding day with your media team.
We want nothing more than for you to have the most incredible experience. If you're interested in hearing more about being one of our couples...