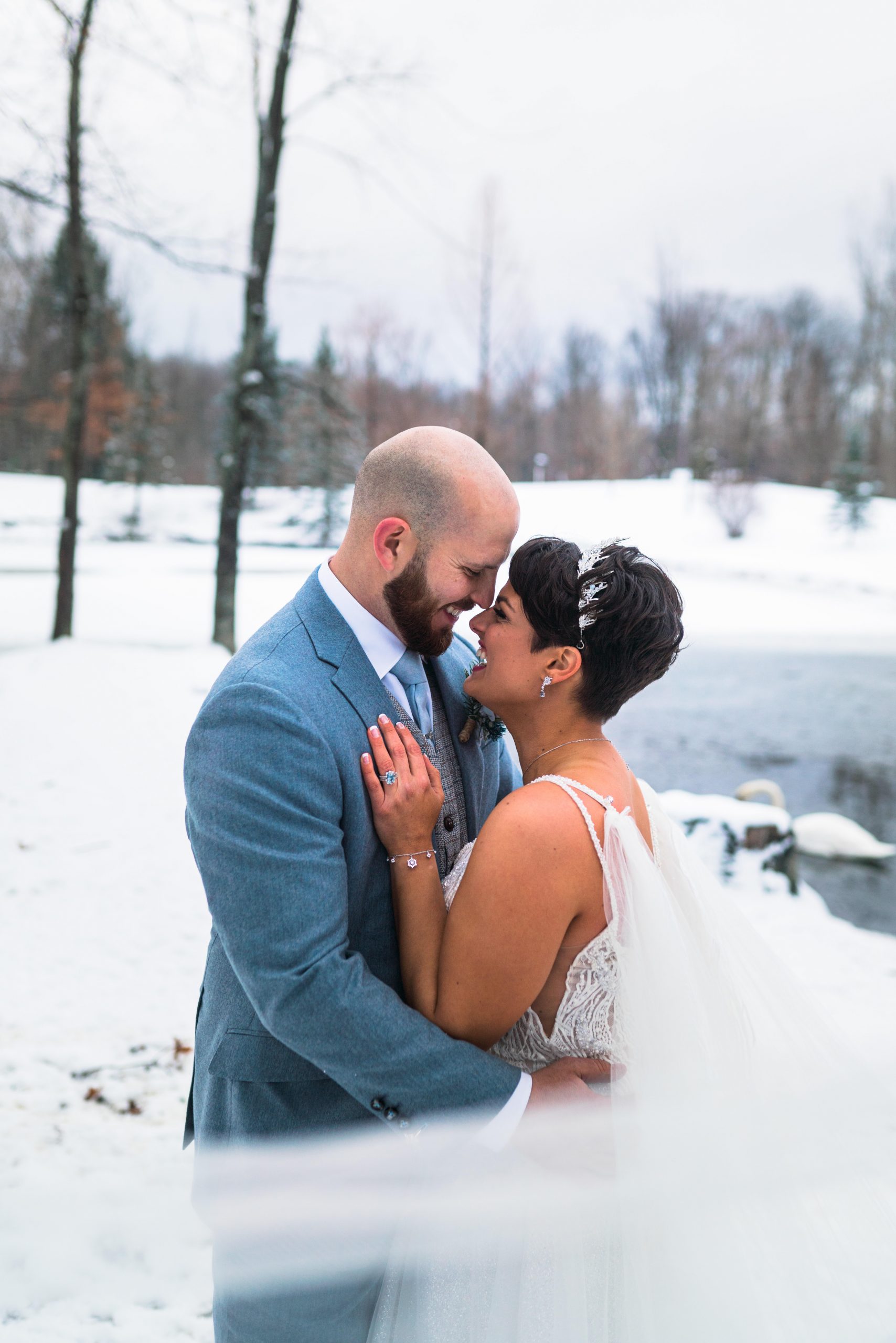 AN EXCLUSIVE
PHOTO + VIDEO
EXPERIENCE
We are team, passionate about capturing your love as you are. The moments between moments are where you shine, and we know that.

We want to discover what makes you, well... YOU.
And then, tell that story.
View real love stories captured for real couples.
Let's Talk
about your love story
If you can see yourself behind our cameras, we would love to meet you.