As a married photographer and videographer team, our clients often ask why we've chosen to focus on wedding and family photography. The simple answer is that we love capturing authentic moments. We live for when the shutter clicks, and we get to document your first kiss as newlyweds or the first hints of your baby's sweet smile!
More than that, however, we love when we have the opportunity to become a part of your family's legacy. When we can journey with you from saying "yes" to forever to lovingly gazing at the newest member of your family—it's why we do what we do! By documenting the path you've chosen together, we honor the memories you're making.
Erin and Curtis and Paige and Jordan are two couples we were lucky enough to capture at the stages of engagement, wedding day, maternity, and postpartum. We met them when they both inquired about a wedding at one of our favorite Finger Lakes venues, Crispin Hill. Today, we're thrilled to share their stories alongside their engagement and wedding films. We've loved getting to know these couples, who are such a sweet reminder of why Wonder in Adagio exists!
Finger Lakes Wedding and Family Photography
Erin and Curtis
Erin and Curtis came into our lives when the pandemic thwarted their wedding in South Carolina. They ended up moving their entire celebration to New York on the shores of Keuka Lake! The lake is near and dear to them since Curtis' family owns properties there.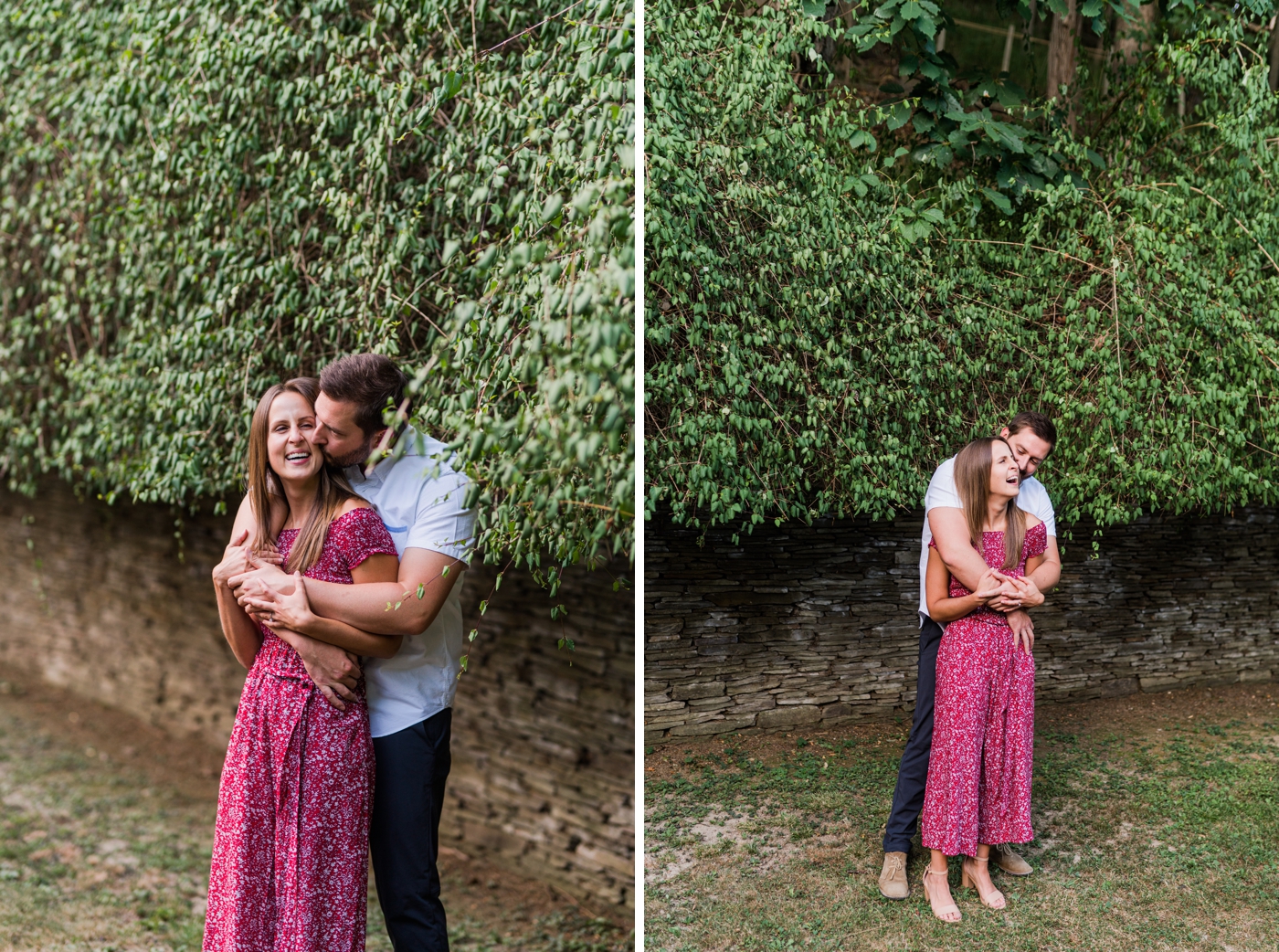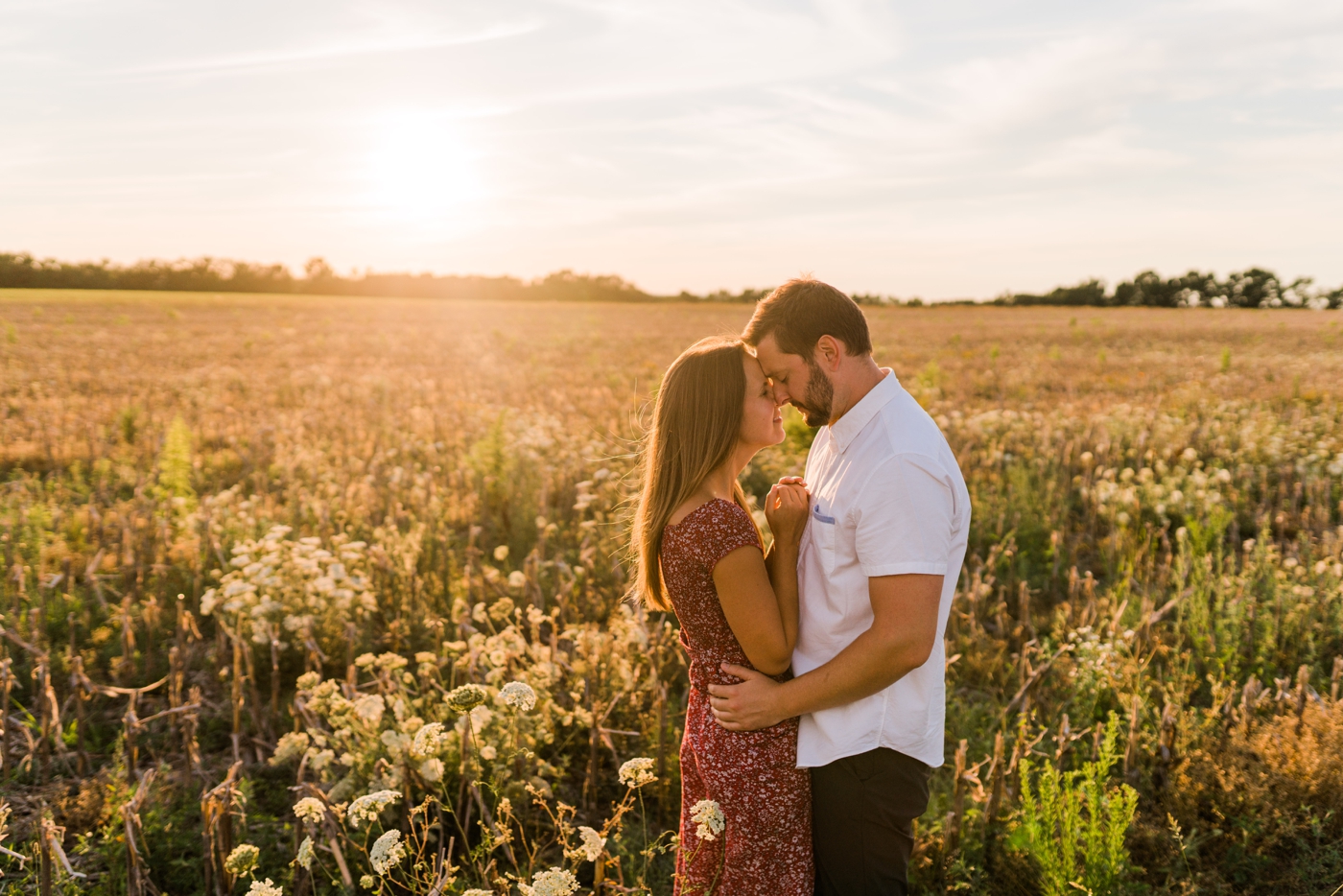 Amidst the craziness of New York lifting and reinstating restrictions, we helped plan their dream wedding at Crispin Hill. We got to work with our vendor dream team—DJ Don & Moon and Foote Florals—and managed to put everything together in two months flat! The day couldn't have been more beautiful, with a shining sun perfect for their outdoor ceremony.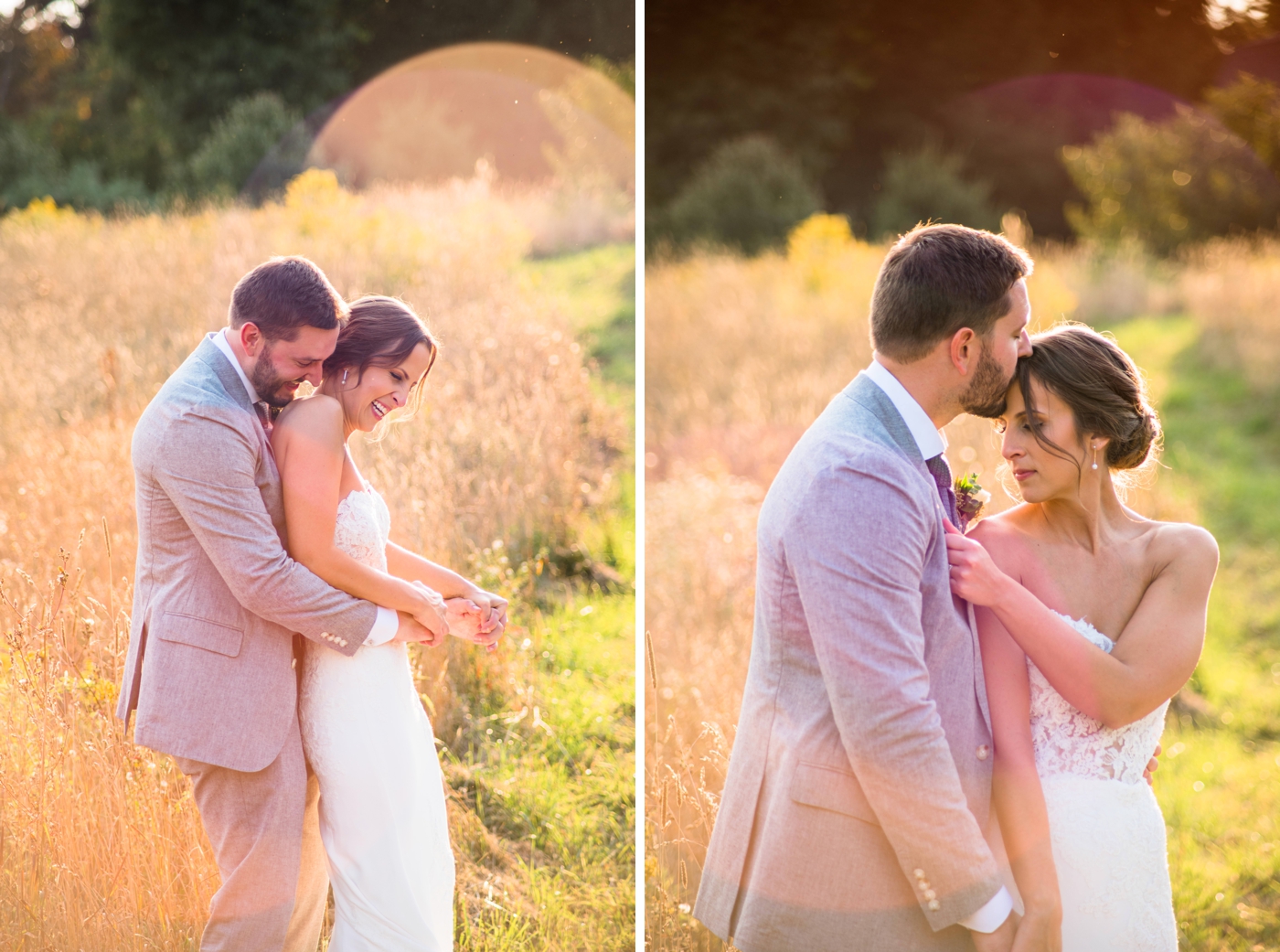 After their wedding, they became our landlords for several months while we looked for our first home. We stayed in a fixer-upper they purchased to renovate until they were ready to begin growing their family. Soon after we moved out and they moved in, they shared with us that they were expecting! It was a full-circle moment to return to the house we'd rented to see how they had prepared it for baby Charlotte, then again once she was born. While we were capturing their legacy, they were helping us build ours. We'll be forever grateful!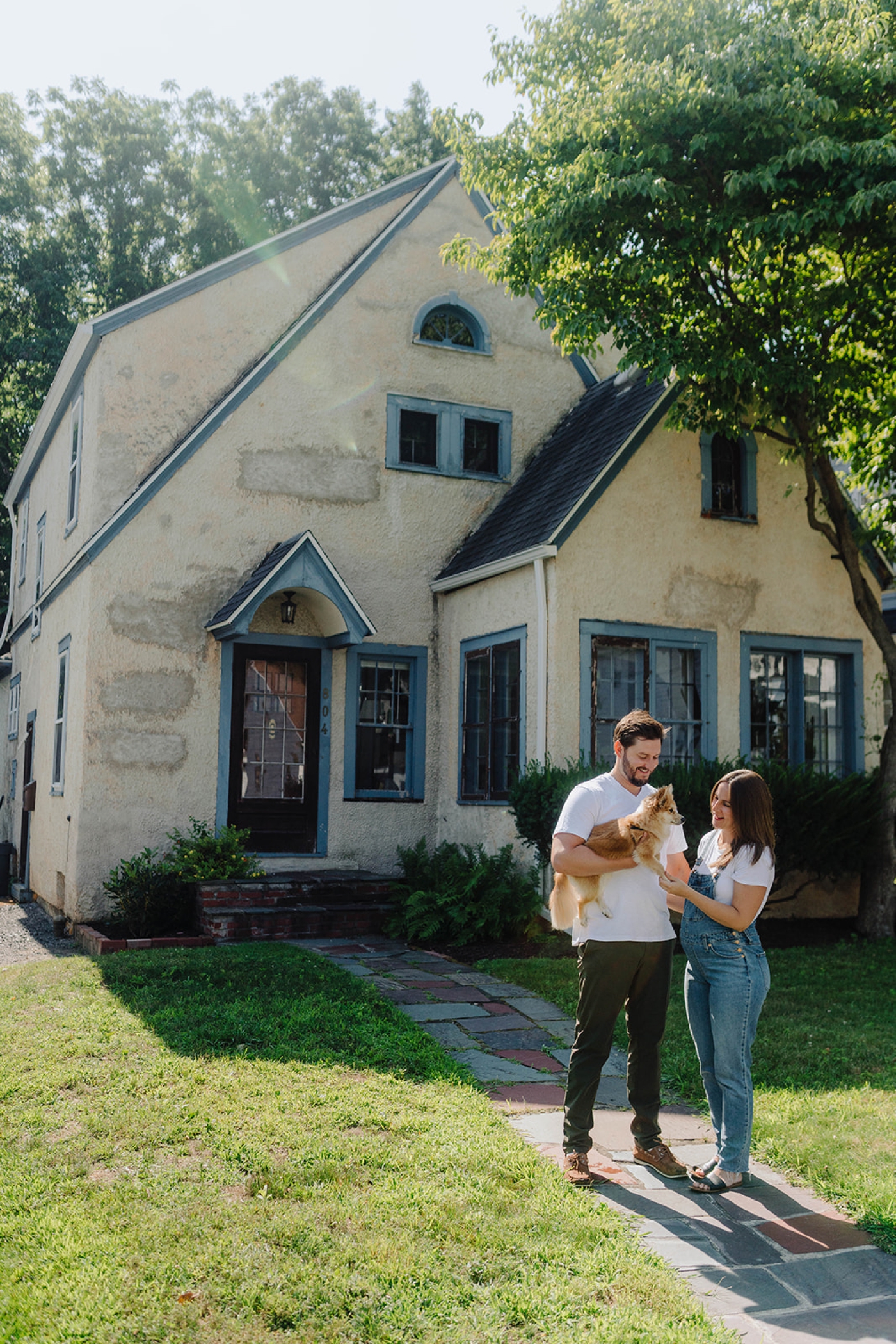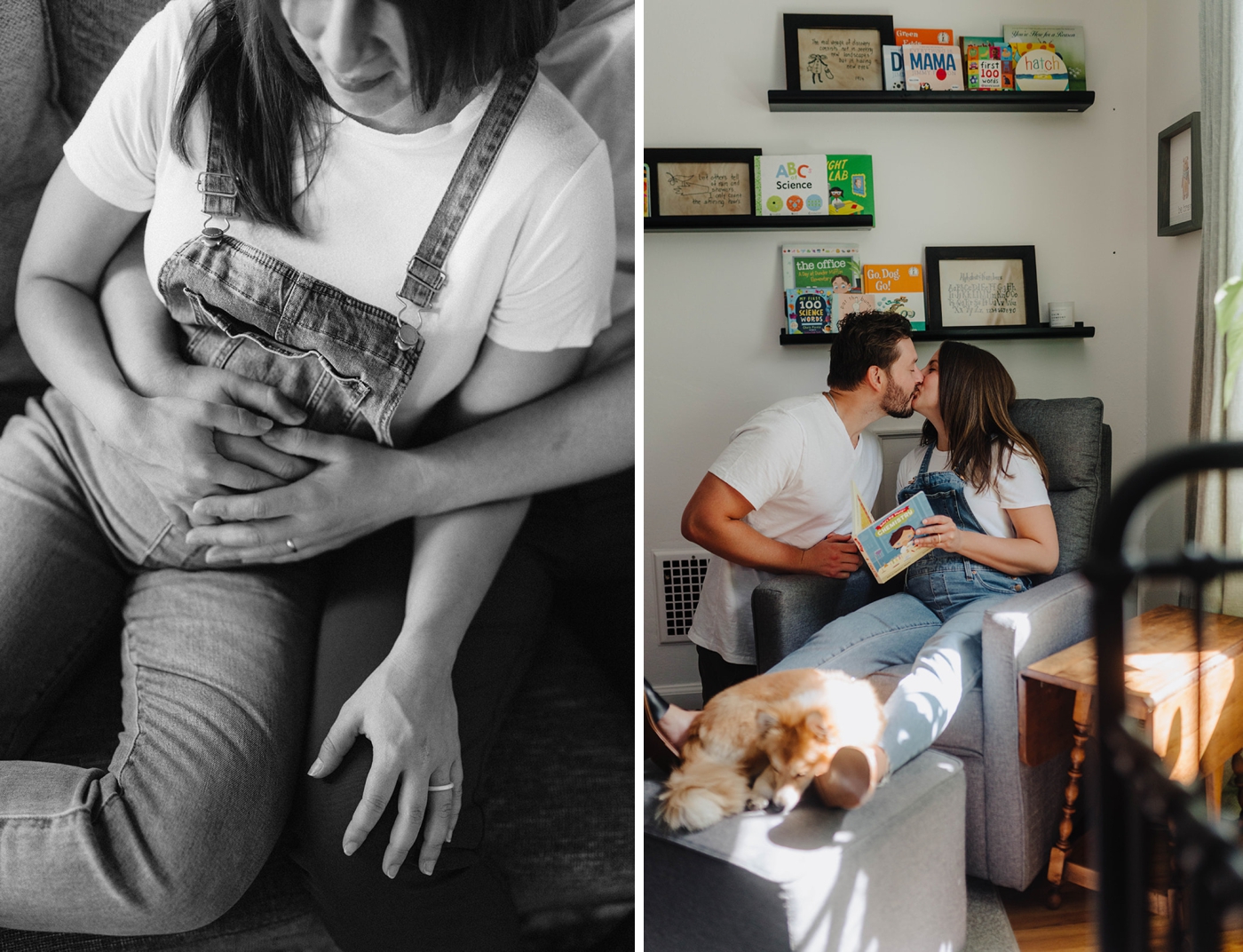 Paige and Jordan
Paige and Jordan reached out to us during the pandemic as well. We got to know them over a year as Paige finished school, and she and Jordan began their life as husband and wife! Their wedding at Crispin Hill was so lovely, with a waterfront ceremony and tented reception.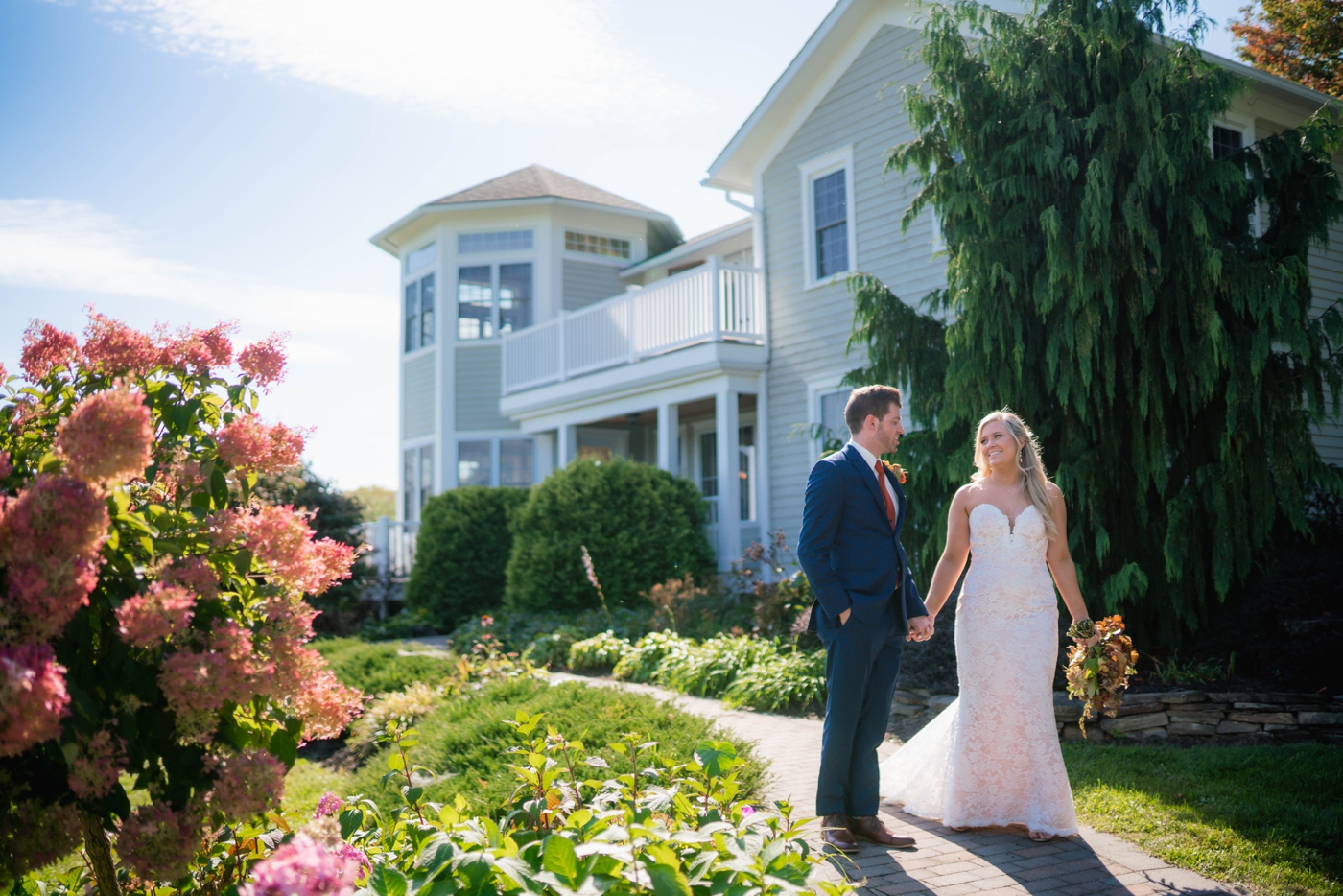 A few months later, they reached out to us again. They were awaiting the arrival of their baby boy and wanted us to take their maternity photos! Then, just one week after their first wedding anniversary, we had the joy of meeting their little one in their beautiful new home. We snapped some portraits of little Greyson and enjoyed all the baby snuggles.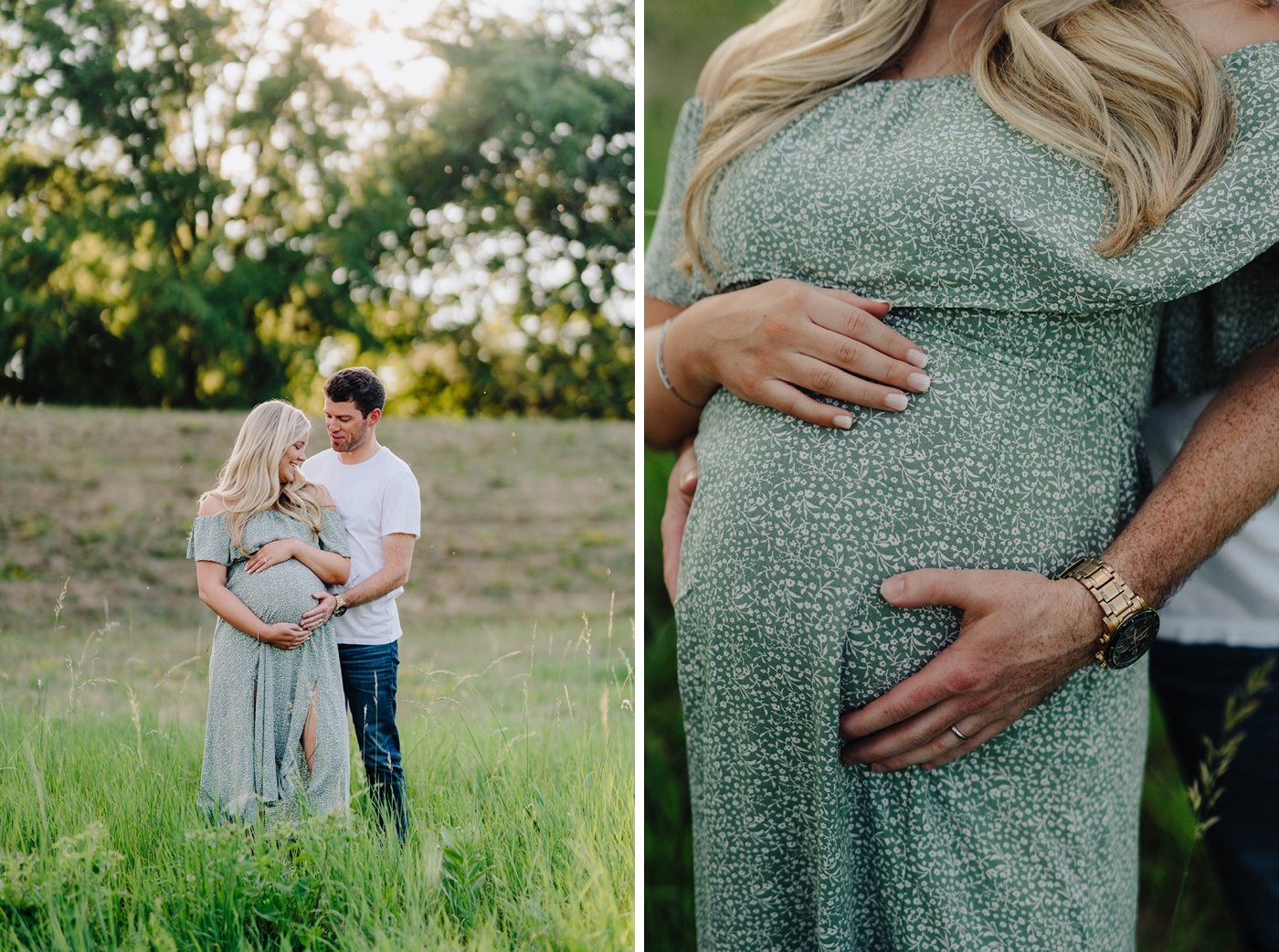 Work with Us
Pursuing wedding and family photography has brought countless blessings into our lives. We don't take a single couple or family who works with us for granted! We know you have options, and we're so honored when you choose Wonder in Adagio.
If you feel a connection to our work, we would love to capture your legacy as you make memories with the ones you love most. To get in touch, fill out our short questionnaire today!
Vendors:
Photography and Videography: Wonder in Adagio
Venue: Crispin Hill
E & C Floral Design: Foote Florals
E & C Entertainment: DJ Don & Moon
P & J Floral Design: Jenn's Sticks and Stems
P & J Entertainment: Encore Events