photo + video team
partners in life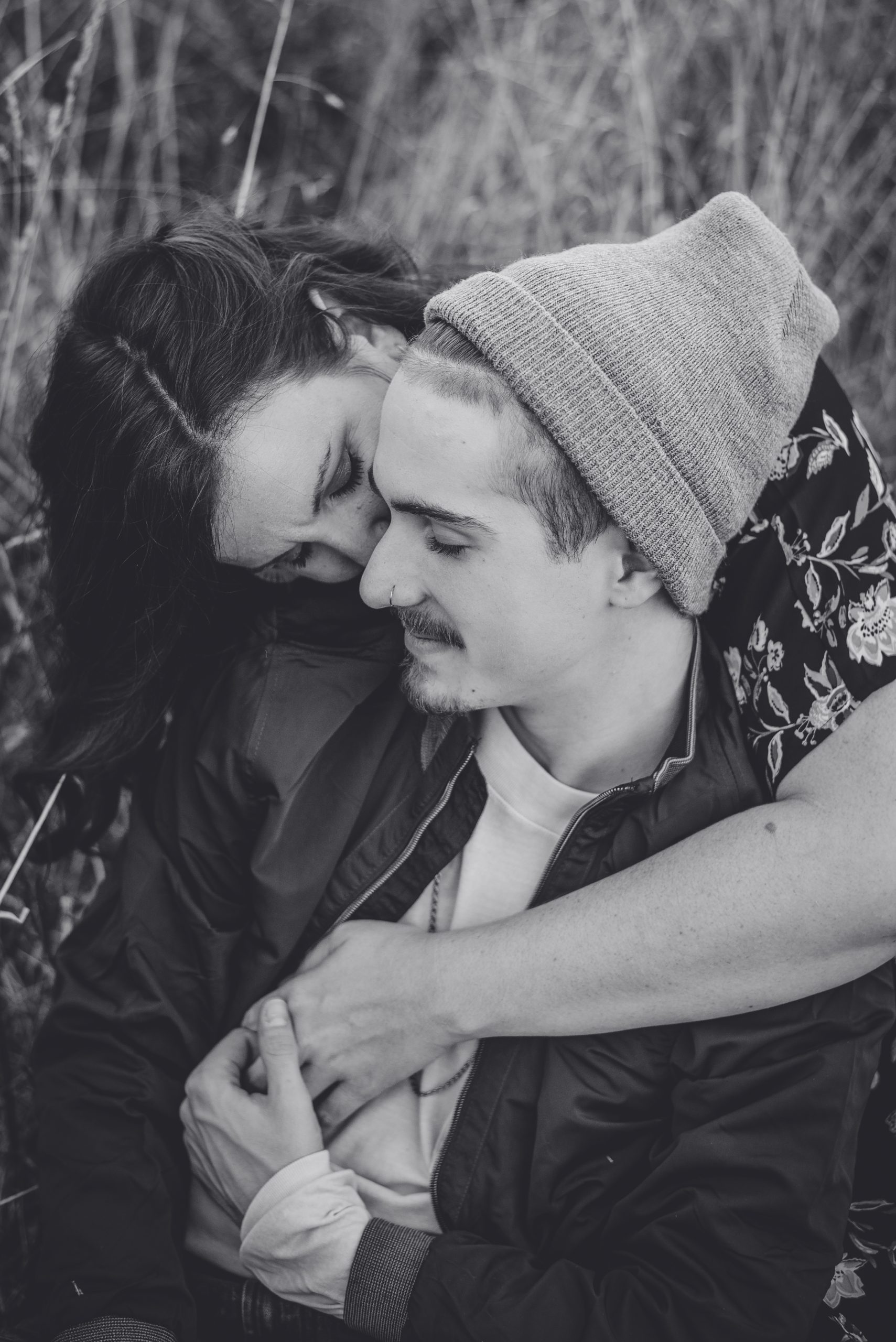 So thankful you are here!
TOGETHER, WE HAVE BEEN CAPTURING LOVE STORIES FOR 3 YEARS. THROUGH BUILDING A BUSINESS, AND WITNESSING OVER 100 LOVE STORIES UNFOLD... WE FELL IN LOVE.
We hold a special place in our hearts for the wedding industry, because it was here we were able to see so many different types of couples, hear so many different ways they fell in love, and witness them throughout the process of creating their dream day, to experiencing and celebrating with them on their wedding day.
It was there we learned the measure of a true and undeniable bond, a patient love, where we heard vows and letters opening up about being seen by their person, being loved selflessly.
Being able to capture your love story, helped us find ours. One afternoon, Mark blurted out "Sara, I'm in love with you. So many other things I want to say, but I just need to say it." This led to long discussions about the how, about the business and so on, but ultimately both of our souls knew that we were each other's person.
Being a mother was where photography began for me.
As we continue to grow this business, we want to show them more of the world.
We want to teach them that the greatest things in life are achieved by pursuing your passions.