As wedding photographers who tell your unique love story, we are always reminded of this incredible job we have. It is an honor to be around love every single day. That is why it is important to let all of our clients know that ALL couples are welcome here, no matter their sexual orientation, upbringing, or religion. We are allies of the LGBTQ+ community and focus on creating a safe, supportive, and loving space for couples to get married and share in this joy.
When planning your wedding, it is essential to know that your wedding vendors will all be there to support you and accurately represent your love story. We take an intimate approach to weddings and strive to get to know our couples. Our experience is about ensuring that it is a fun and personal experience that infuses all aspects of our couple's love and personality into their images. Our focus is for you to feel liberated in your love in front of our cameras.
The last thing any couple should worry about on their wedding day is whether or not their vendor team is accepting. You deserve to be celebrated, and you deserve to be taken care of.
We are here to document and celebrate your love for what it is: a beautiful love story.
If you are on the hunt for an inclusive wedding photography and videography team here in the Finger Lakes, who will focus on your amazing story, shoot us an email so we can get the conversation started! We want nothing more than for you to have the most incredible experience.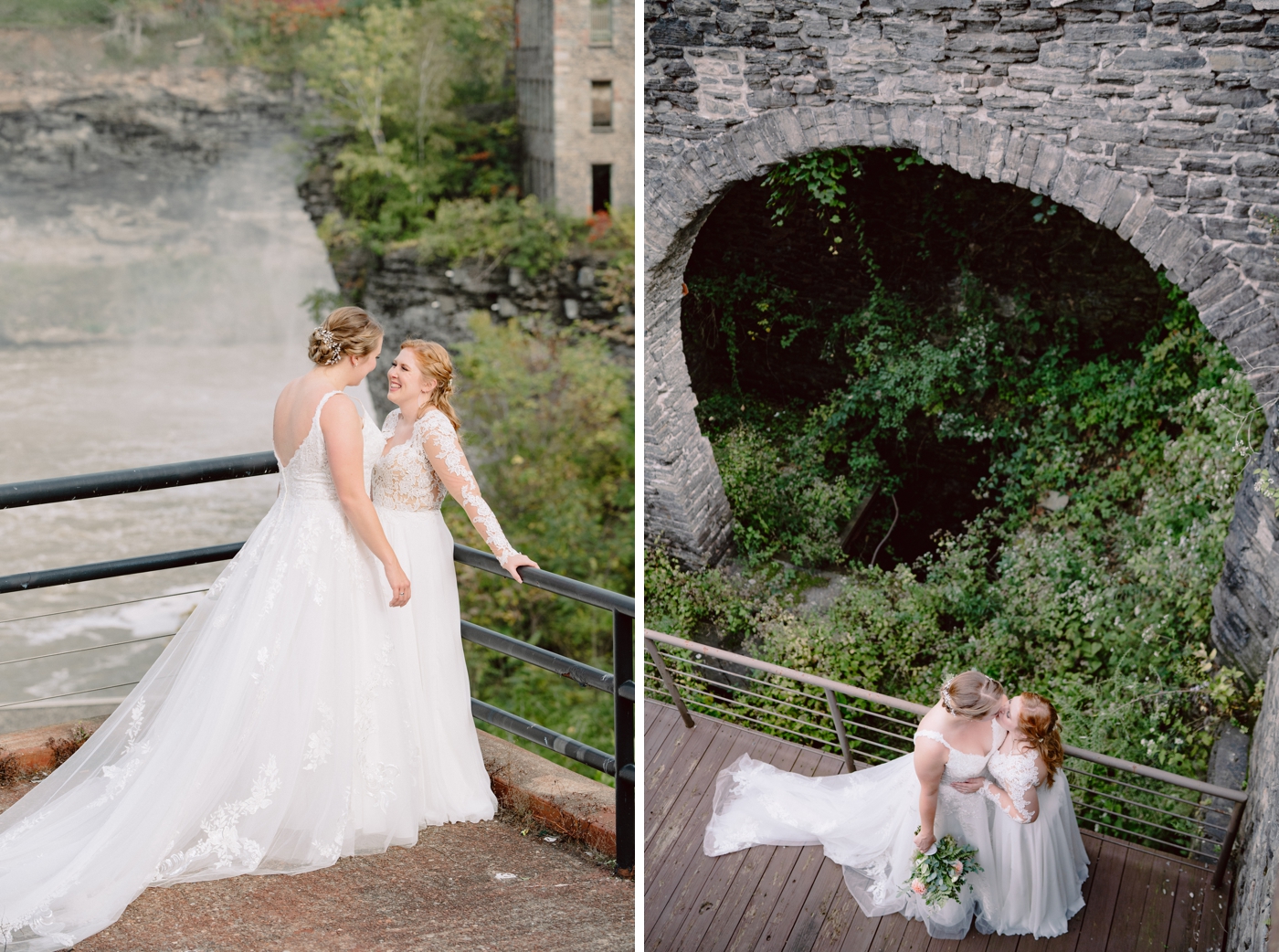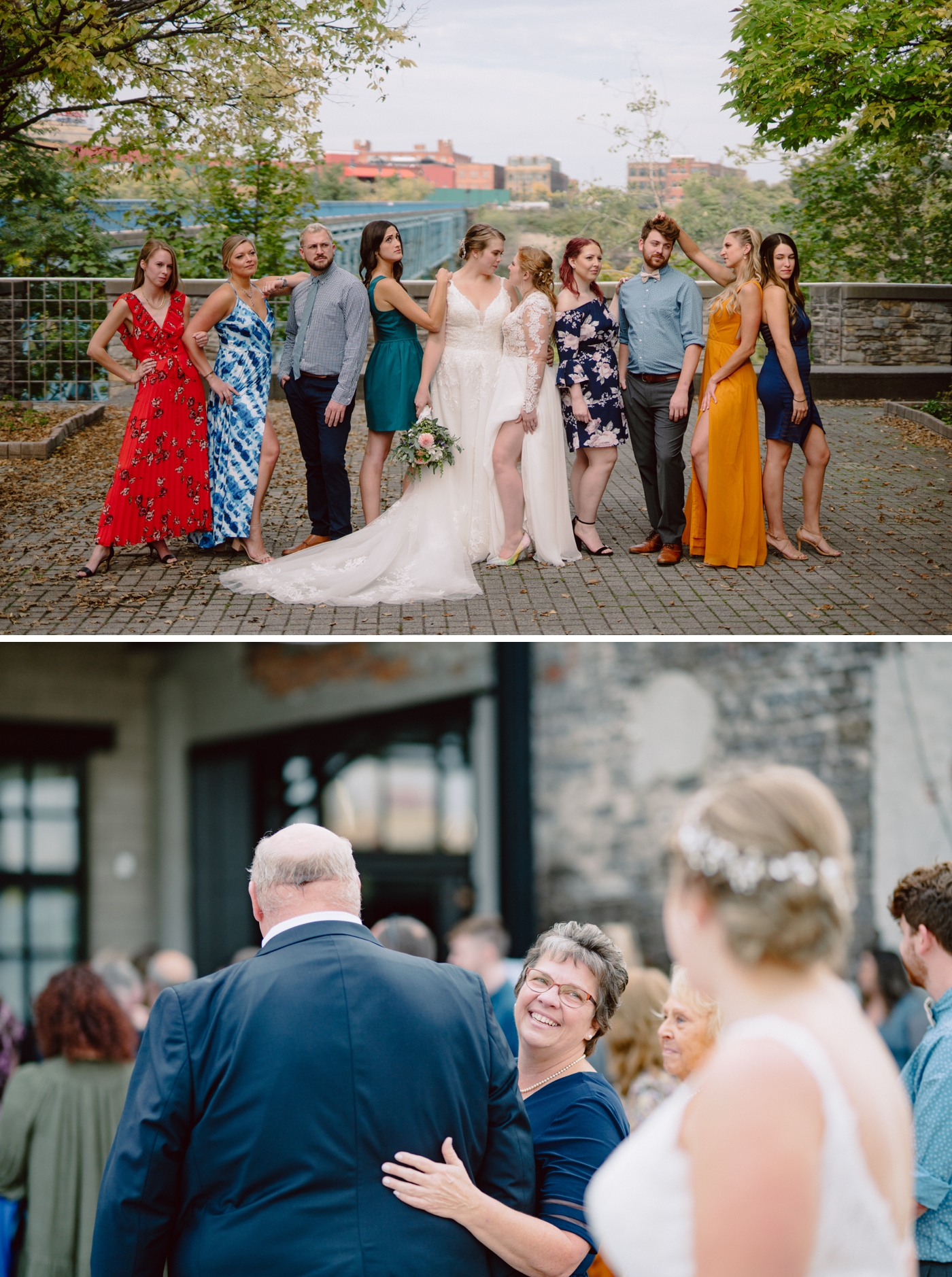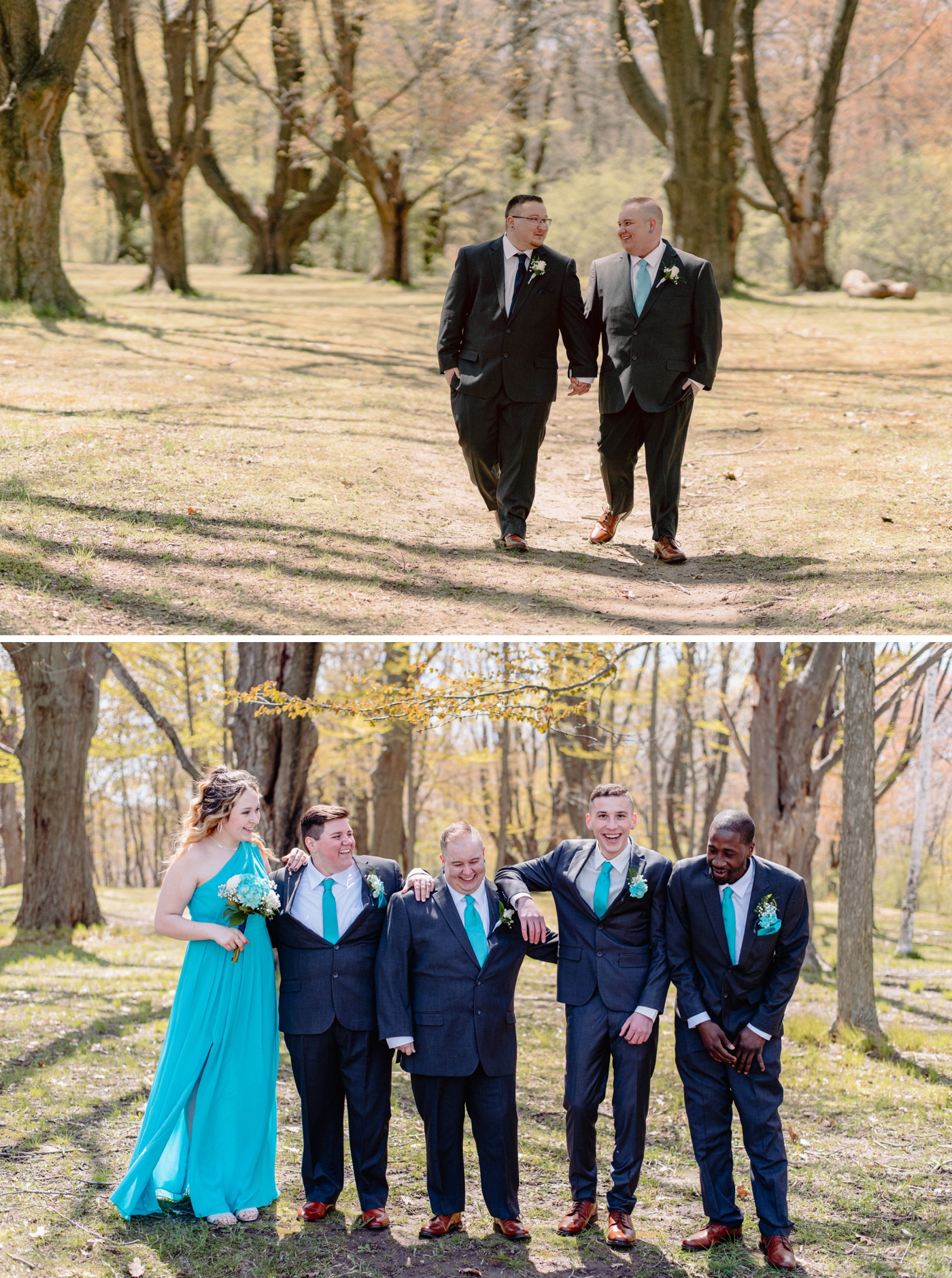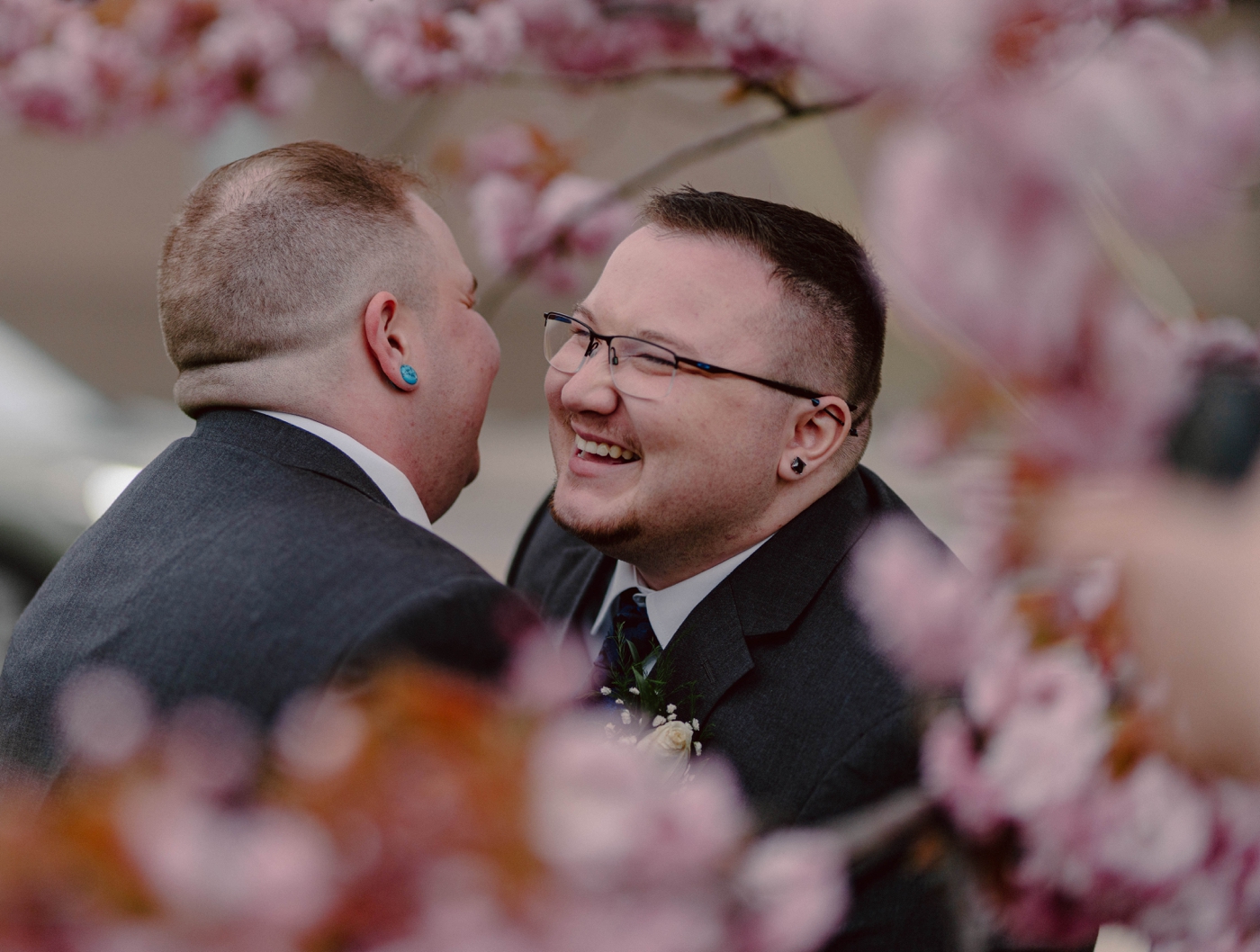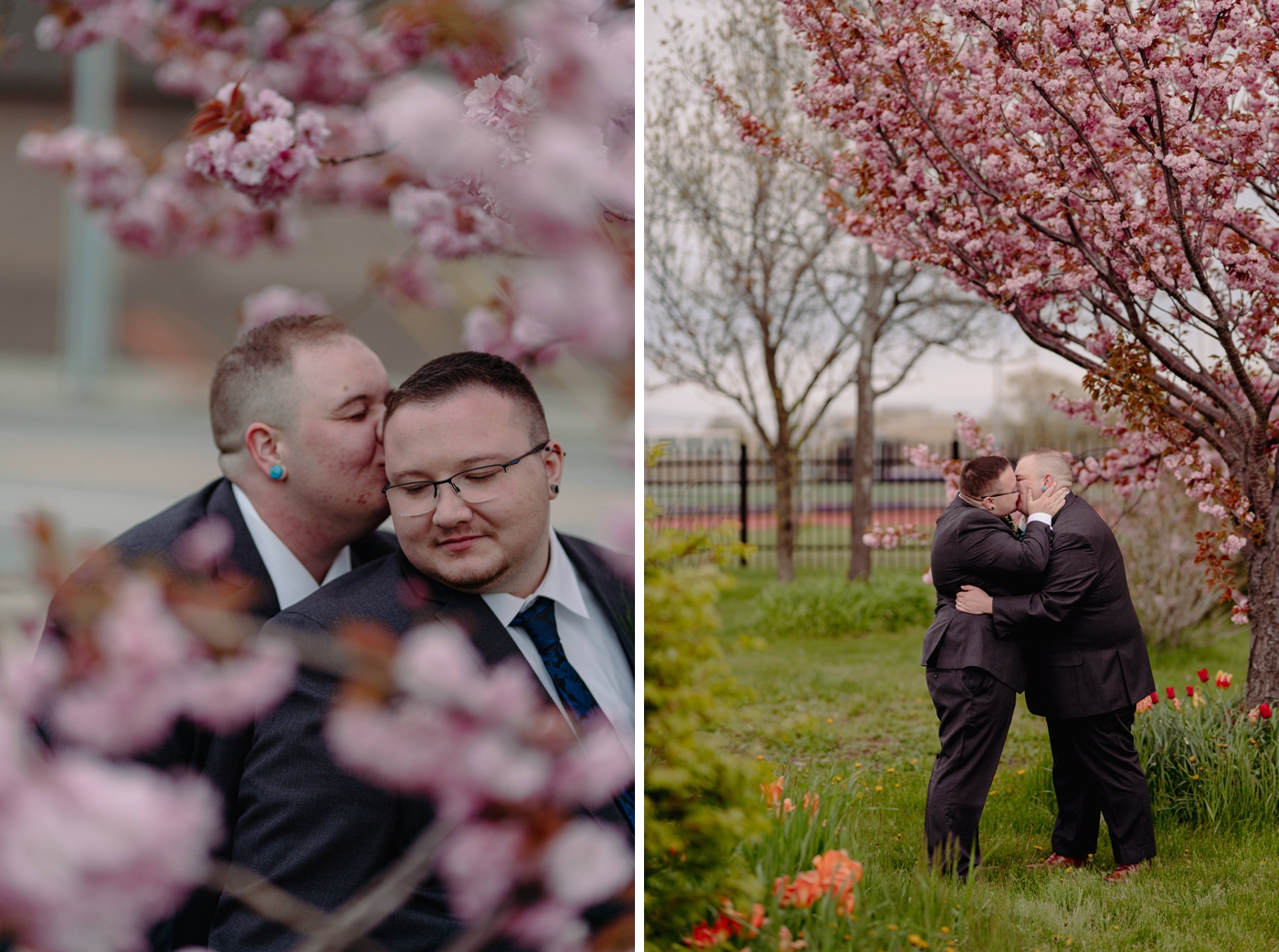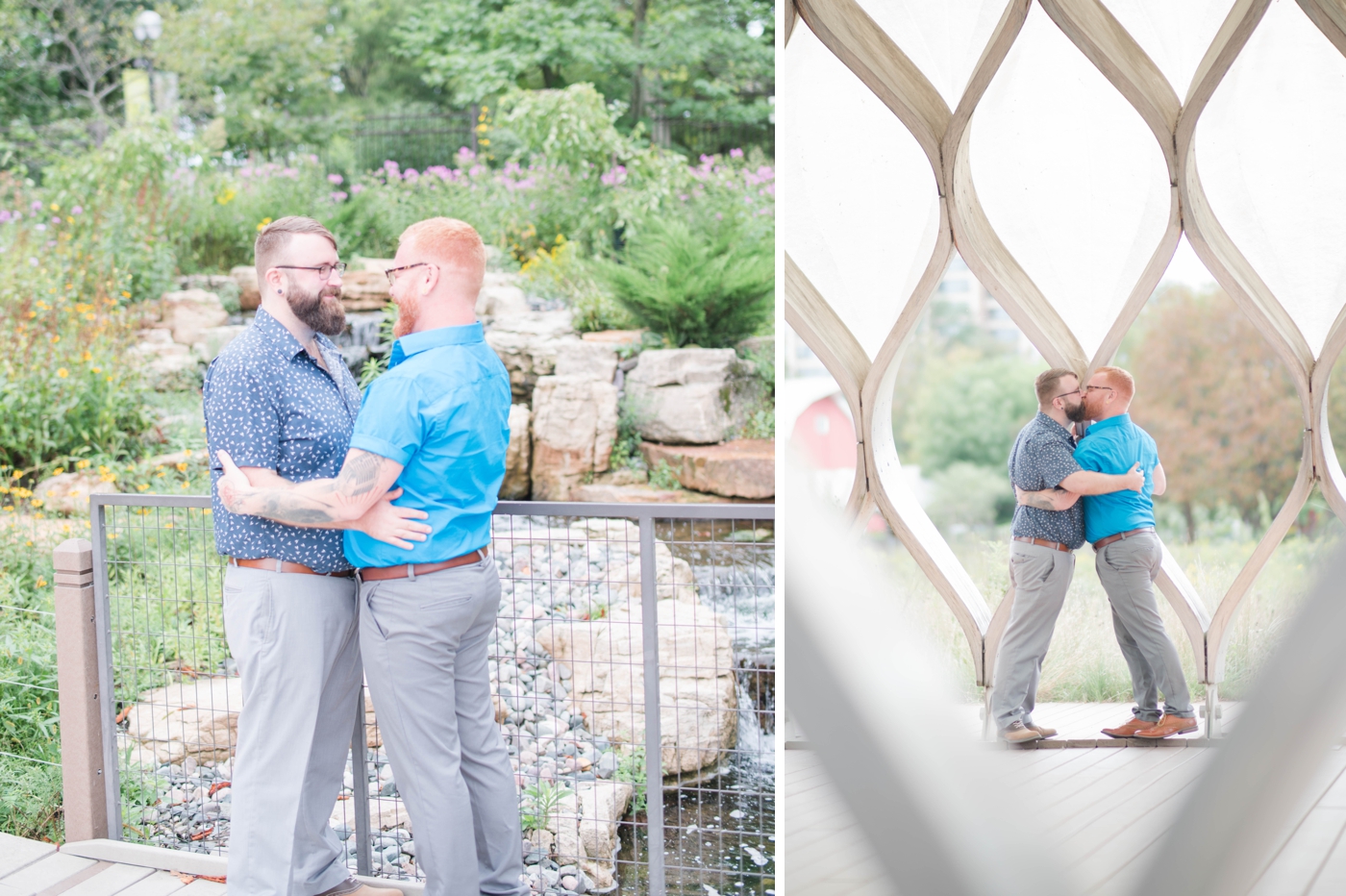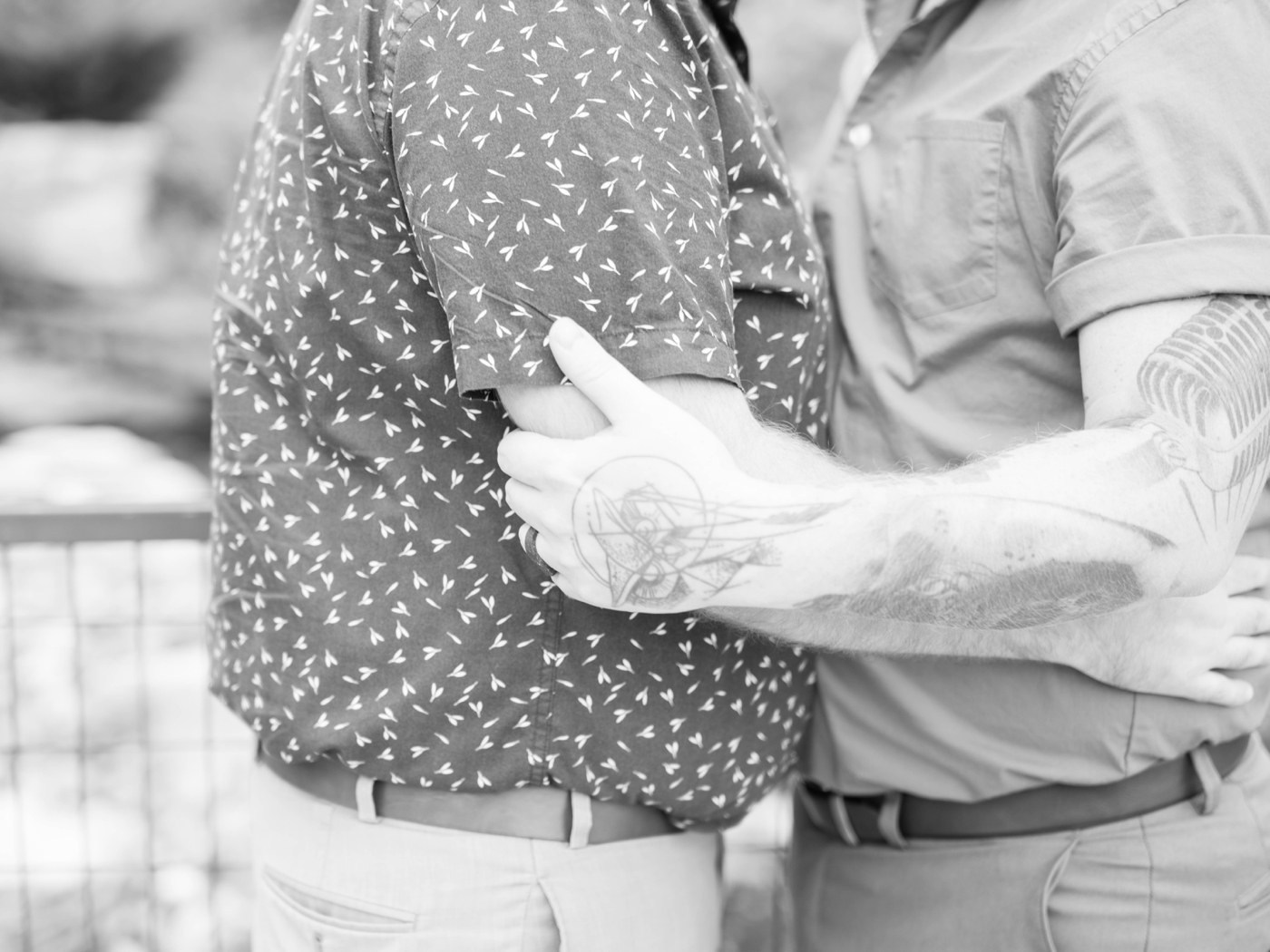 Vendors:
Katie & Sara
Hair: A Little Off The Top Salon
Cake: Sinful Sweets
Venue: La Luna
Coordinator: Shanel Loren
Makeup: Halle Schell
Gowns: Stella's Bridal Boutique
Drag Queens: Elizabeth Conde, Miss Deelicious, Eva Flow
Ashley & Claire
Venue: Wagner Vineyards
Dresses: David's Bridal
Hayden & Ryan
Venue: Club ROAR