One of the greatest joys in life is a supportive group of family and friends. That was the core piece of Shannon and Chad's wedding this summer. Likewise, every single moment was about the love everyone has for each other, and it was such a joy to be there and photograph it! Shannon and Chad wanted a rustic wedding that highlighted not only their family but also Shannon's love of equestrian.
They wanted a venue that let guests enjoy the outdoors while still having an indoor reception. Wolf Oak Acres was the perfect fit! Nestled in rolling hills outside Oneida Lake, it has a gorgeous scenic view making incredible portraits.
Garden-Inspired Flowers
For the design of the day, Shannon wanted a natural color palette with garden-inspired flowers. Her bouquet was filled with all white roses, soft blue hydrangeas, blue thistle, and greenery. Additionally, touches of babies' breath were added throughout the wedding, from the ceremony chairs to the reception centerpieces. Shannon was an absolute goddess in her lace gown! It was romantic and had a beautiful sheer back with buttons down the train.
Their bridal party consisted of their closest friends, and they made this wedding so much fun. Shannon's girls were so kind and gentle with her needs and looked after every single detail. Chad's groomsmen were goofy and fun but also so sentimental and excited to be next to him. 
Outdoor Wedding at Wolf Oak Acres
They chose the Woodland Grove garden for their ceremony, which is a creekside sanctuary steps away from the barn. The sunlight glittered down, and it was such a heartfelt ceremony. They exchanged very personal vows, and there wasn't a dry eye in the audience. Even the groomsmen were emotional! It was one of the most extraordinary and intimate ceremonies we have ever photographed. 
As photographers, we love capturing couples that are wildly in love. Shannon and Chad spent the evening holding hands and leaning in for kisses. Their love is so strong and radiated in every single photo. After portraits, their night ended with a reception in the barn, where TikToks were made, dancing was a priority, and everyone had a lively night. Shannon's parents even had a choreographed dance together! Even after photographing over 100 couples, each and every one is a unique experience and so incredible to be a part of. We would love to capture your amazing love story!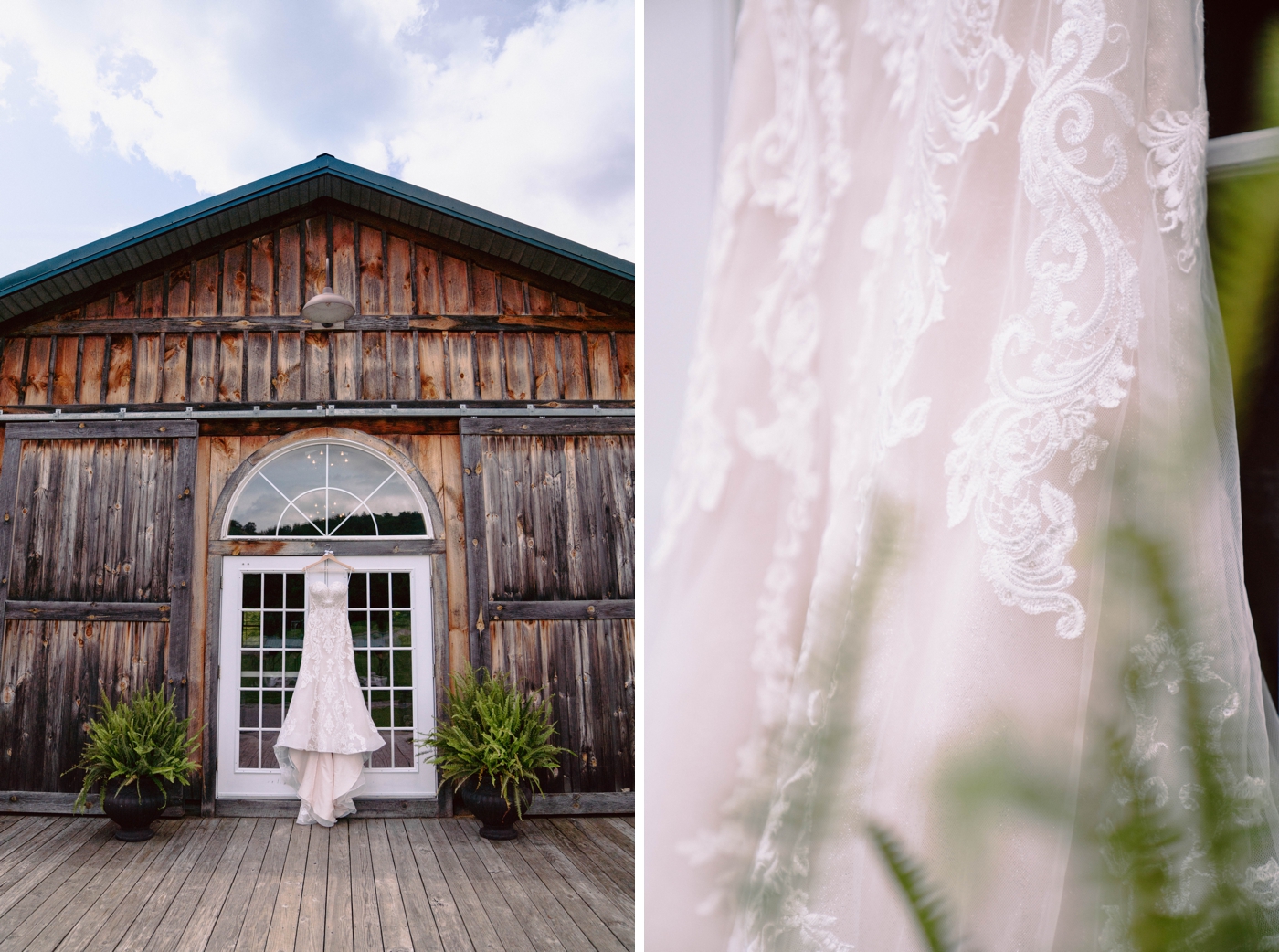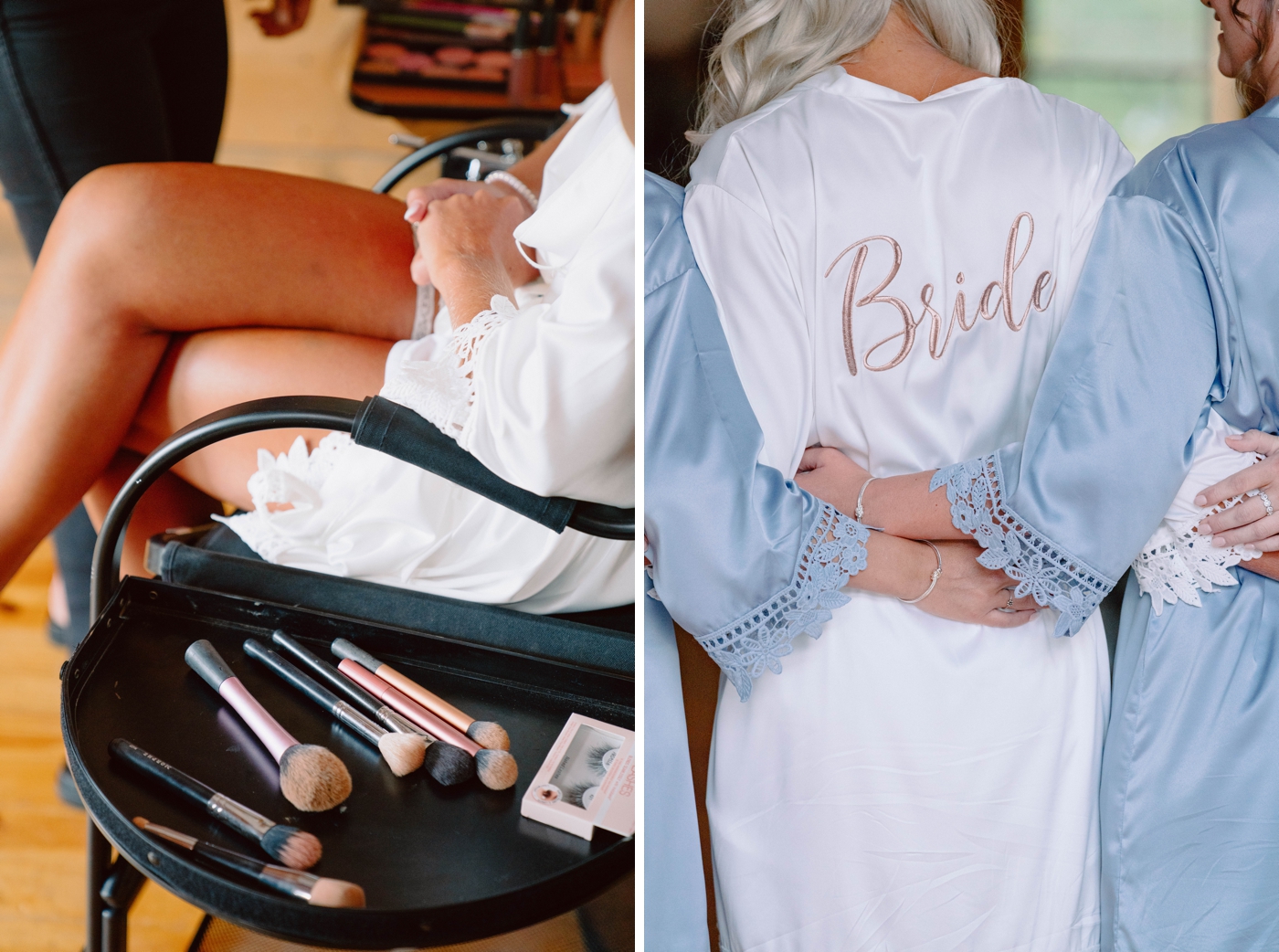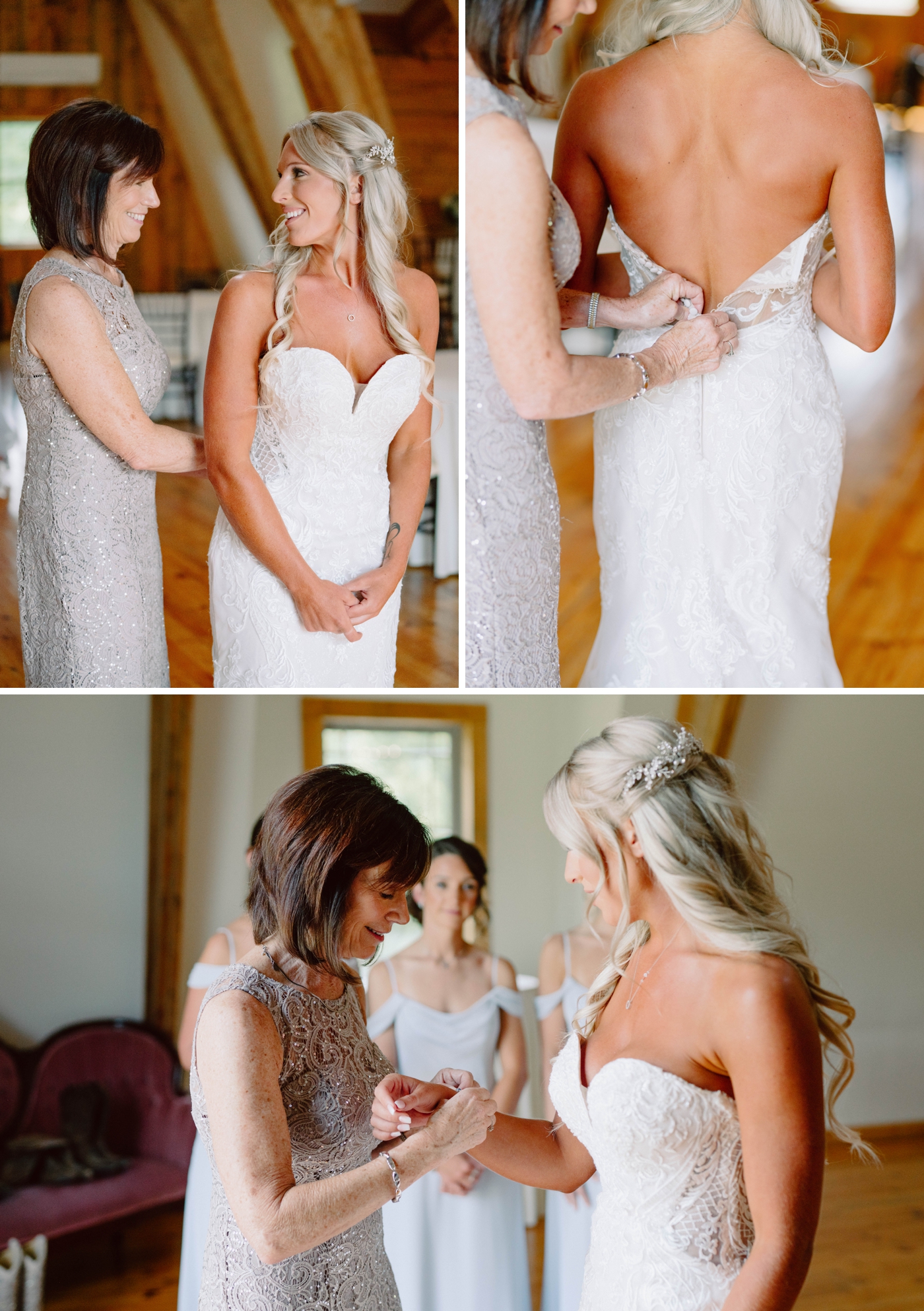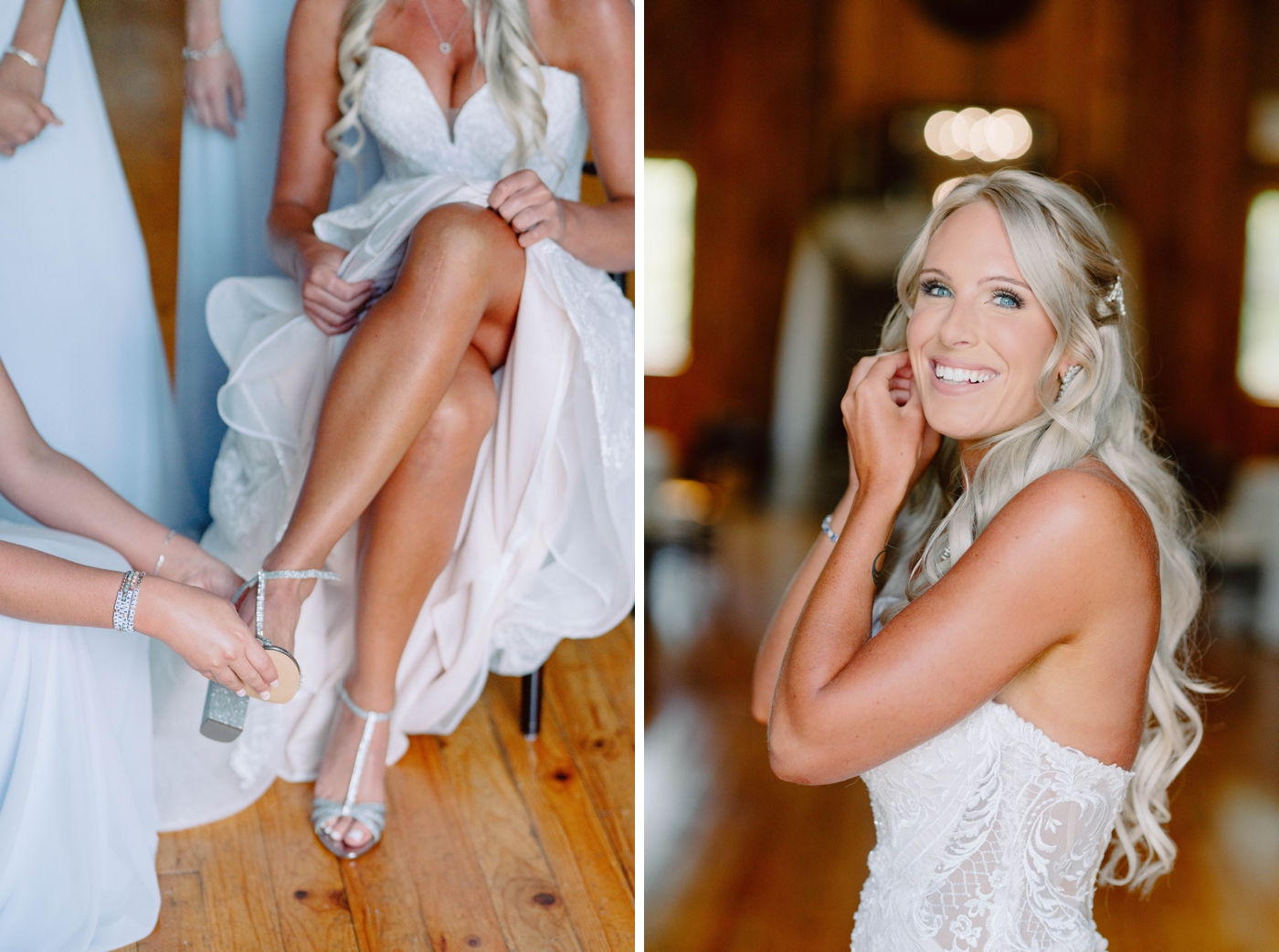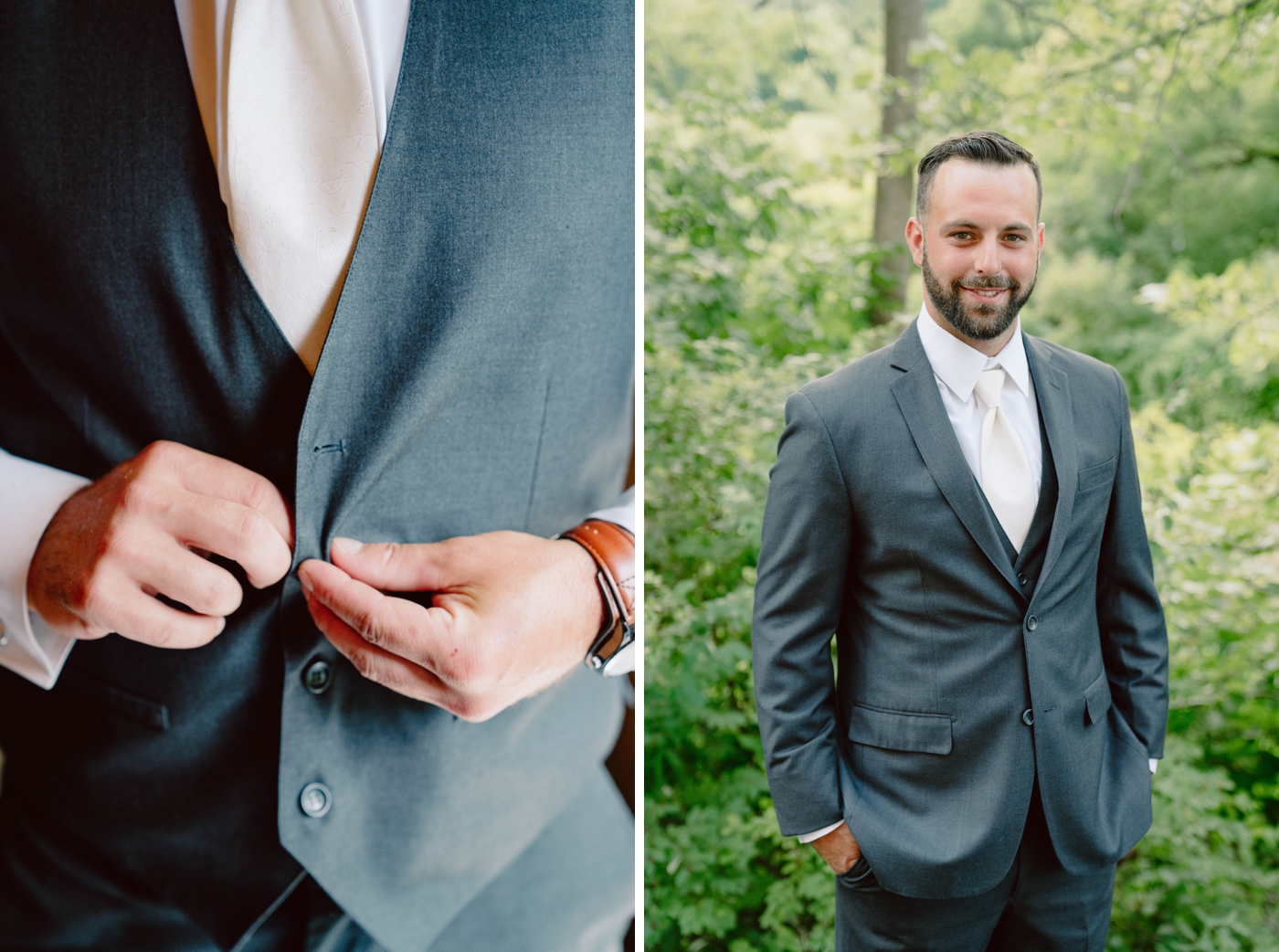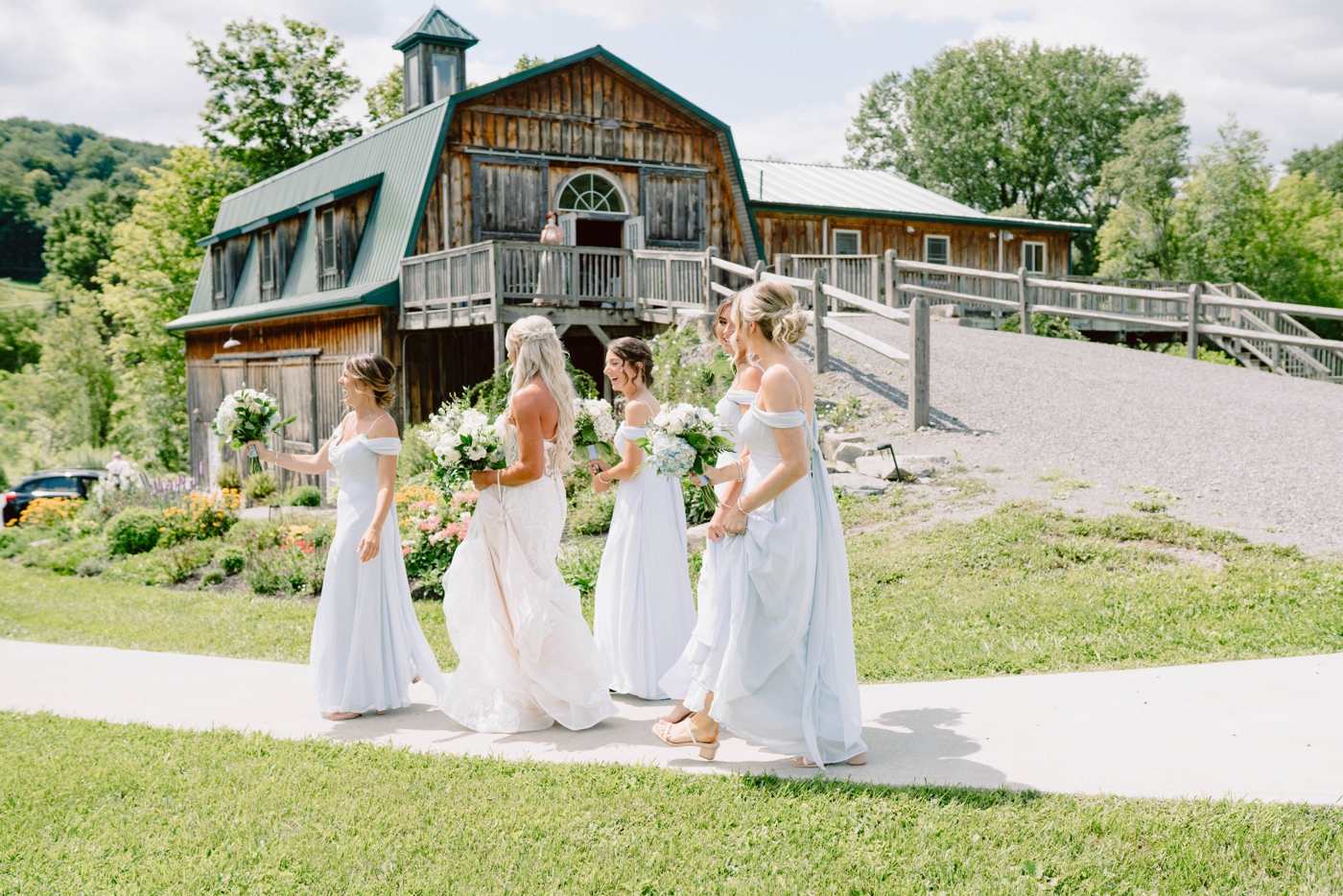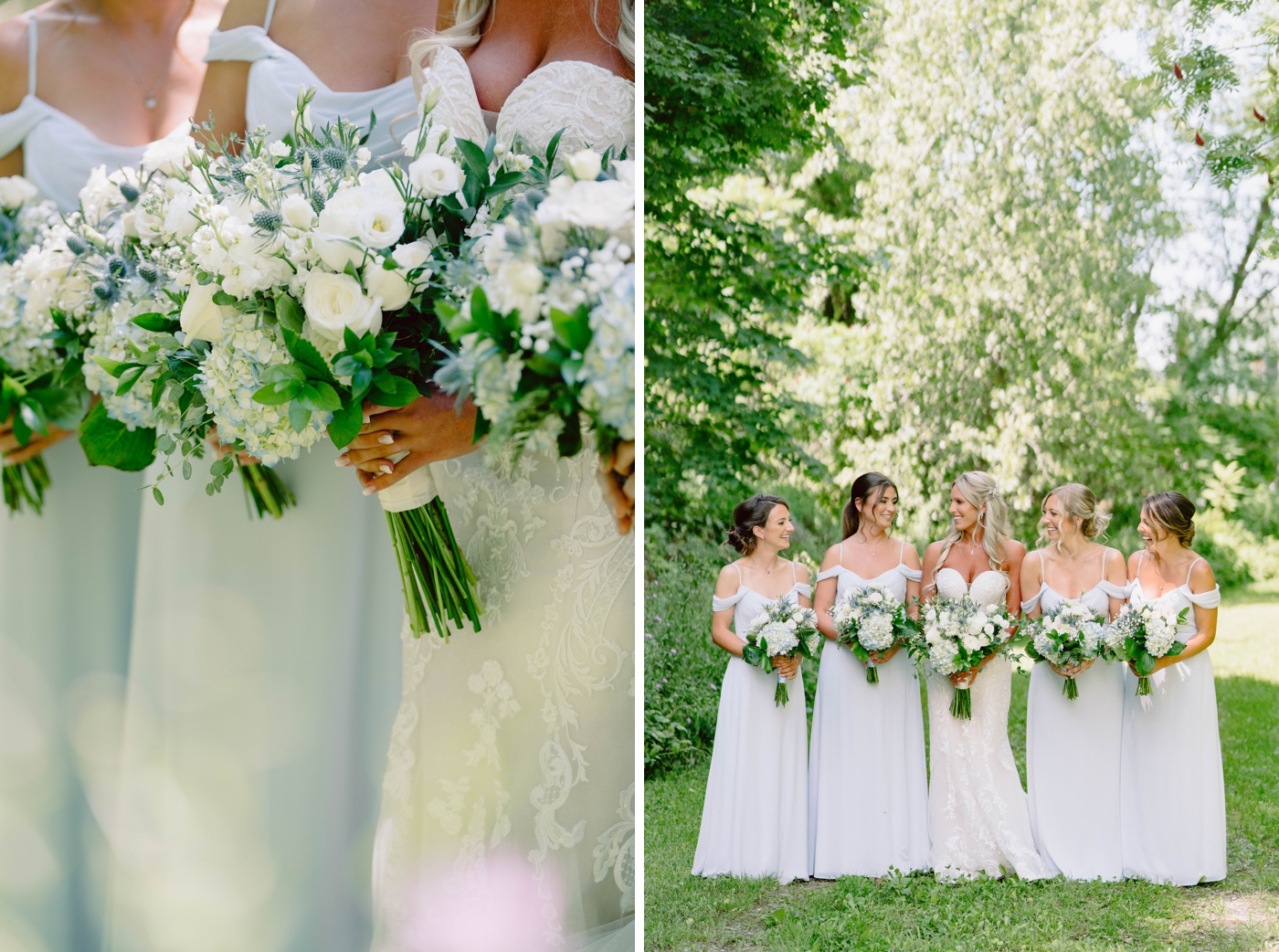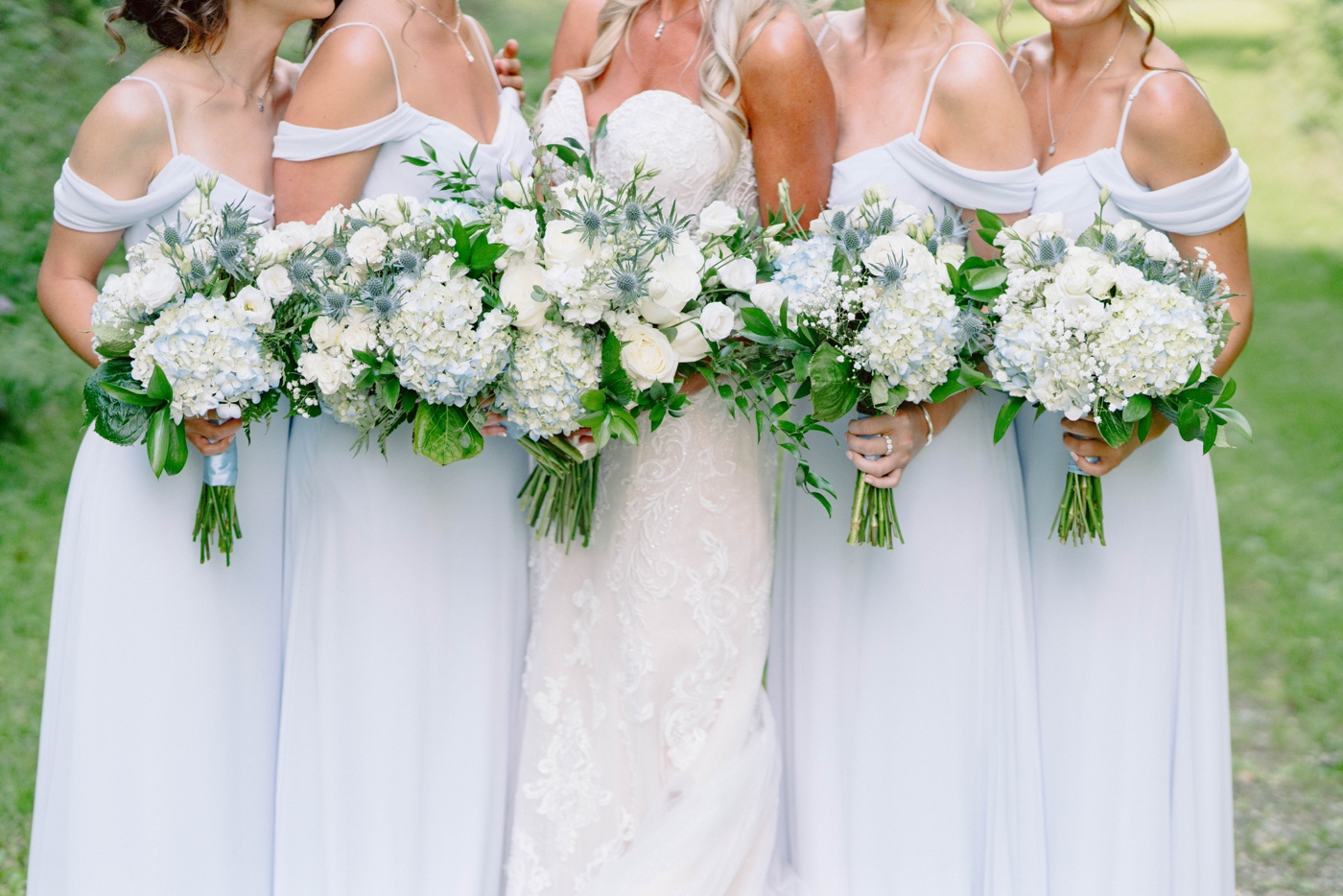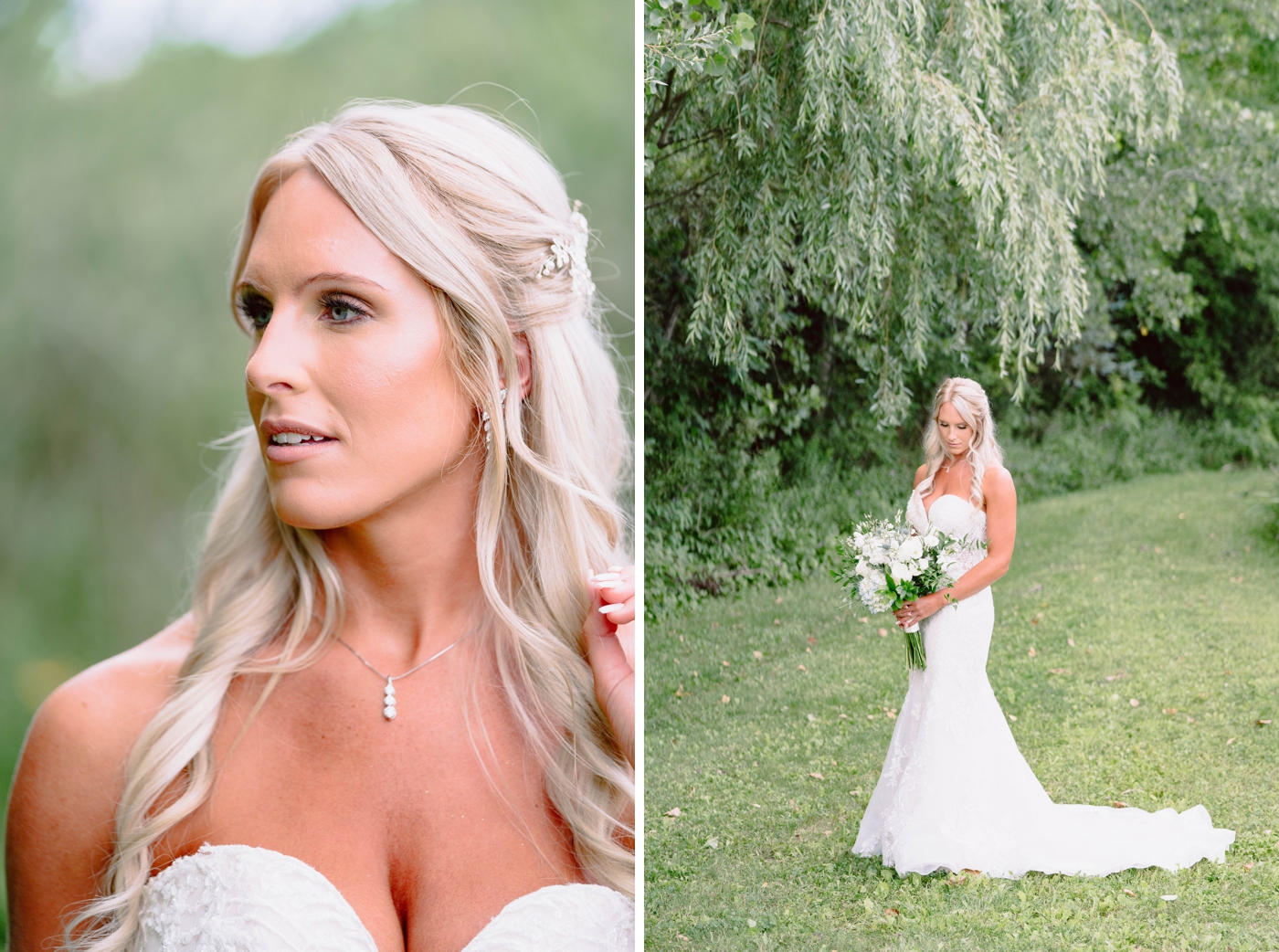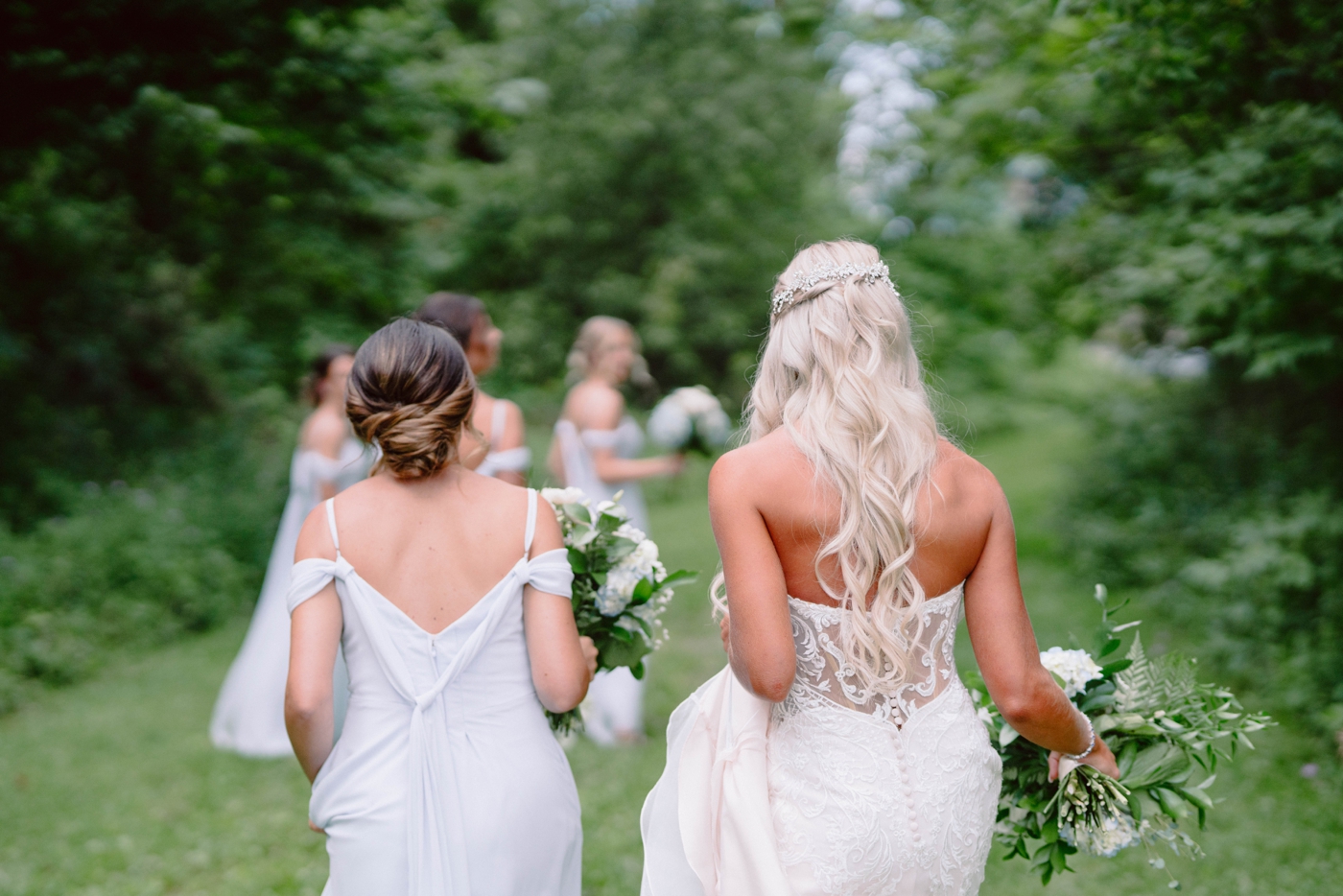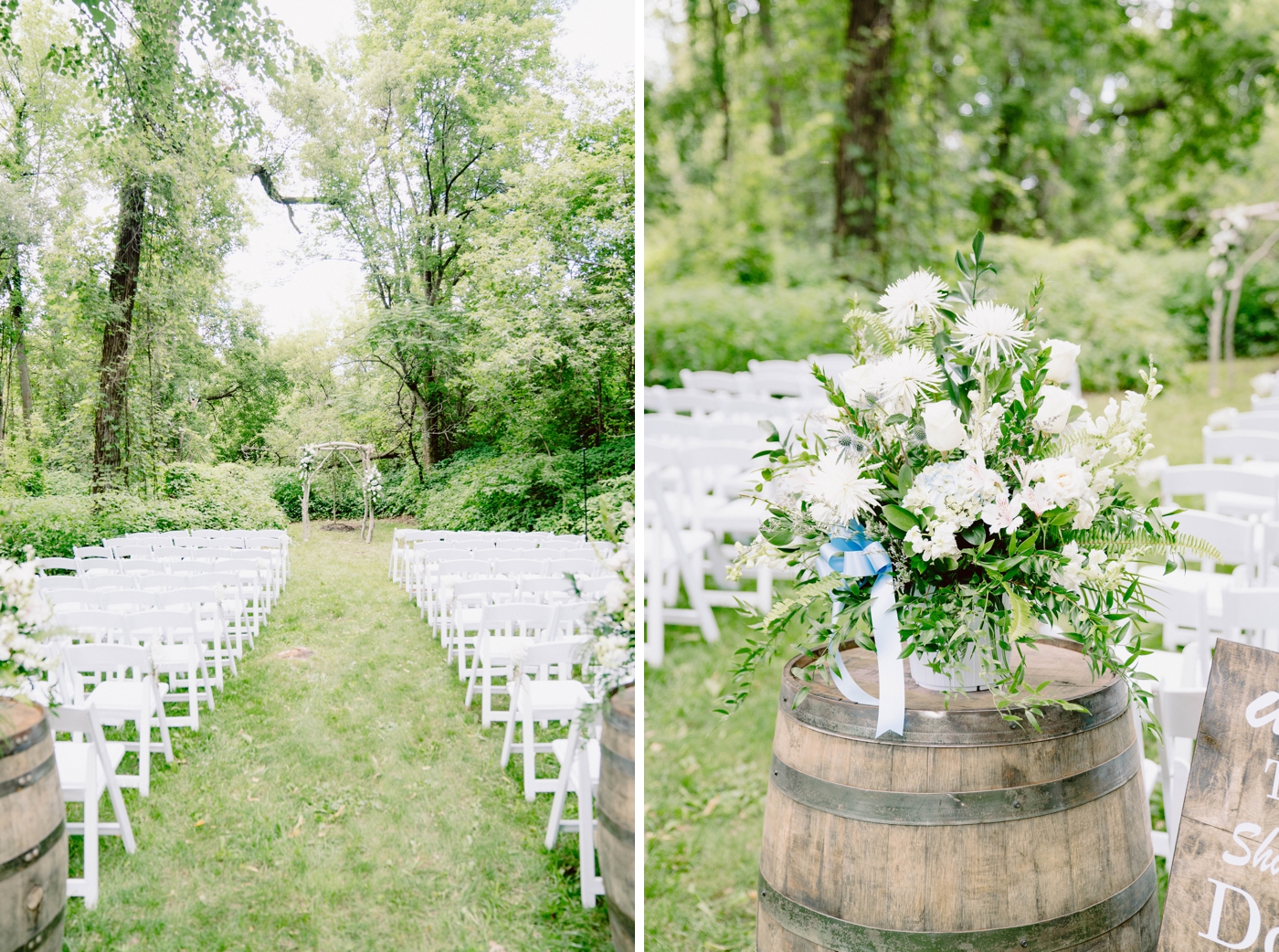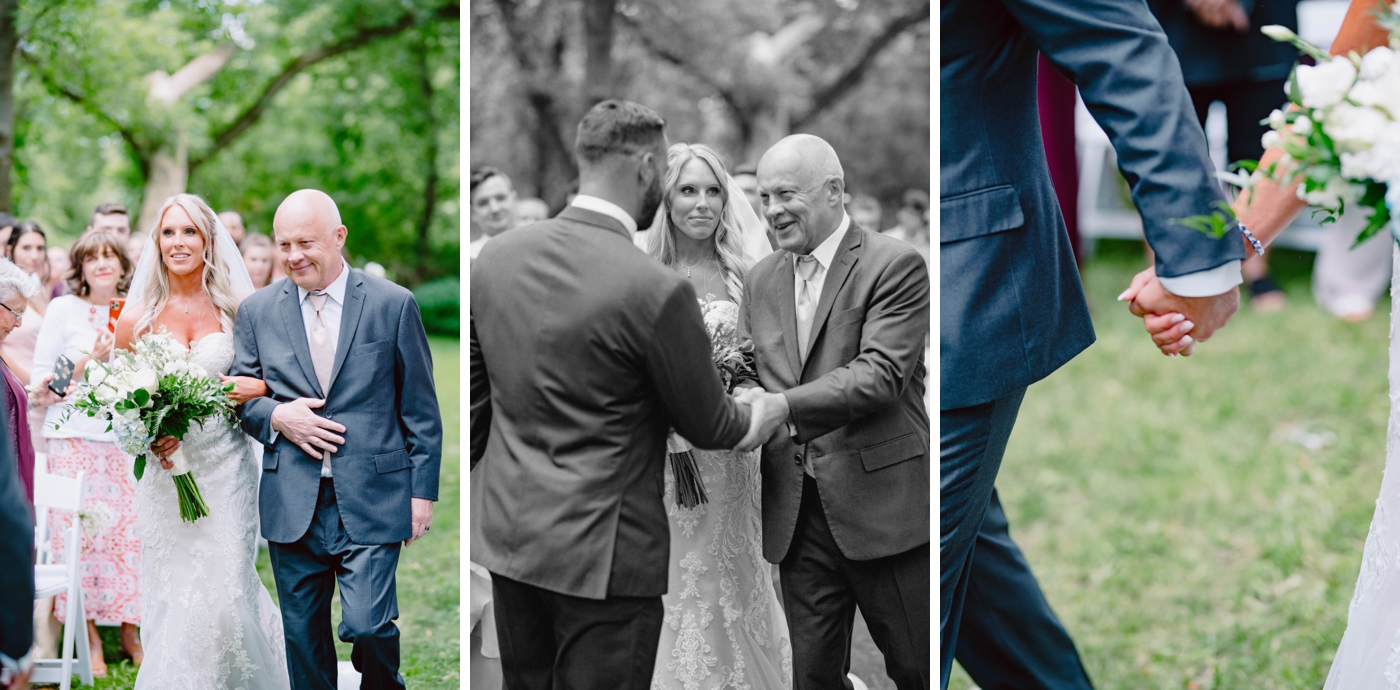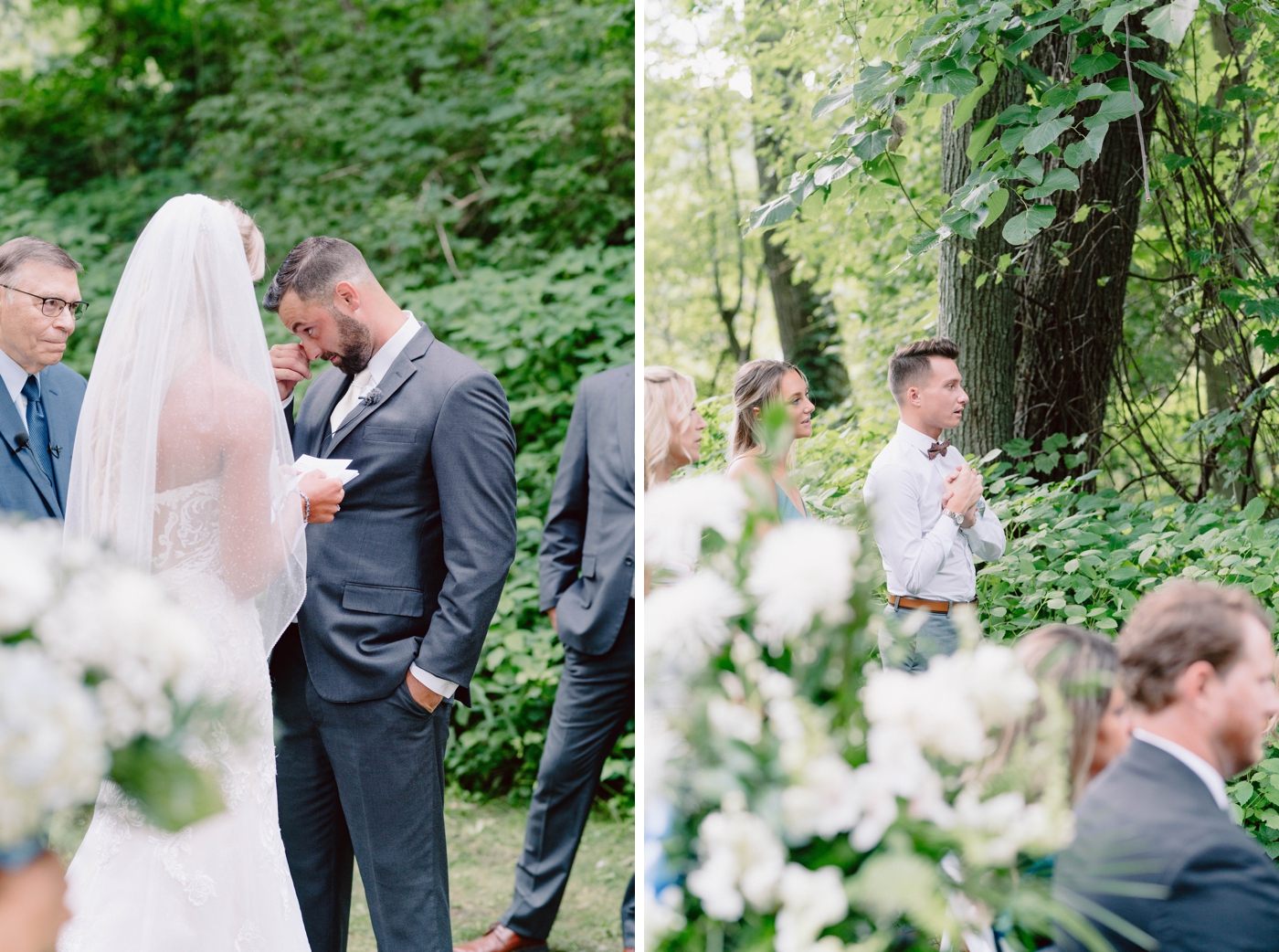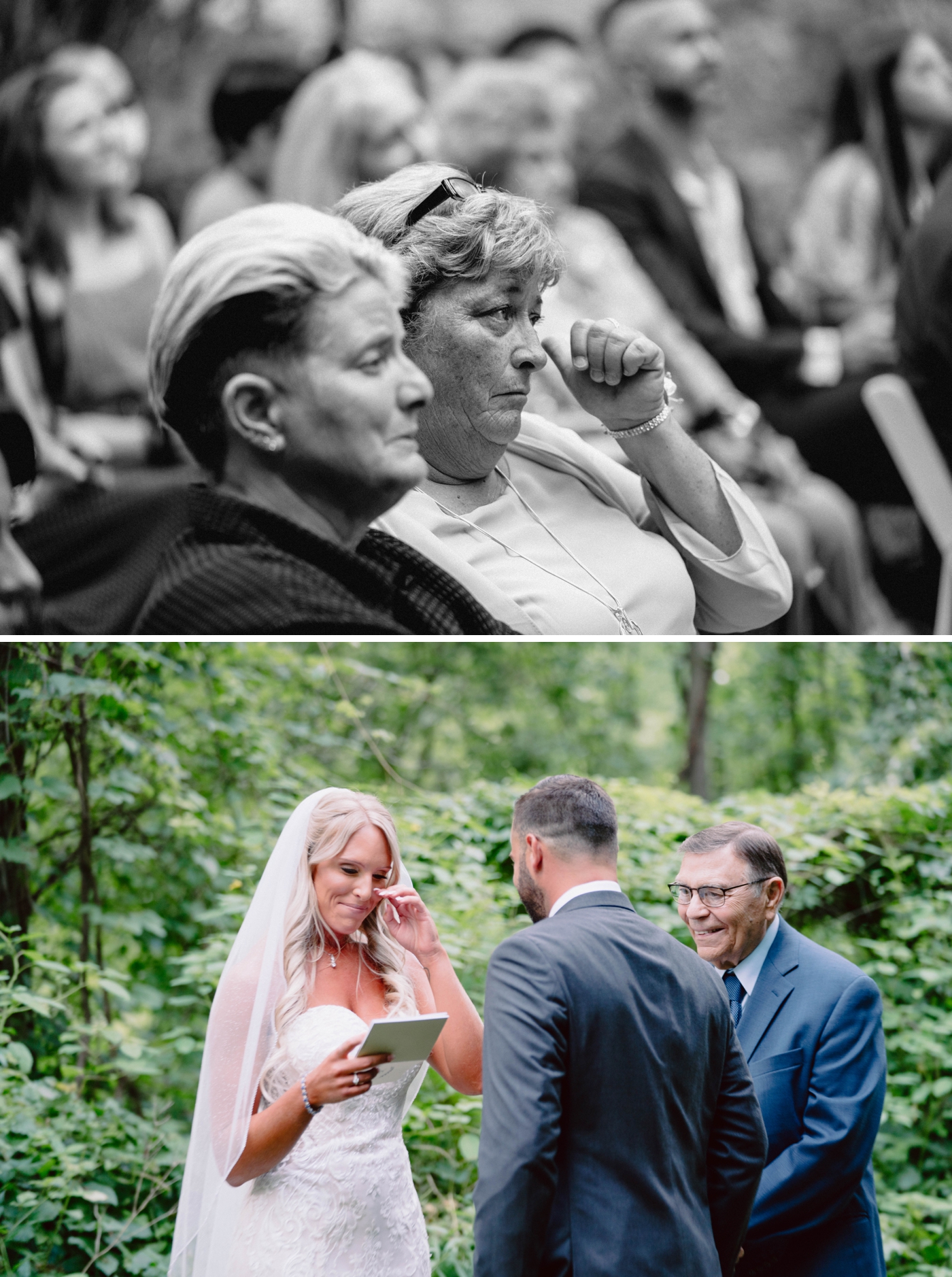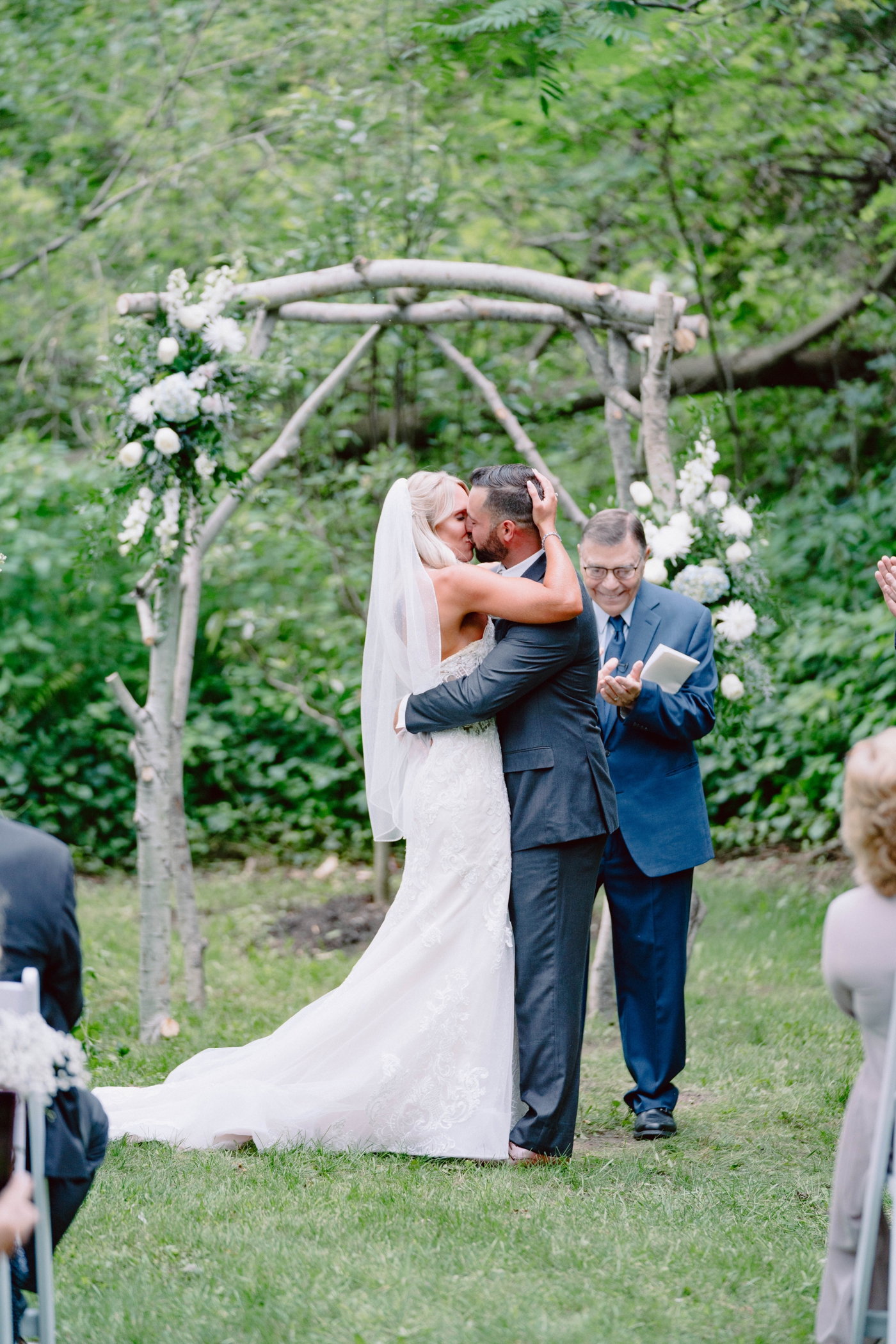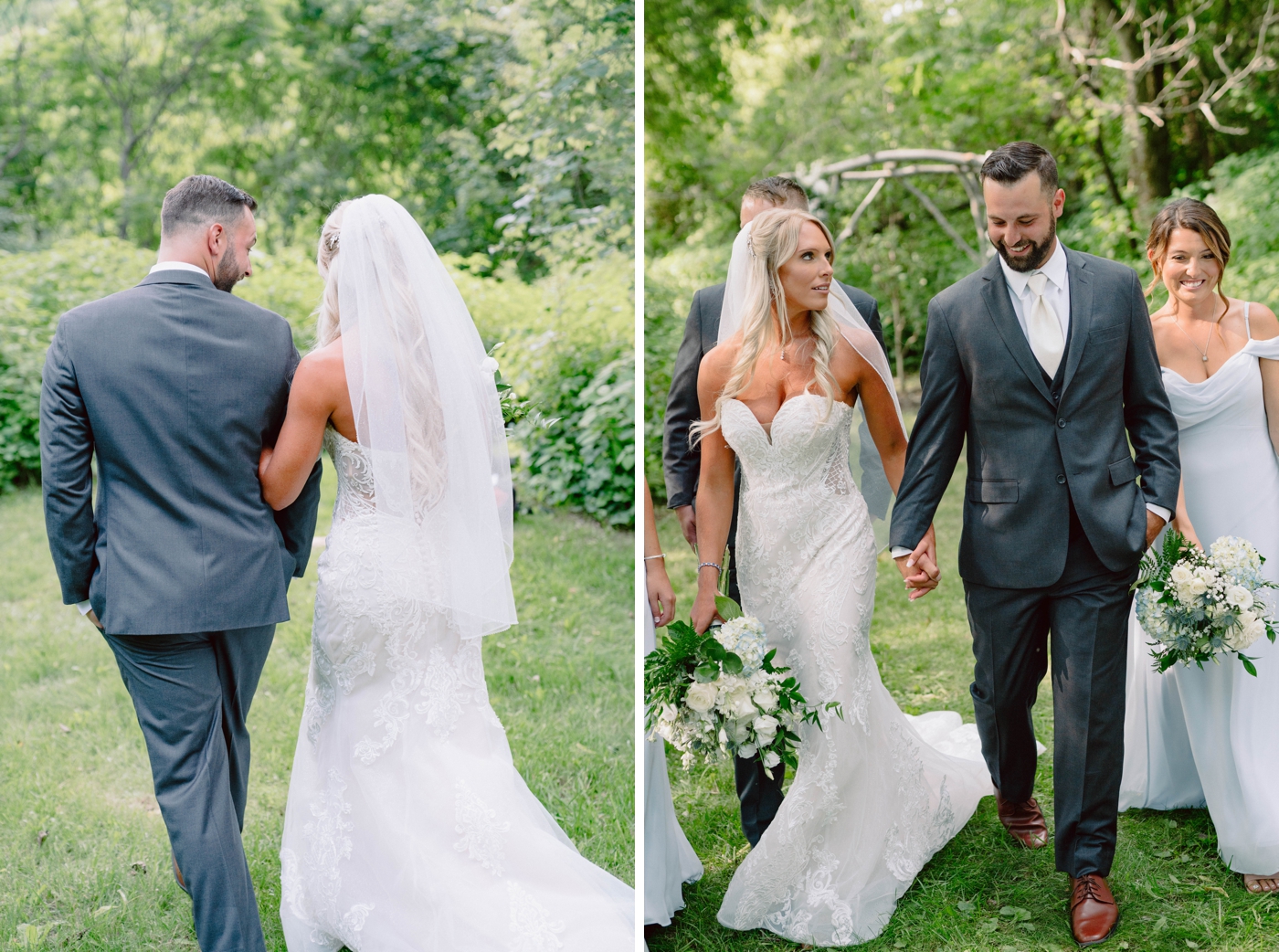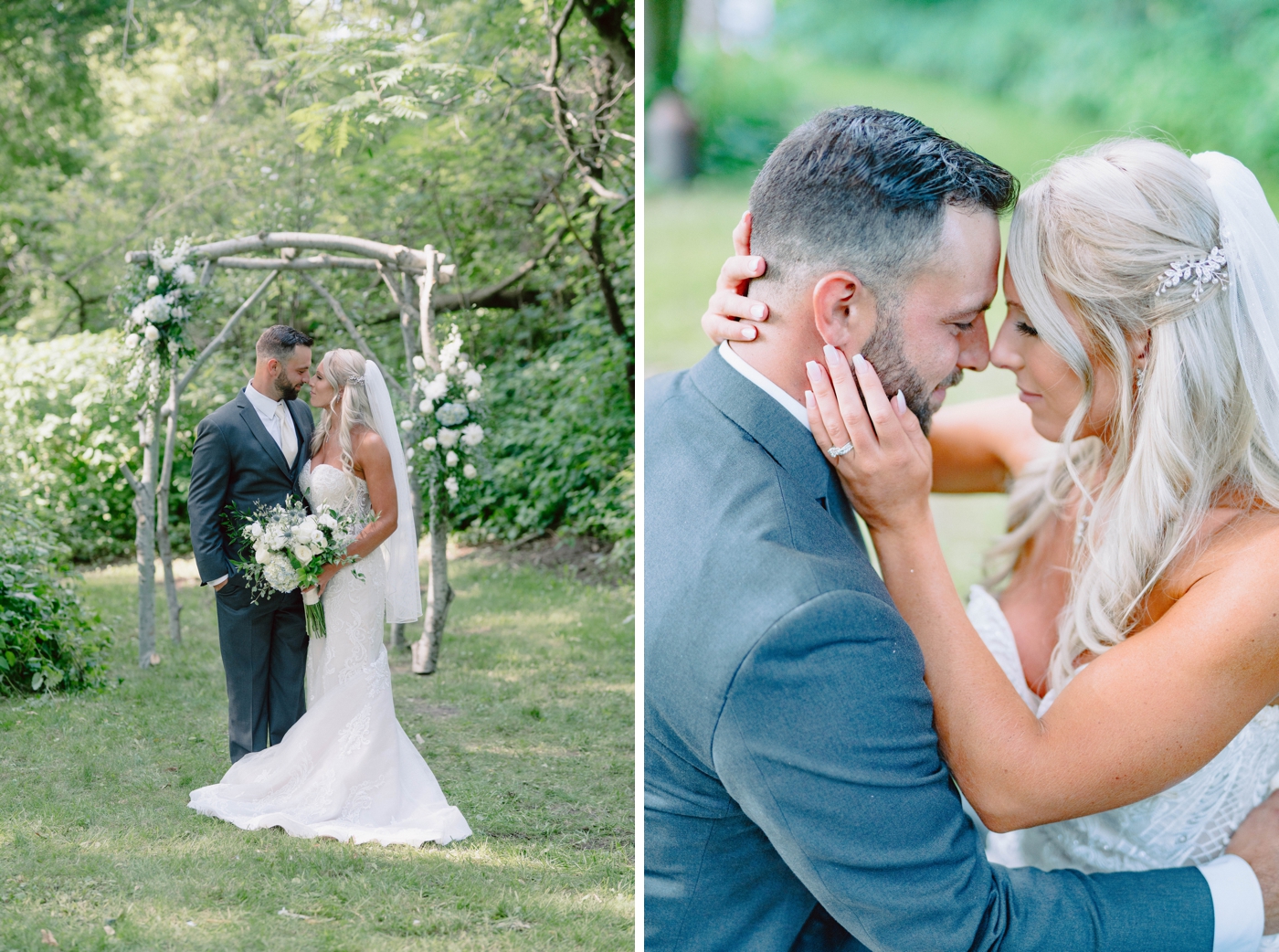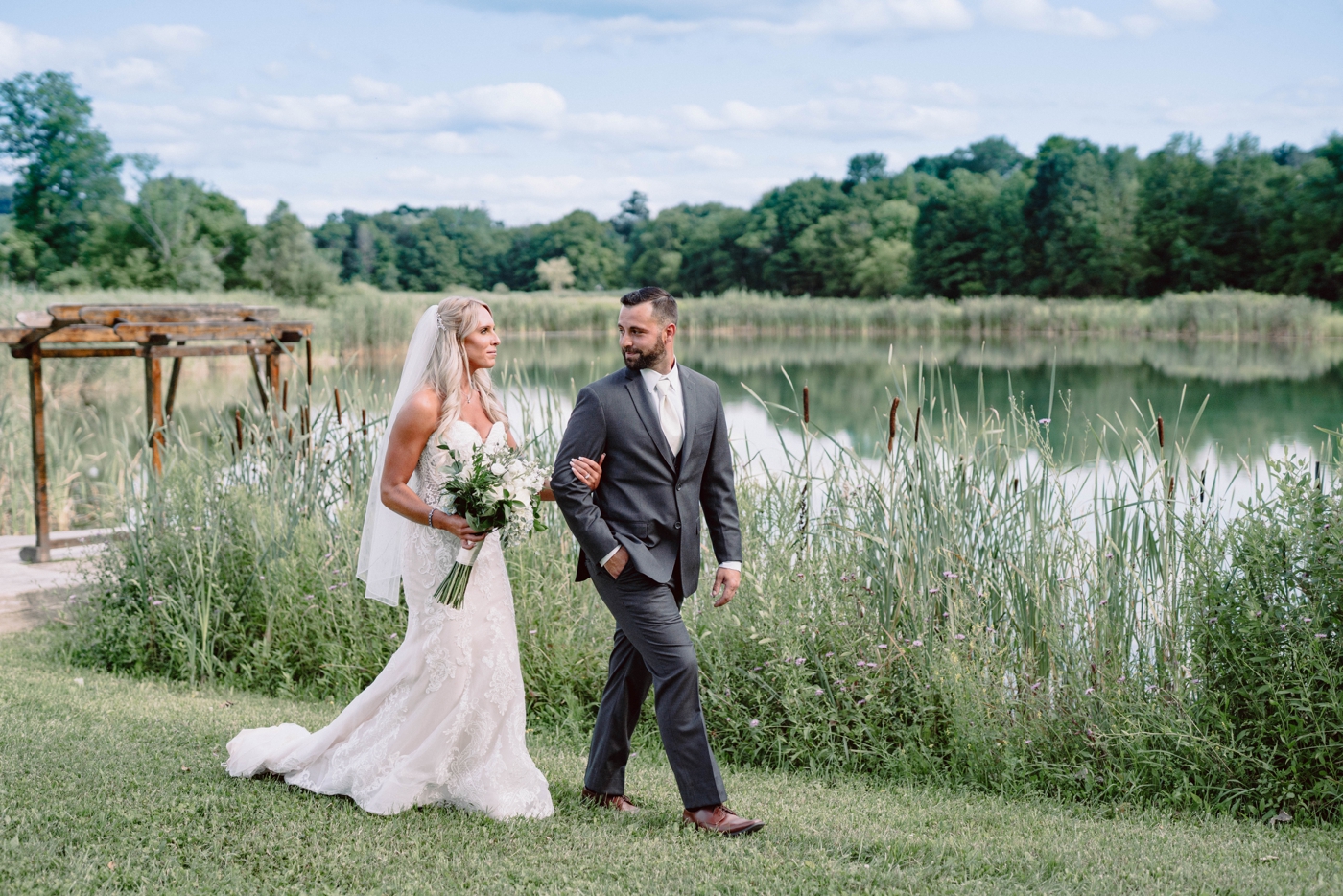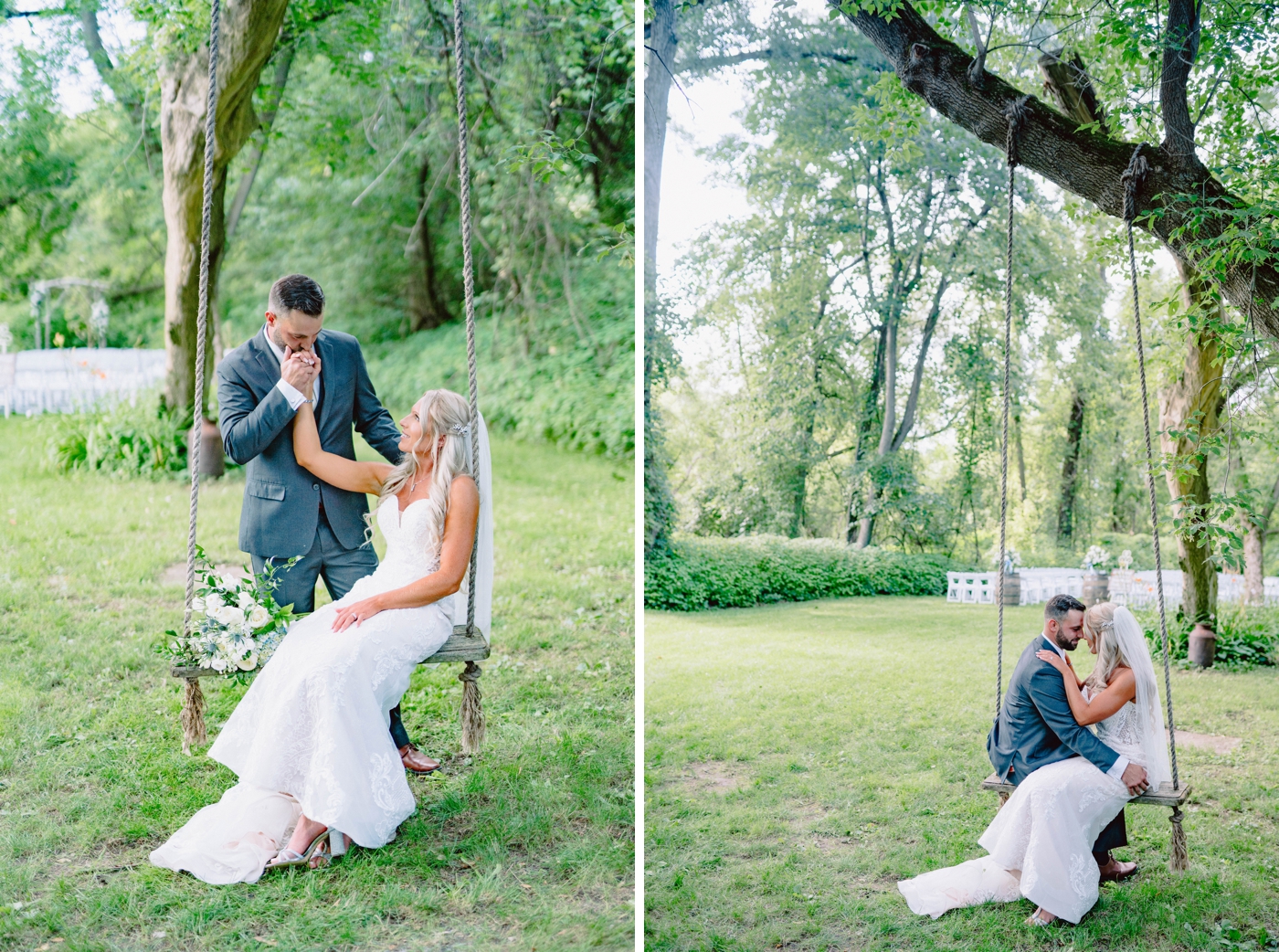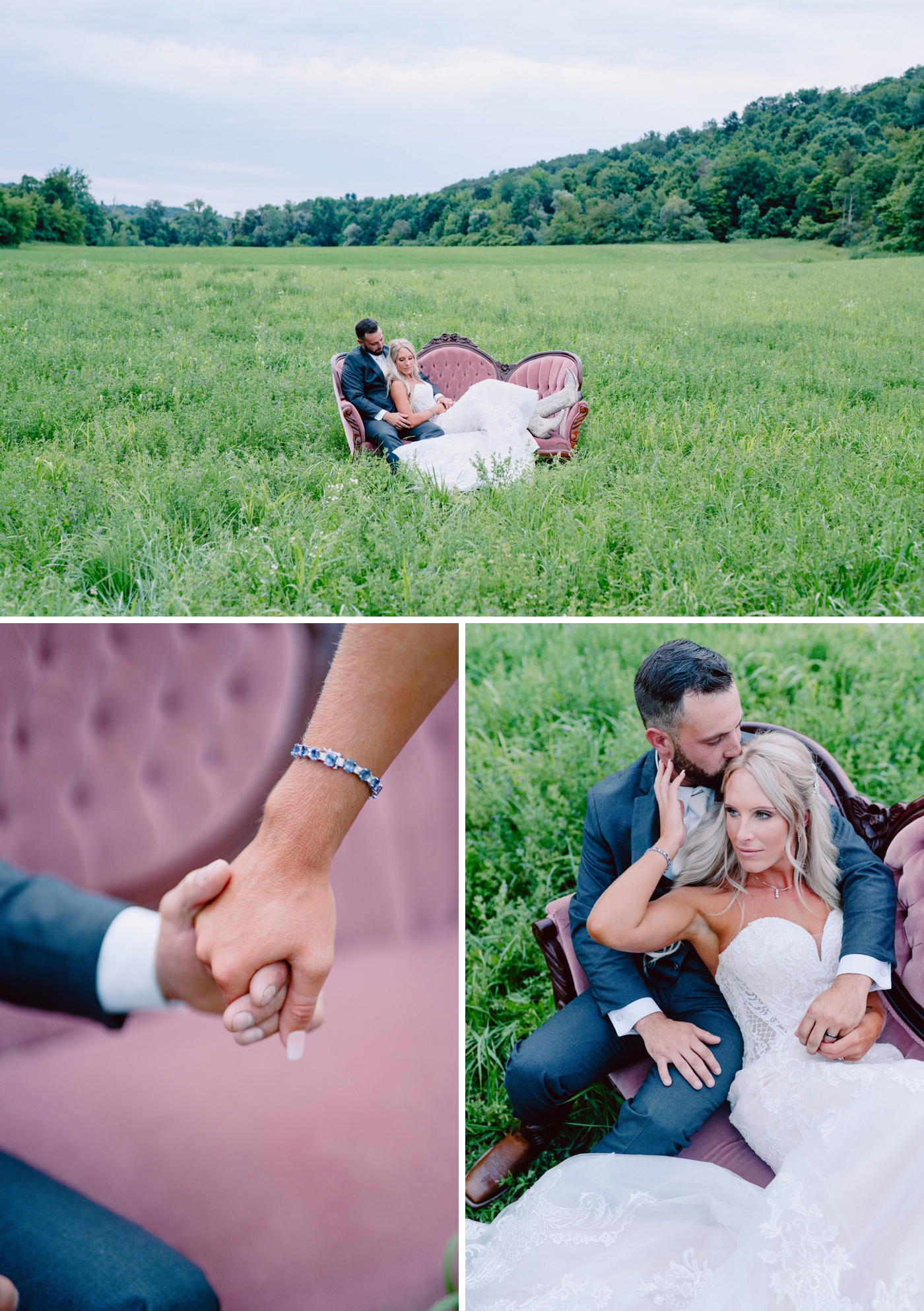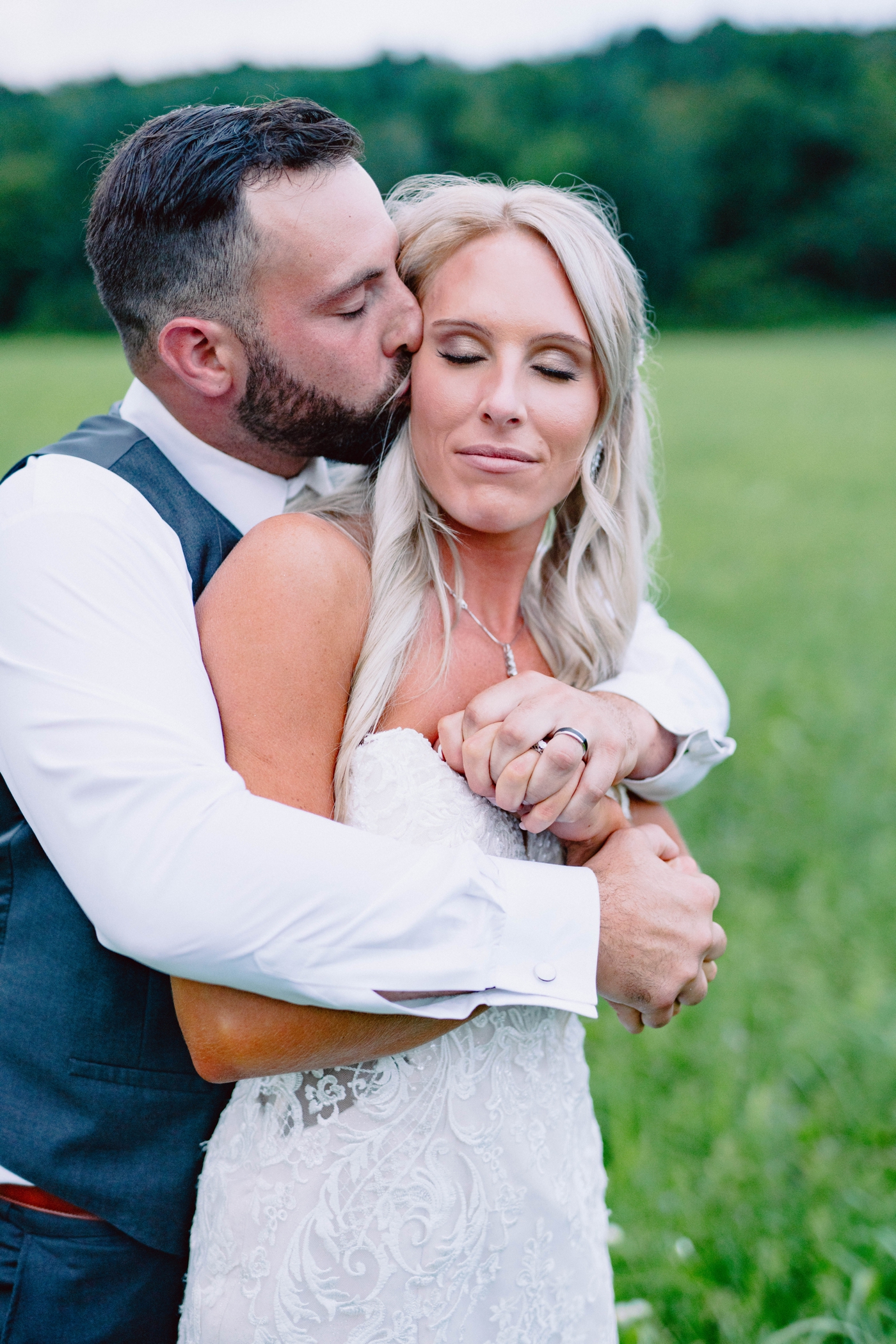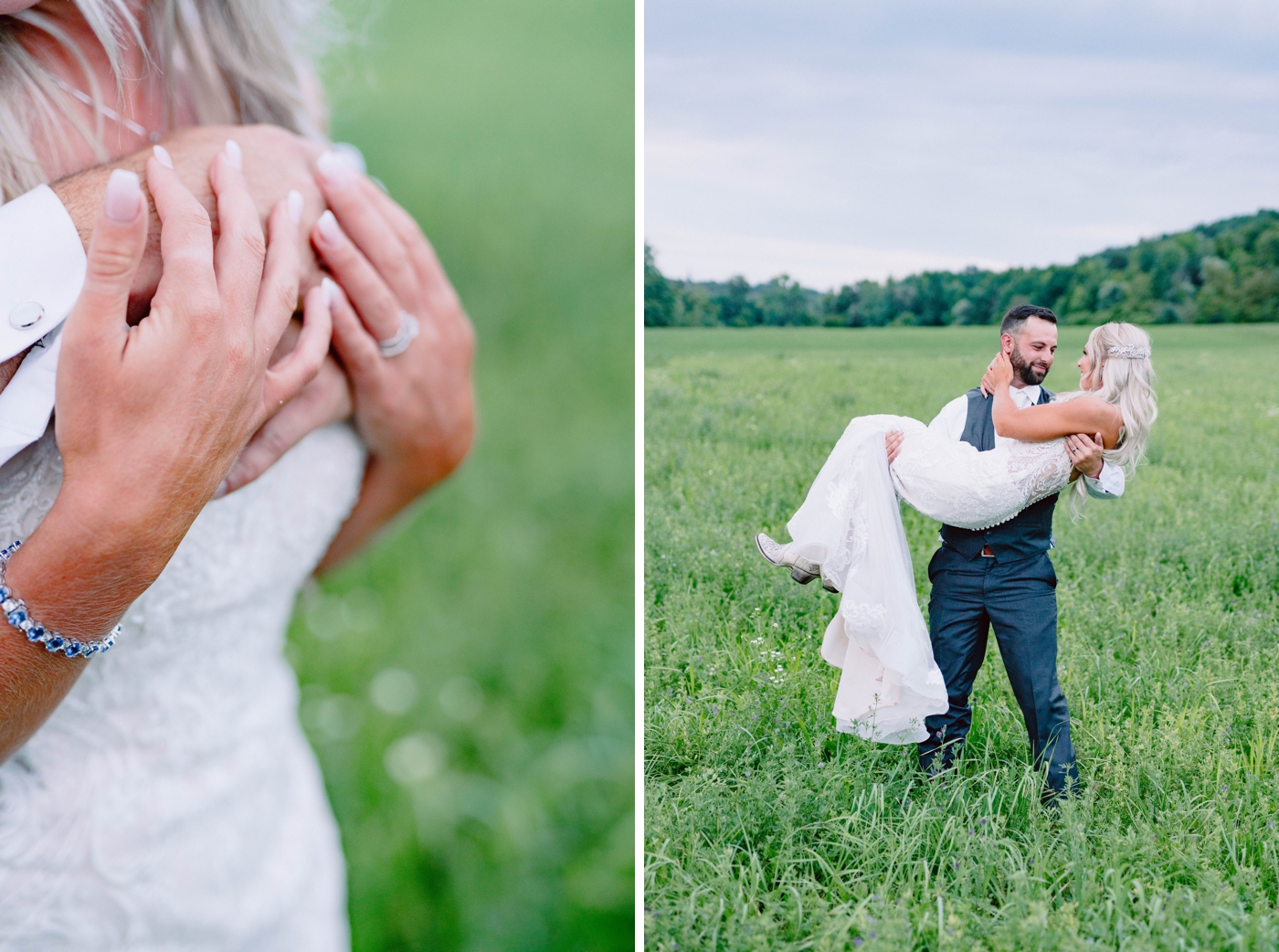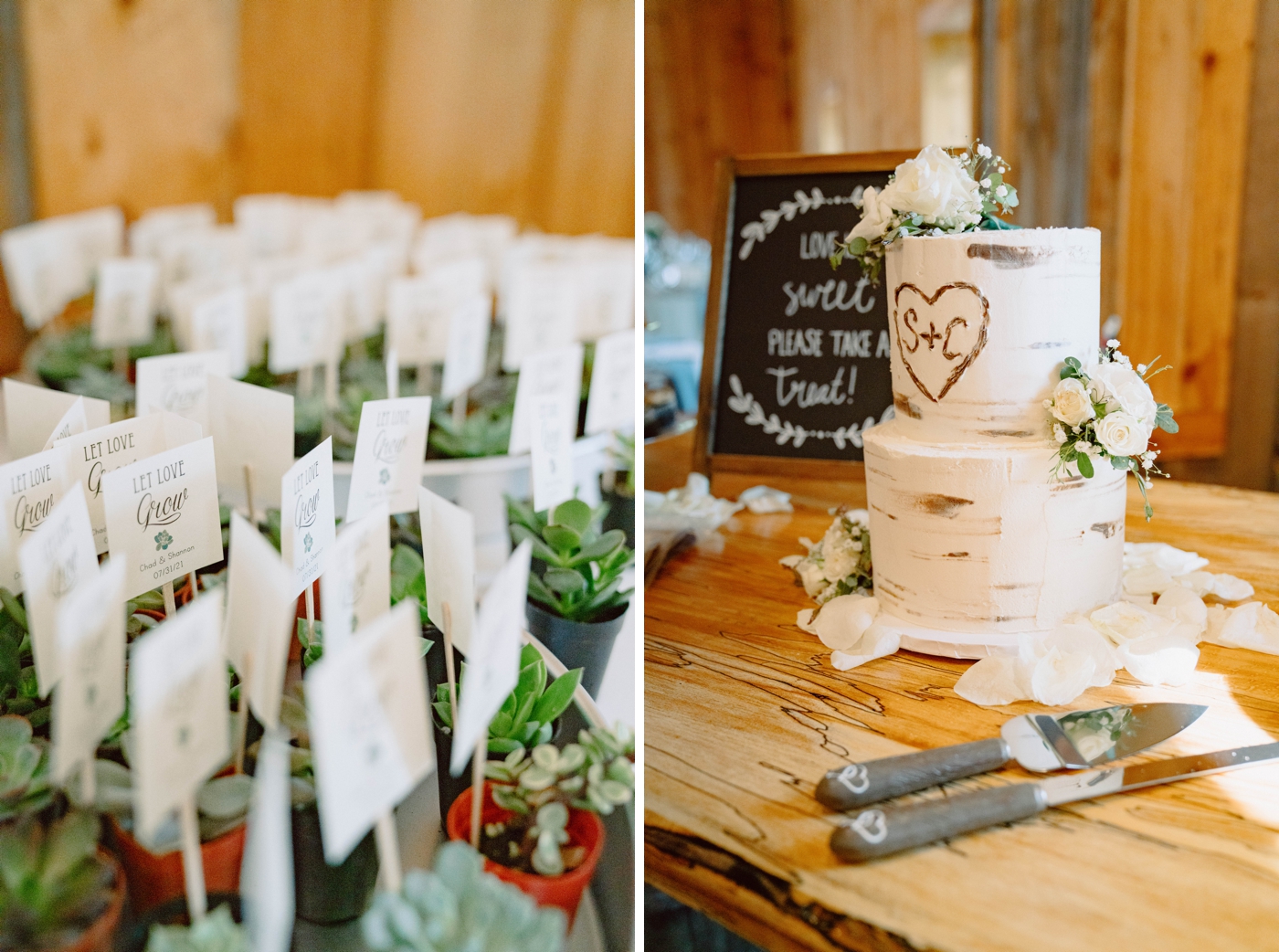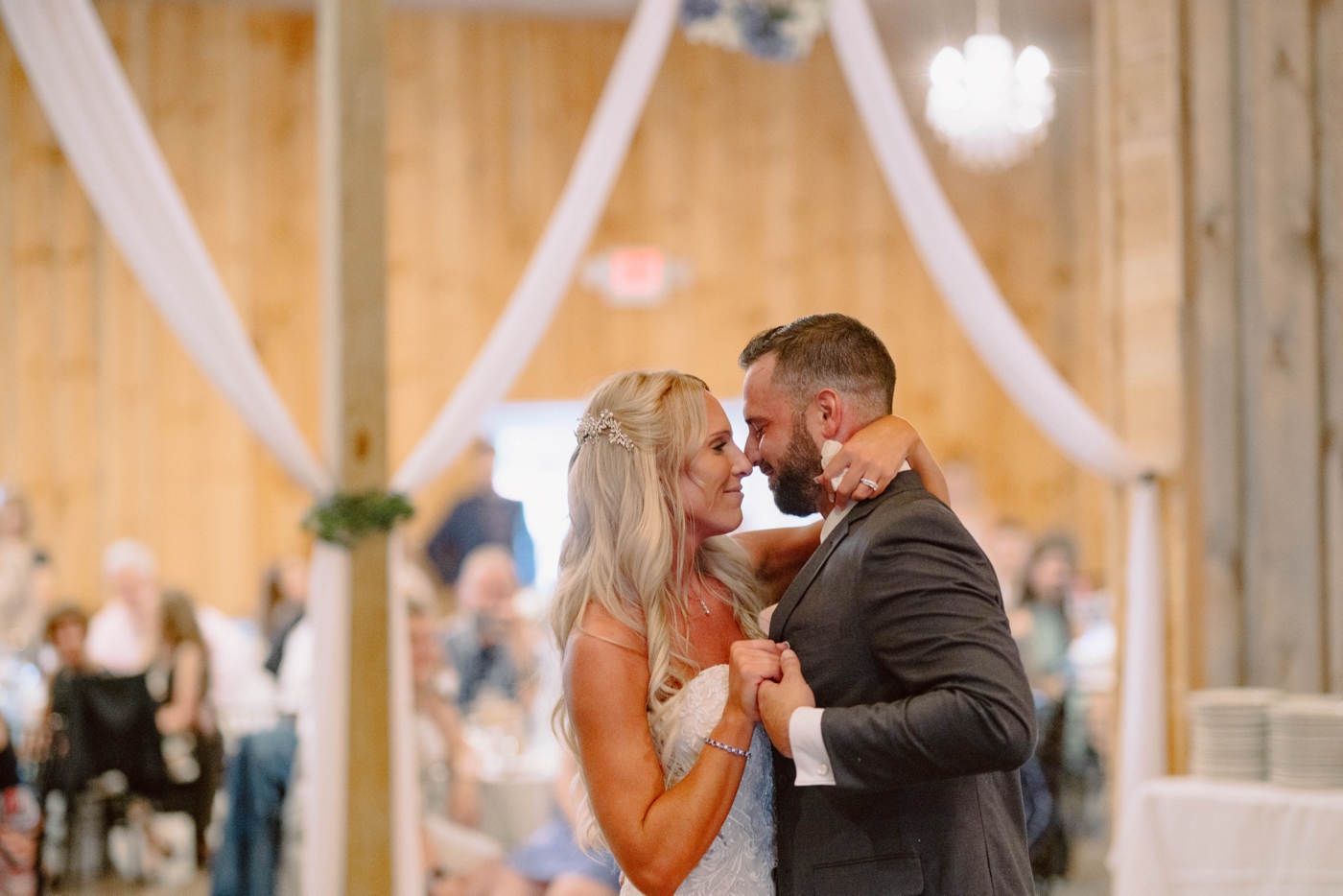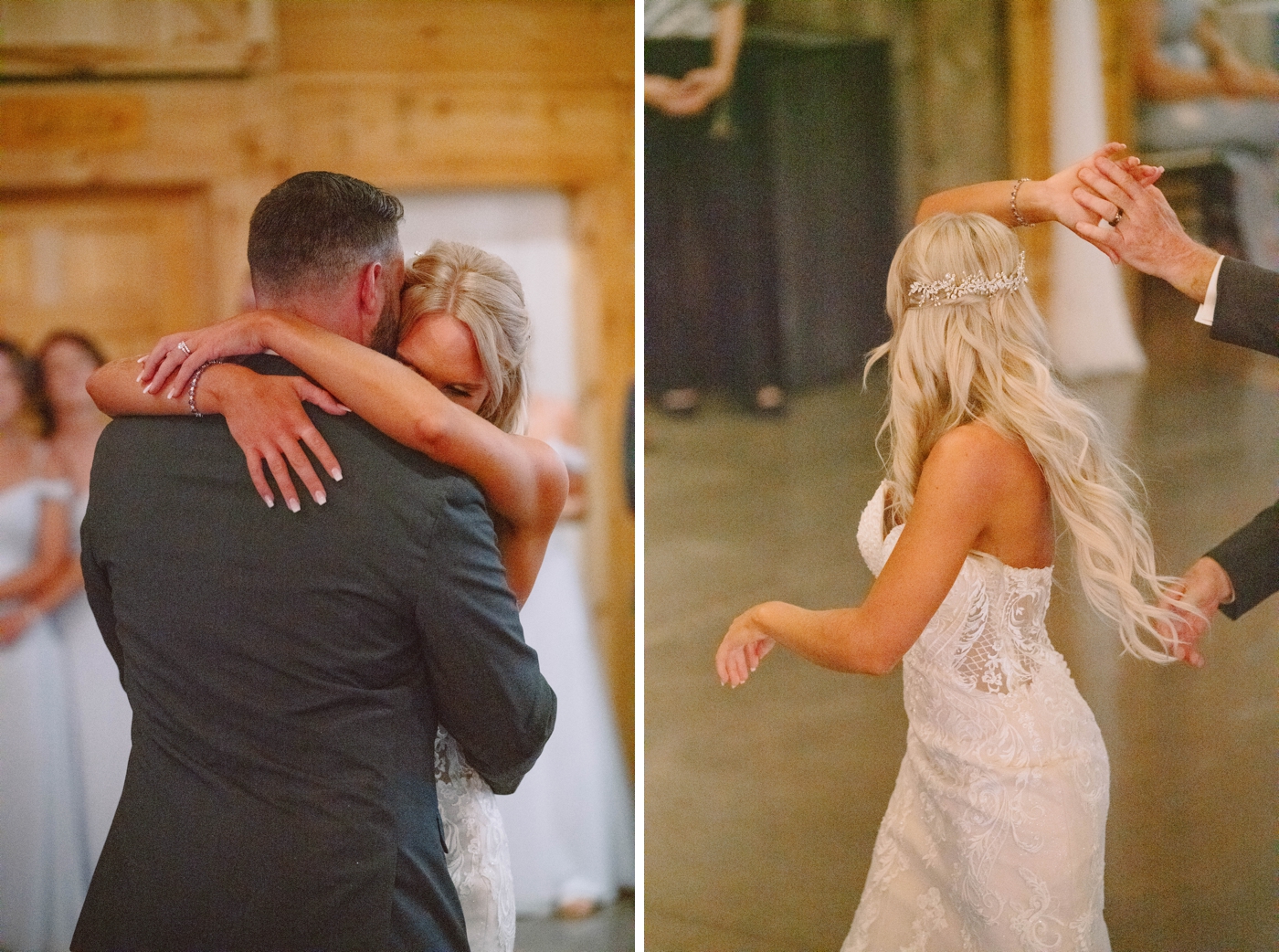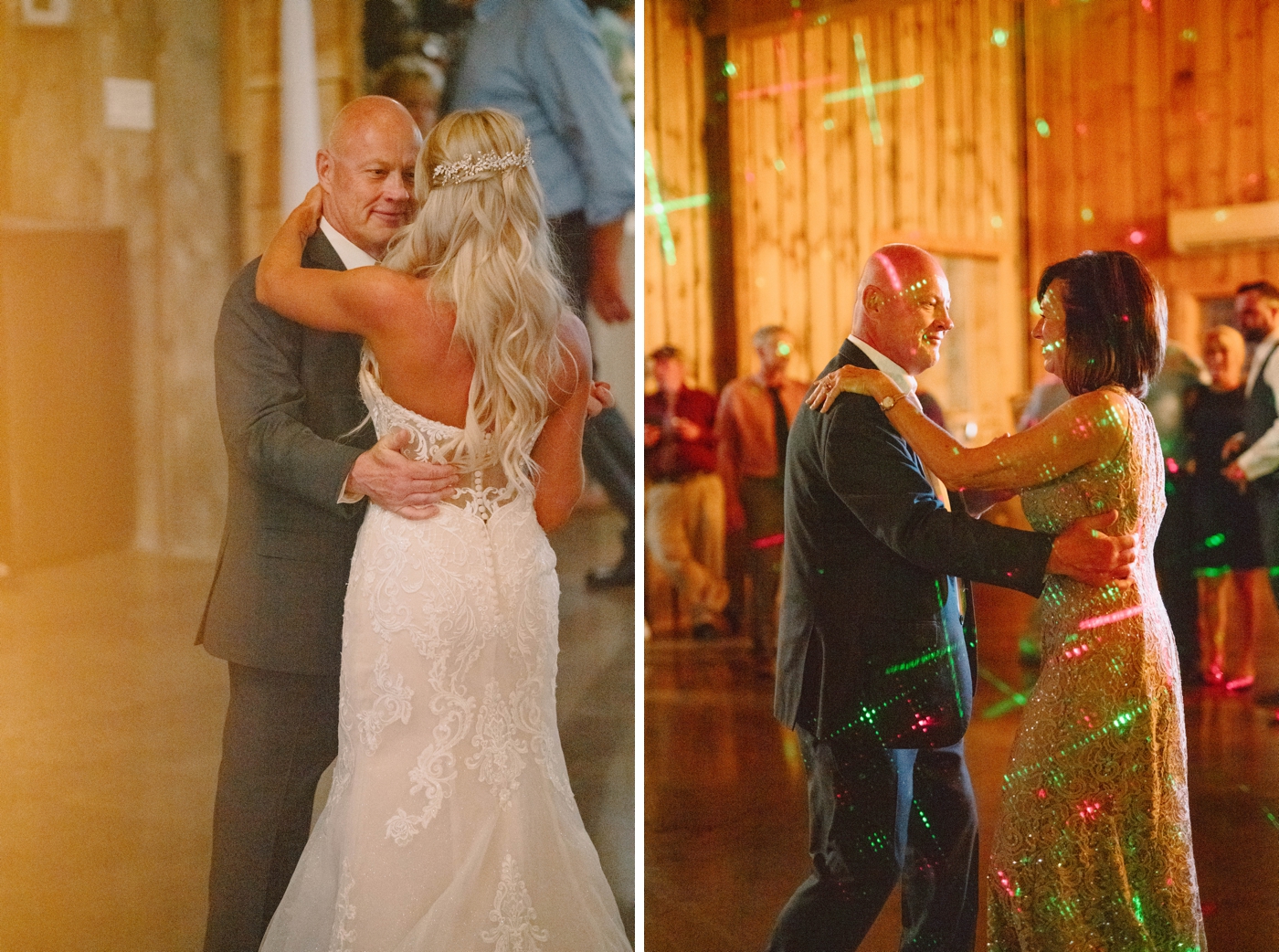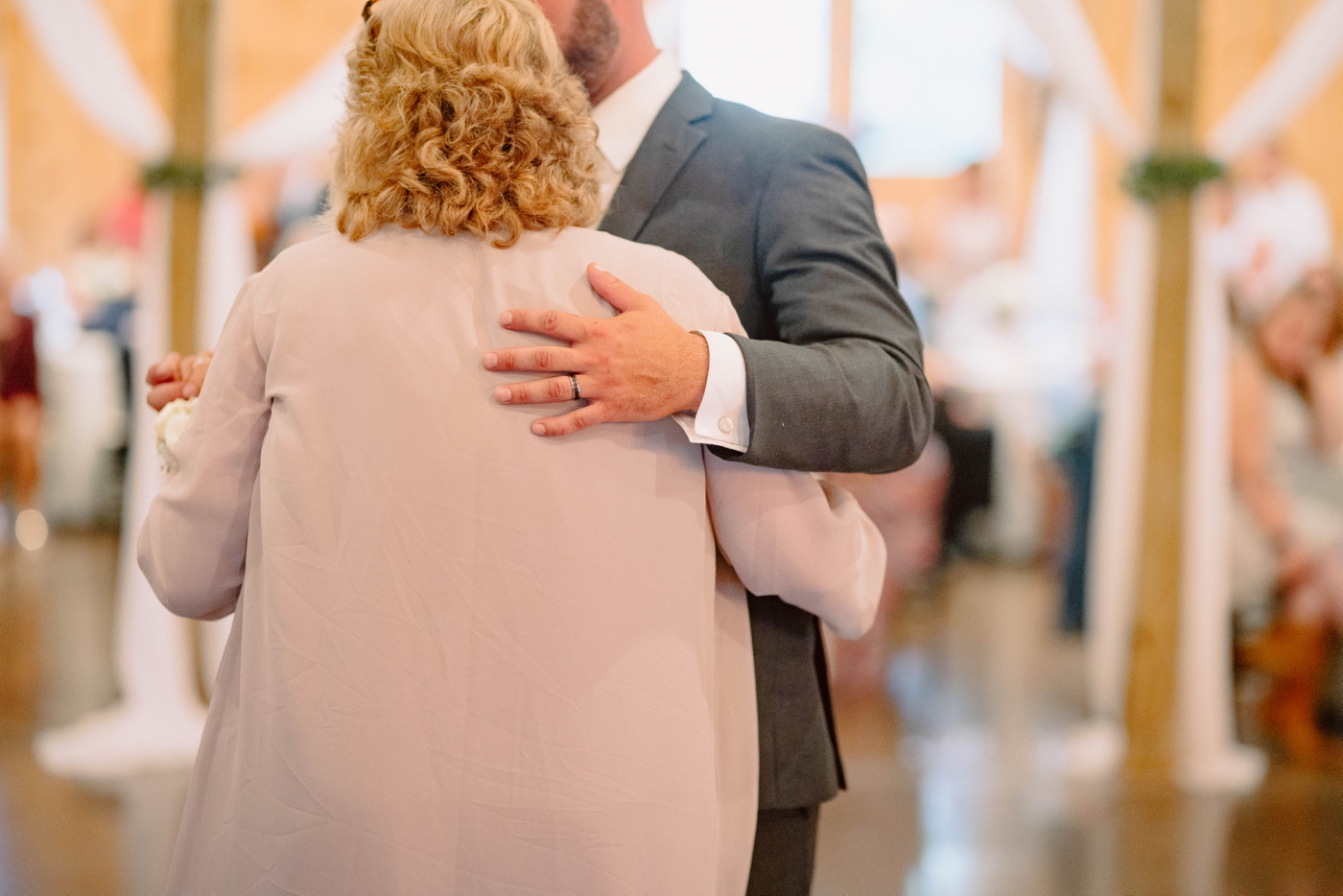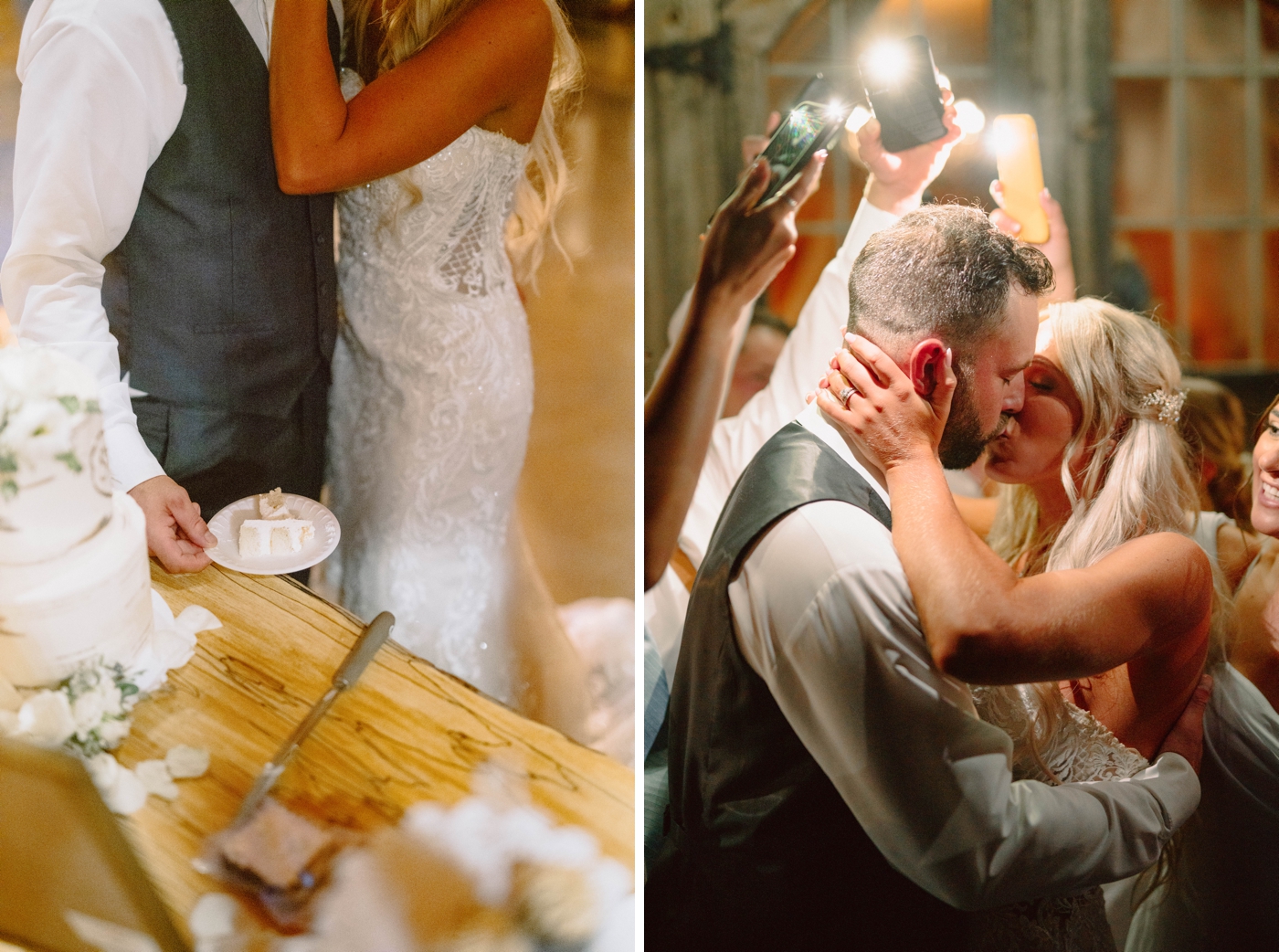 Vendors:
Venue: Wolf Oak Acres
Photo: Wonder in Adagio
Video: Mayer Video