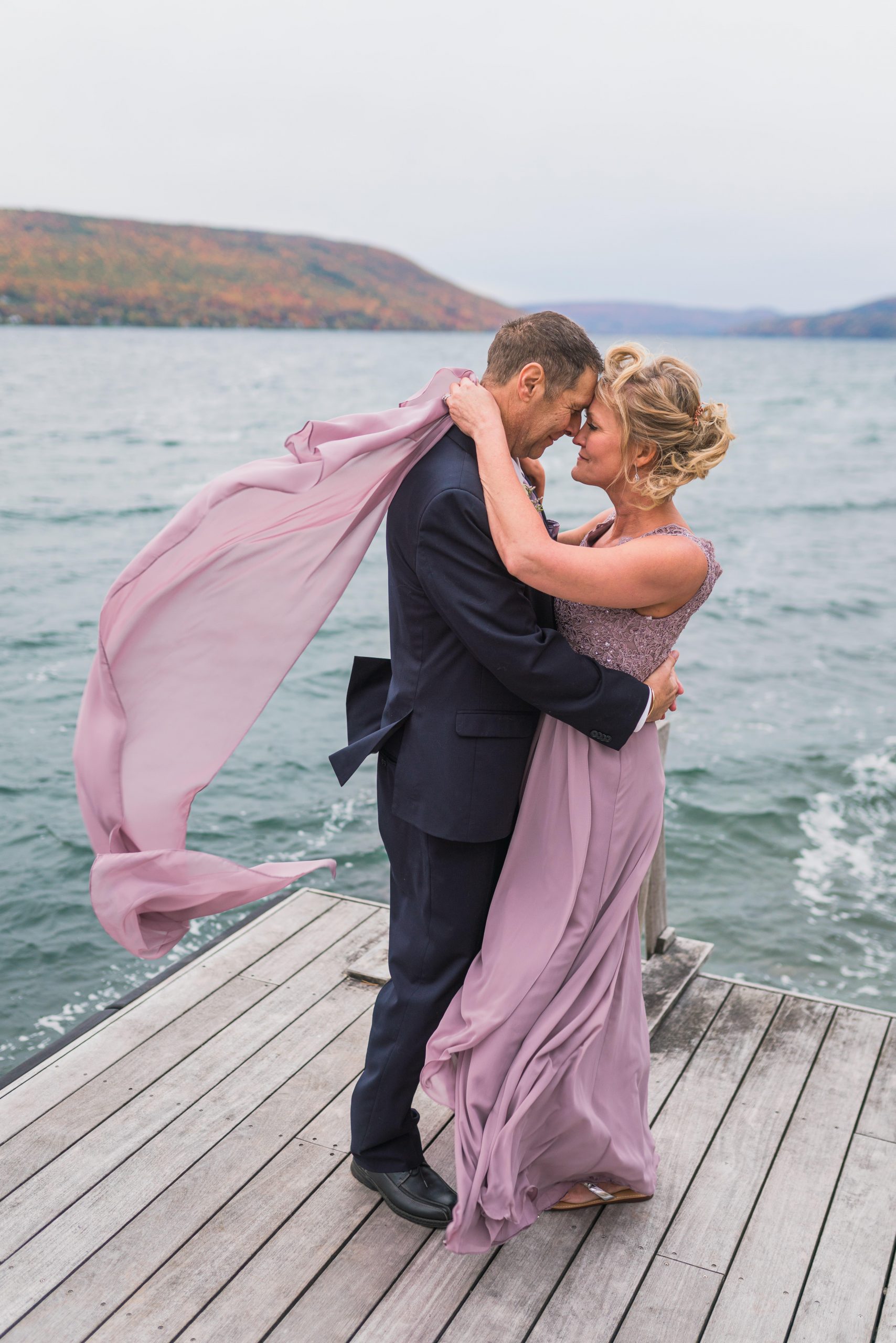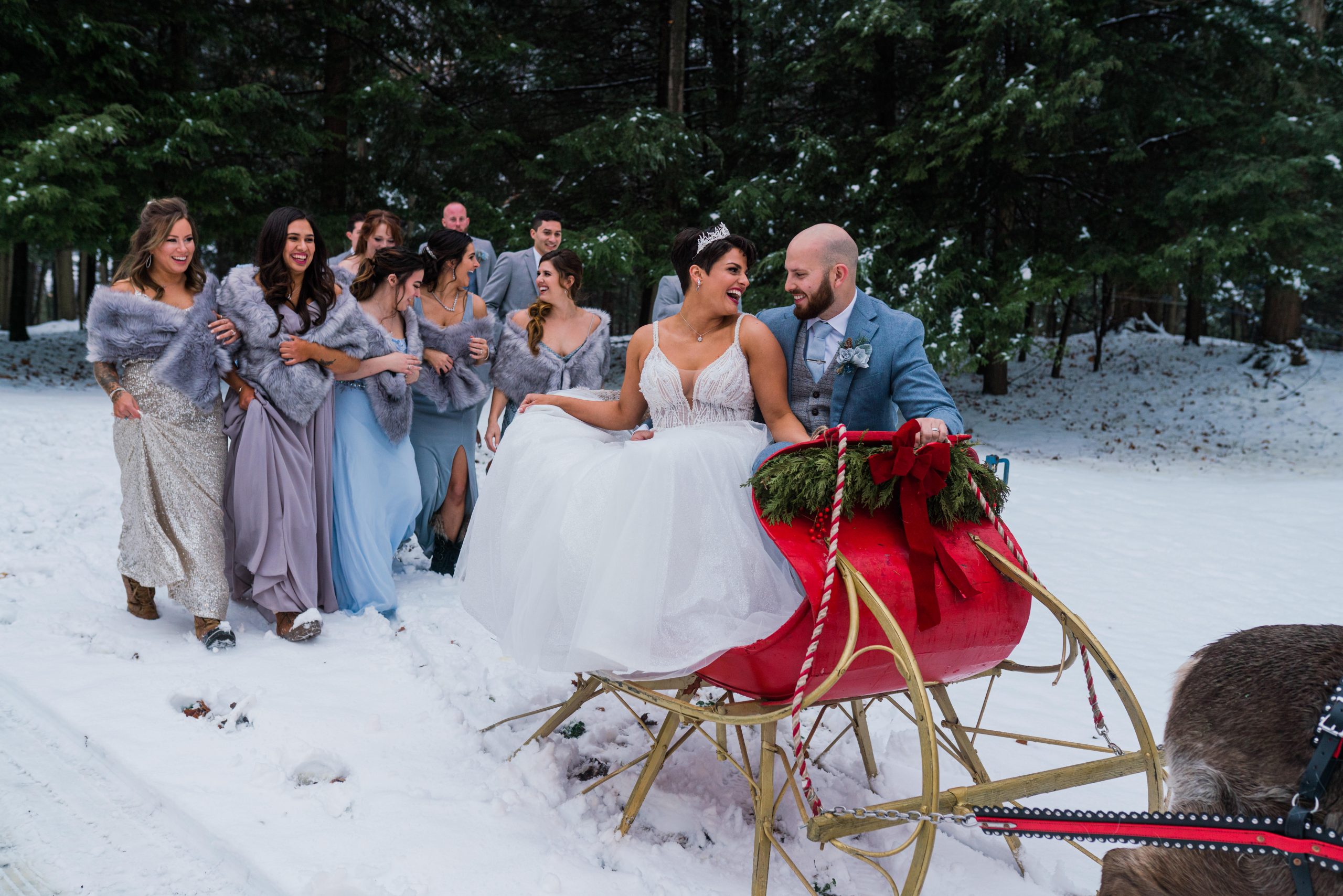 We Received Your submission
We will get back to you shortly.
You will receive an e-mail back from us in 1 to 2 business days from your submission! If you submit Friday - Sunday, our response time may vary, as we are probably at a wedding! In this email, you will find some more information about us, and attached will be our pricing brochure. Take the time to look over the brochure and think of any questions you may have for us!
If you feel good about our video call and that we would be the perfect fit, we make things official! Both parties sign a contract and we get to planning!
Once you've looked over our email, the next step is to schedule a one on one video chat with us! We can do these over Facetime or Zoom. This will give us an opportunity to connect on a personal level, as finding someone that meshes with you & yours is so important. We will answer any and all questions you may have, too!